American Shaman CBD Cigarettes
Category: CBD Pre Rolls
Subcategory: CBD Сigarettes
Brand: American Shaman
CBD: 2900 mg
CBG: 170 mg
THC: 90 mg
Weight: 60 g
Flavour: Natural, Cherry, Grape, Menthol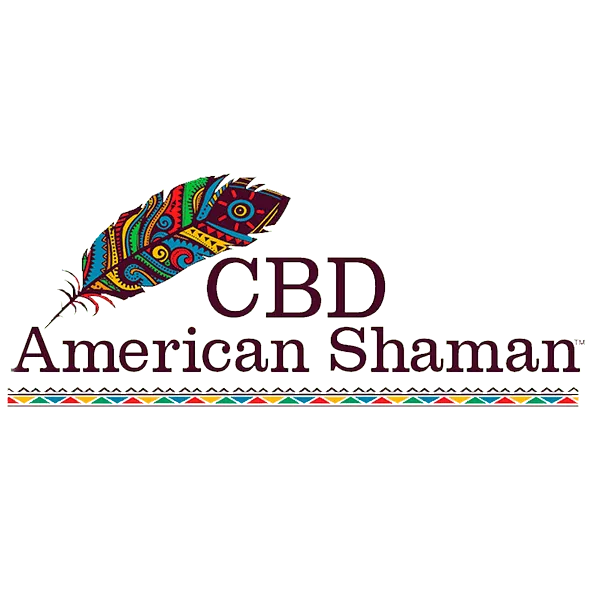 American Shaman
Official Brand Website
Secure shopping
Get 20% Off Any Order
Copy and use this code on cbdamericanshaman.com
CBD American Shaman CBD Cigarettes Review
CBD Cigarettes by CBD American Shaman are a perfect alternative to tobacco products. CBD American Shaman carefully tests each batch to ensure that these hemp-based cigarettes are 100% safe and contain no harmful additives or tars. Each pack of these CBD Cigarettes contains 2900 mg of CBD, 170 mg of CGB, and 90 mg of THC for a well-rounded effect. You can choose from several flavors, such as Natural, Cherry, Grape, and Menthol, and mix there depending on your mood and desired effect. The product is best used for before-bed relaxation that will take away your stress and worries and prepare you for idyllic, restorative sleep. You can also try these cigarettes whenever you feel anxious or want to reduce discomfort.
About American Shaman
As one of the leading CBD producers, American Shaman focuses on offering safe and highly potent CBD. The company was founded in 2015 by Vince Sanders.. Their products are organic and eco-friendly.
CBD Pre Rolls by Subcategories
Discover More CBD Products By Specific Category