CBD For the People CBD Flower Pre-Rolls (7 Pack)
Category: CBD Pre Rolls
Brand: CBD For The People
CBD: 1134 mg
THC: 0%
Weight: 4.2 g
Flavour: Natural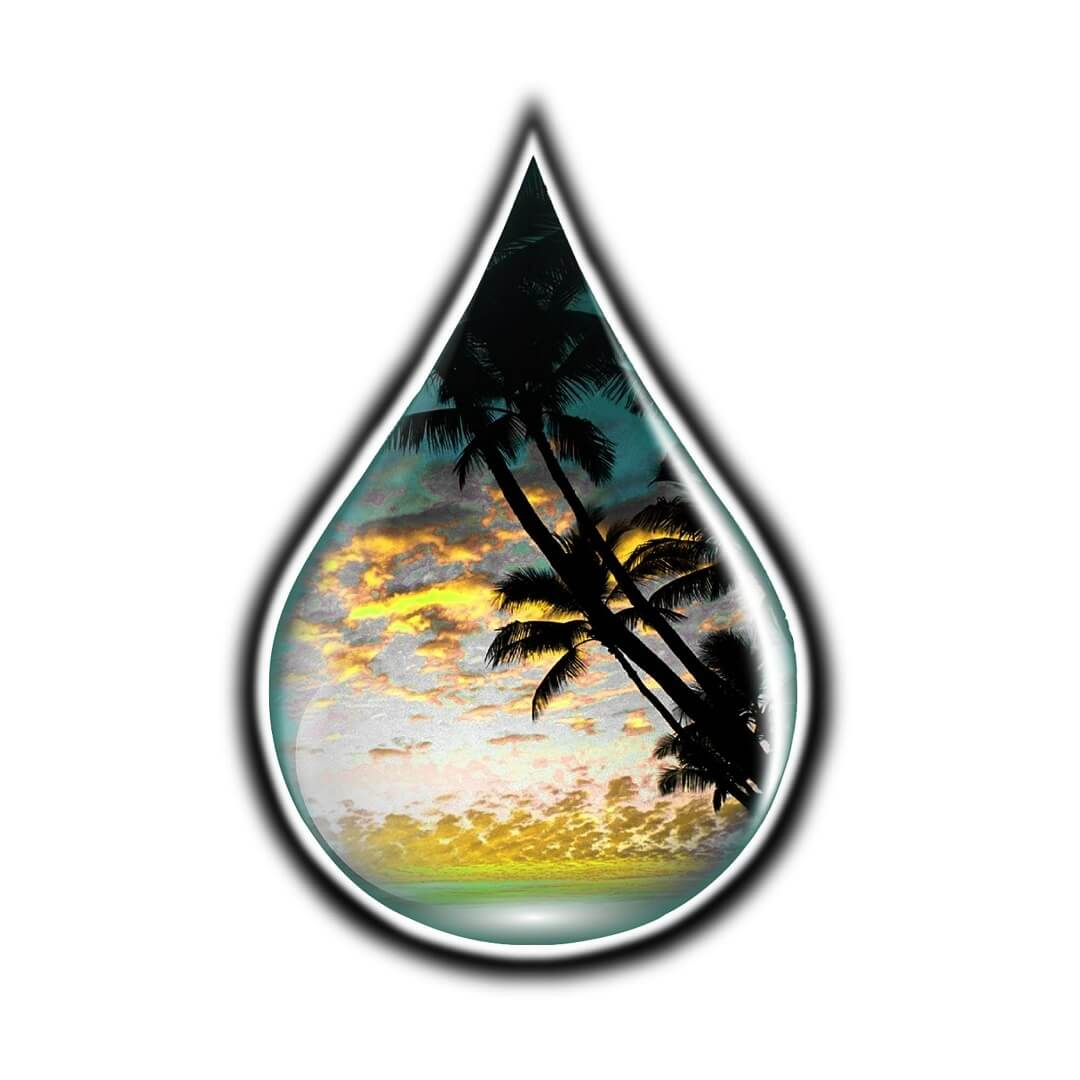 CBD For The People
Official Brand Website
Secure shopping
CBD For the People CBD Flower Pre-Rolls (7 Pack) Review
For The People has produced a raw, unrefined product for everyone in love with the original hemp flavor and wishing to minimize the path of hemp from the field to their joints. The CBD Flower Pre-Rolls are packed in seven and occupy an esthetically pleasing black pack that won't cause excessive questions. The brand subjects its organic, US-grown weed to minimal processing, so it delivers numerous terpenes, cannabinoids, and flavonoids to the user. The CBD Flower Pre-Rolls by For The People include 0.6 grams of top-quality hemp flower – just right to bring you fast relief from physical discomfort or worries of the day. The manufacturer has also included a matchbook for your convenience.
About CBD For The People
CBD for the people walks the talk by testing products, ensuring they are organically farmed, making it possible to track products from farm to oil, and affordably distributing the final product. Quality is top quality here, so they do not mass-produce.. The oil is extracted through CO2 extraction, and then the product is tested for residual solvents, microbiological contaminants, pesticides, and heavy metals.
CBD Pre Rolls by Subcategories
Discover More CBD Products By Specific Category