American Shaman CBD Joints
Category: CBD Pre Rolls
Brand: American Shaman
CBD: 1000 mg
THC: 28 mg
Strain: Cherry Wine, Bubba Kush, Pineapple
Weight: 20 g
Flavour: Cherry, Pineapple, Natural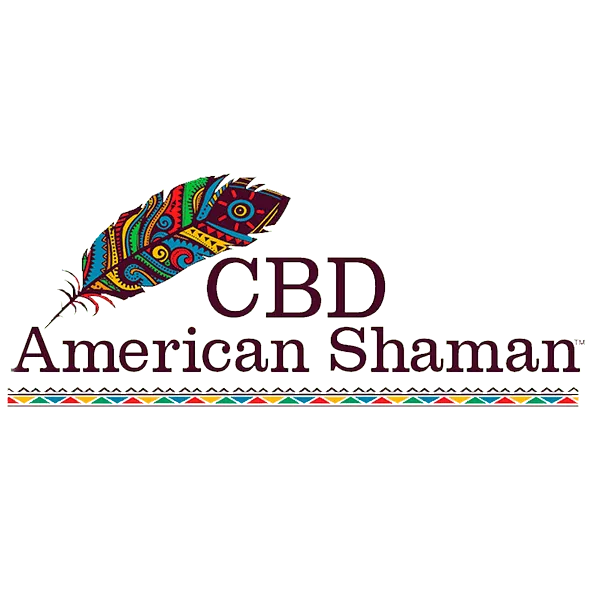 American Shaman
Official Brand Website
Secure shopping
Get 20% Off Any Order
Copy and use this code on cbdamericanshaman.com
CBD American Shaman CBD Joints Review
Dive into the relieving smoke of full-spectrum hemp with this CBD Joint by CBD American Shaman. Each pre-rolled cone contains 1000 mg of CBD and 28 mg of THC for a balanced, peace-of-mind effect. CBD American Shaman took the best out of the Cherry Wine, Bubba Kush, and Pineapple strains to ensure an optimal smoking experience. You can choose Cherry, Pineapple, or Natural flavor, each delivering a unique, mind-blowing aroma. Low THC dosage in these tobacco-free CBD Joints means you can enjoy the health benefits of cannabis without experiencing side effects. Smoke anytime you feel stressed and tense, and let your body and mind calm down with every inhale. You can always save the cigarette to light up again later.
About American Shaman
As one of the leading CBD producers, American Shaman focuses on offering safe and highly potent CBD. The company was founded in 2015 by Vince Sanders.. Their products are organic and eco-friendly.
CBD Pre Rolls by Subcategories
Discover More CBD Products By Specific Category