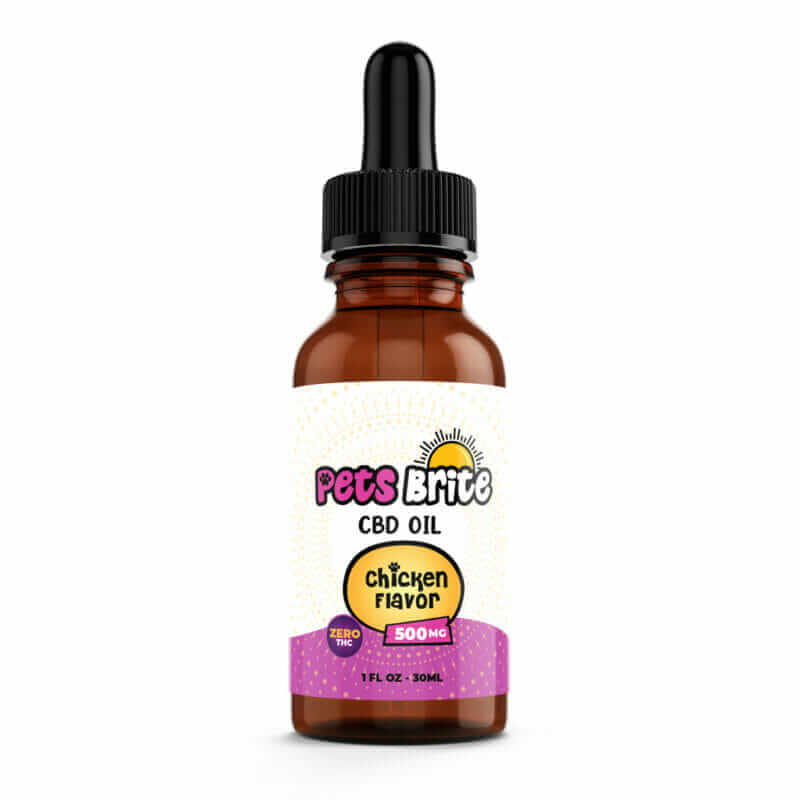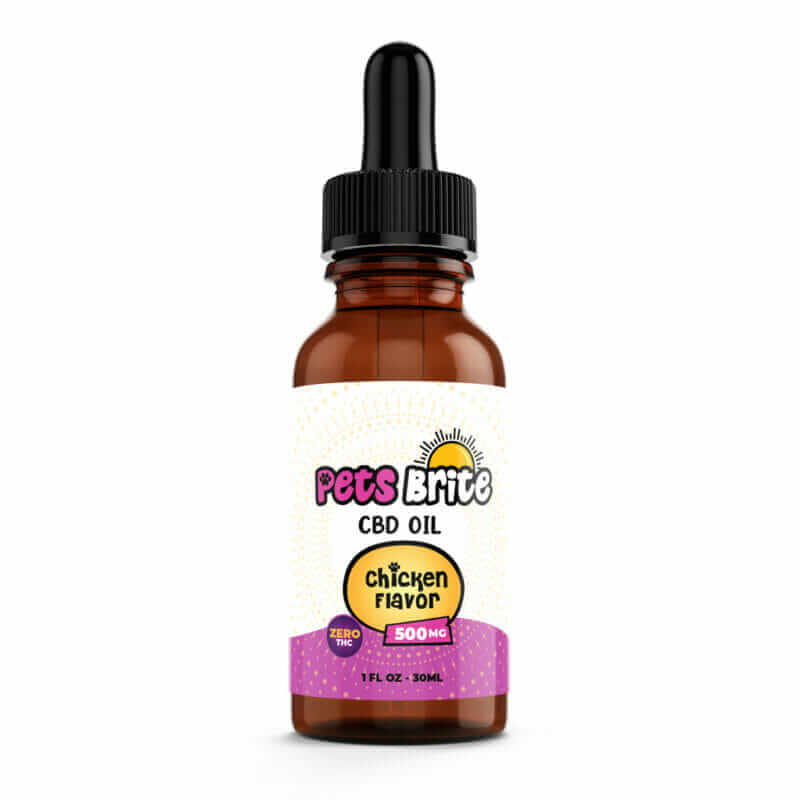 Pets Brite Pet Oil Tincture Chicken 500mg
$24.99
On Official Website
Pets Brite Pet Oil Tincture Chicken 500mg Review
Pet owners have something to smile about as they now have a chance to give their pets a share of CBD products. The 500mg Pet Oil Tincture Chicken is one of the best pet remedies dogs and cats can enjoy. This product from Pets Brite is THC-free.It comes in a tasty kitchen flavor that makes your canines want to munch more and more. The bites are also available in peanut butter and bacon tastes to suit your dog's preferences.
About Pets Brite Brand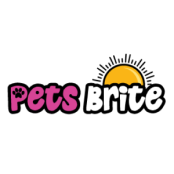 Pets Brite is one of a few CBD brands created by Specialty Wholesale Distribution (SW Distro), a reputable wholesale manufacturer and distributor. Just like other brands by SW Distro, this one is manufactured in-house.. One thing that distinguishes Pets Brite from other CBD companies is that it offers products meant exclusively for pets.