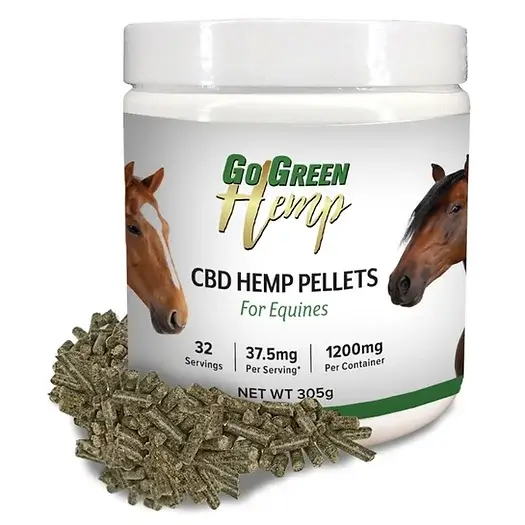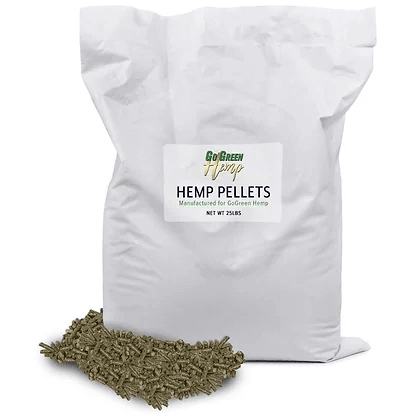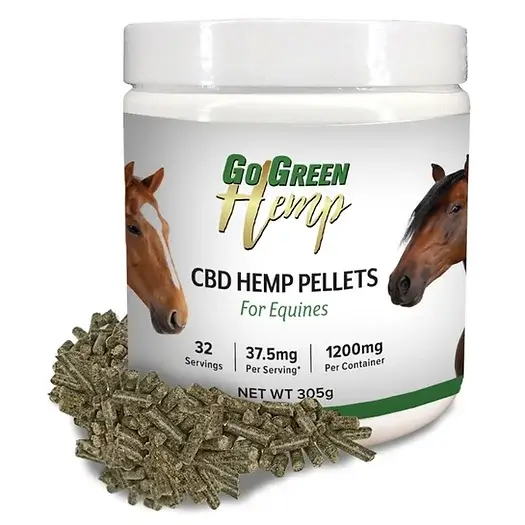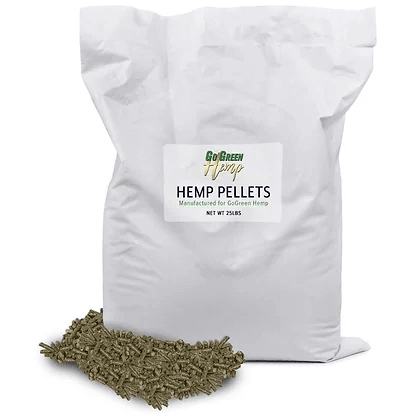 GoGreen Hemp CBD Horse Pellets 800mg
$59.99
On Official Website
GET 20% OFF ON YOUR ORDER
LOYALTY
GoGreen Hemp Shipping Terms:
Free Fast Shipping On All Domestic Orders. Domestic orders fill via U.S. Postal Service priority mail, which generally results in delivery within 2 to 3 days.
GoGreen Hemp CBD Horse Pellets 800mg Review
CBD Horse Pellets 800mg are exactly what your equine needs for higher life quality. The product is created by GoGreen Hemp to support health and homeostasis in horses and livestock. It is veterinarian-formulated using broad-spectrum CBD and approved for horses of all sizes. The pellets are made of pressed hemp meal containing 0% THC and are intended to be used as a supplement to a horse's diet. They help with various health issues, ranging from heart malfunctions, anxiety disorders, inflammation, and joint pain to other diseases that arise in aging animals. The product is all-natural and safe. The daily serving depends on horse weight.
About GoGreen Hemp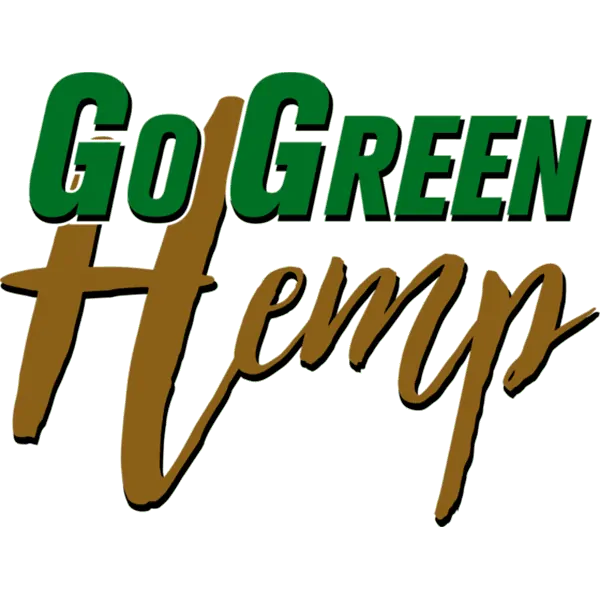 GoGreen Hemp provides effective and safe THC-free CBD products with a promise of superior results. They are compliant with the 2018 Farm Bill and no harsh chemicals are used in the quality manufacturing process.. All products are made of organic hemp which is extracted using the CO2 method and proprietary rudimentary liquid chromatography.
Discover More CBD Products by Category