Bundle, For Dogs, For Cats, Relaxation
FOCL Pet CBD Drops Variety Pack 300 mg
Category: CBD Products For Pets
Subcategory: Pet CBD Oil
Brand: FOCL
CBD: 300 mg, 300 mg, 300 mg
THC: 0%
Weight: 28 g, 28 g, 28 g
Flavour: Peanut Butter, Savory Chicken, Wild Salmon
Servings: 10 mg per serving
Suggested dosage: 1 mL
Potential effects: Promotes relaxation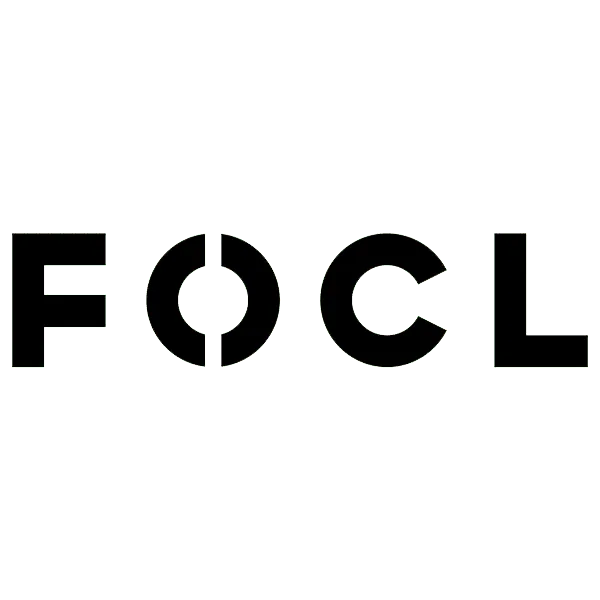 FOCL
Official Brand Website
Secure shopping
15% OFF WITH OUR PROMO CODE
Copy and use this code on official website
FOCL CBD Pet Drops Variety Pack Review
Like humans, cats and dogs can also benefit from the positive effects delivered by CBD oil. With the CBD Drops variety pack, you can easily improve the life quality of your furry friend. They will help satisfy your pet's needs and support its endocannabinoid system.
The bundle includes three 30 ml (1 fl. oz.) bottles with CBD oil in 3 delicious flavors that will make your pet's mouth water – peanut butter, savory chicken, and wild salmon. All components are organic and human-grade. The core ingredient is 300 mg of broad-spectrum CBD (also available in 600 mg). With every drop, it will bring your pets a lasting sense of calm and enhanced wellness. It will ease their nerves, diminish anxiety, and balance the work of crucial body systems. How much CBD should I give my cat or dog? The administration dose depends on the weight of your pet. Start with a low dose of 1-2 mg per 10-pound pet and adjust it as needed. The graduated dropper coming with the bottle will help measure the serving accurately.
CBD mouth drops can be consumed orally by squeezing the dropper into your pet's mouth. As a rule, pets are attracted by these appetizing flavors and swallow the drops easily. They are guaranteed to enjoy all 3 flavors. You don't need to force your pet to swallow the oil, just add it to its food and drinks.
About FOCL
FOCL ReviewFocl is a company selling trusted and tested medical CBD products online. This brand was founded in California in 2019.. This is a small and close-knit team of 10 people, in which everyone performs their duties.
CBD Products For Pets by Subcategories
Discover More CBD Products By Specific Category