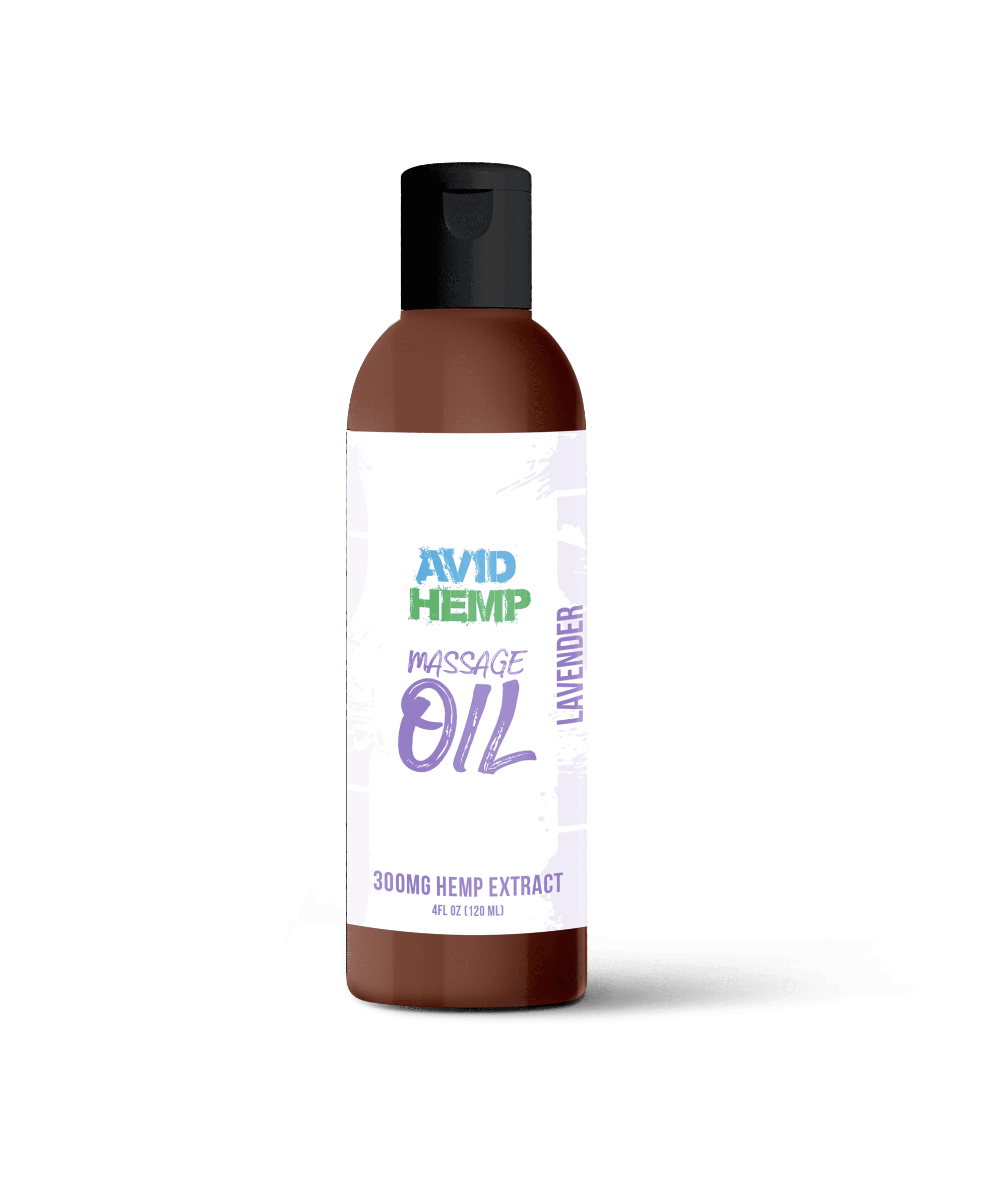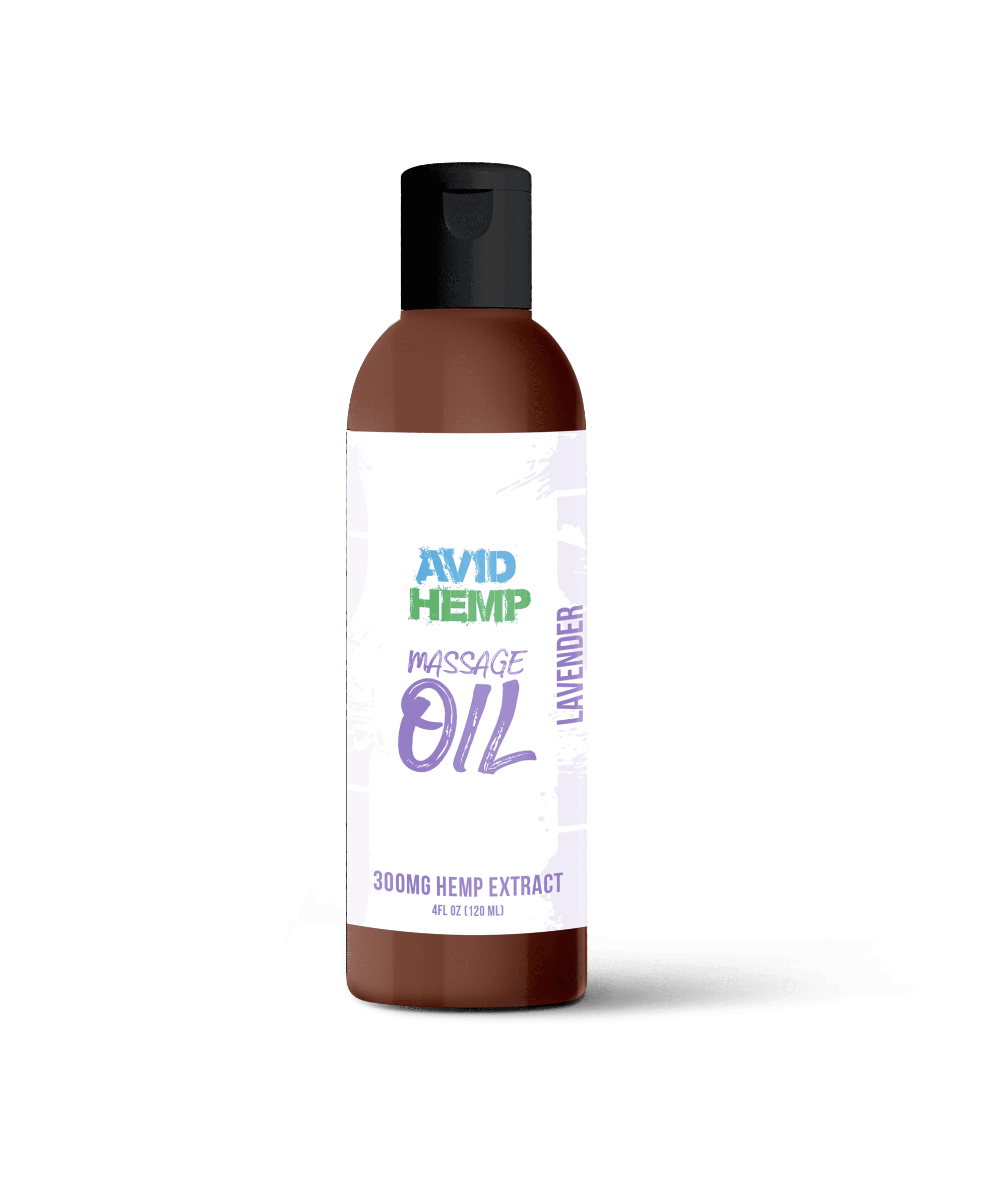 Avid Hemp CBD Massage Oil 1000mg
$99.99
On Official Website
Avid Hemp Shipping Terms:
General transit times are as follows per region. Eastern seabord: 1-3 days. Midwest: 2-4 days. Western seaboard 4-5 days.
Avid Hemp CBD Massage Oil 1000mg Review
Extra strong CBD massage oil will leave you yearning for more massage sessions. Available in a 12ml bottle with 10mg CBD concentration, the product is optimal for use twice or thrice a week. It contains full-spectrum CBD, sunflower oil, mineral oil, olive oil, jojoba oil, and lavender oil. Avid Hemp tests the oil in advanced labs to guarantee quality and safe human use.Experience the ultimate massage with this CBD-infused, THC-free product. Its analgesic properties will leave your body relaxed and calm immediately after application. So, make massage therapy a part of your routine and enjoy its soothing effects.
About Avid Hemp Brand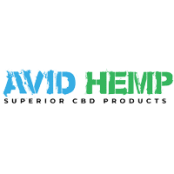 Avid Hemp was founded in 2017 by a team of experts who have been researching and advocating the medicinal benefits of hemp for over 20 years. The brand takes its origins in Tampa, Florida.. According to the brand's team, the primary mission of Avid Hemp is to deliver "Superior CBD Products" to everyone who wants to discover their health benefits.