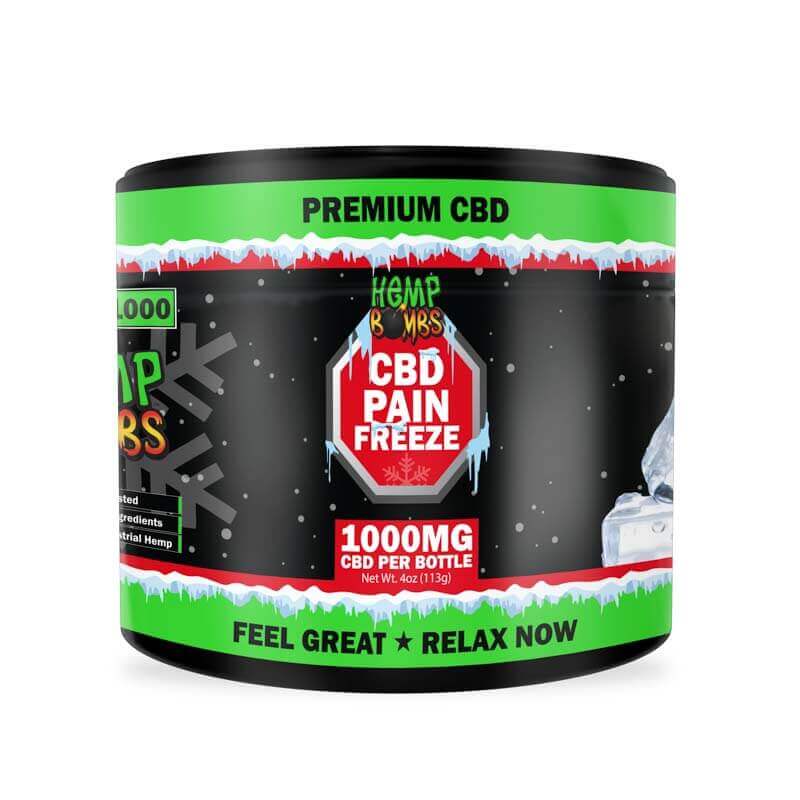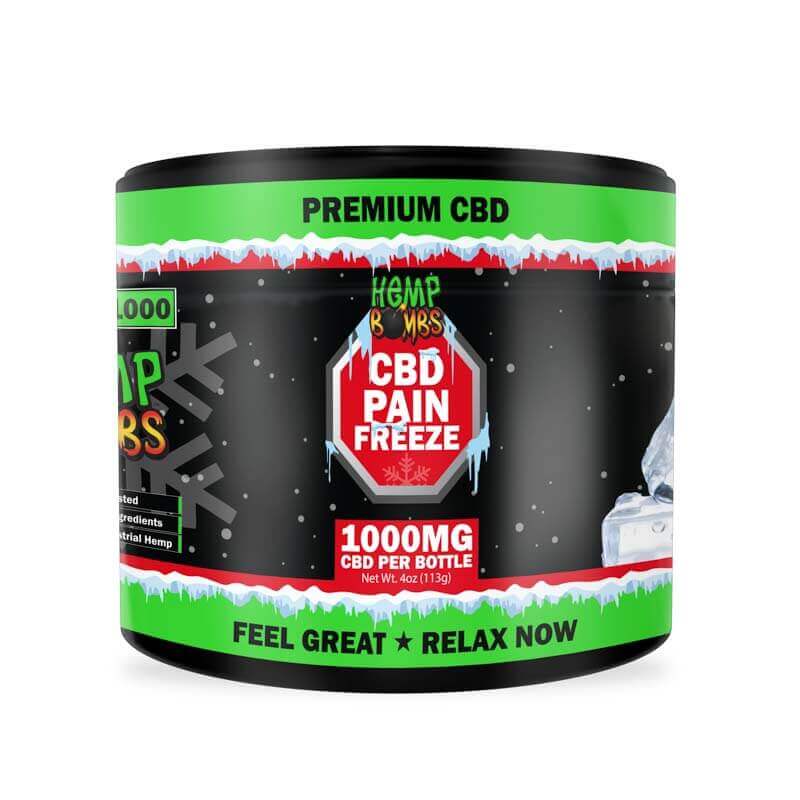 Hemp Bombs CBD Pain Relief Rub 1000mg
$79.99
On Official Website
Get 10% Off Any Order
PROMO10
Hemp Bombs Shipping Terms:
USPS First class mail processing time is 2-9 days. Orders $50-$124.99 will ship standard USPS for free. Orders $125+ will ship free two-day UPS.
Hemp Bombs CBD Pain Relief Rub 1000mg Review
CBD topicals fans have a reliable solution when they need to relieve their aches, thanks to 1000mg CBD Pain Relief Rub. This premium CBD pain reliever from Hemp Bombs contains 1000mg of CBD and 0% THC. Menthol is its active ingredient, included in the 4% concentration. Other ingredients include water, isopropyl alcohol, carbomer, triethanolamine, and pure CBD extract. Its potent composition revitalizes tired muscles and joints. The relief rub will suit those who want to enjoy relief from post-workout soreness and boost their daily bodily comfort. It undergoes testing from independent labs to guarantee its safety, quality, and efficacy on your body.
About Hemp Bombs Brand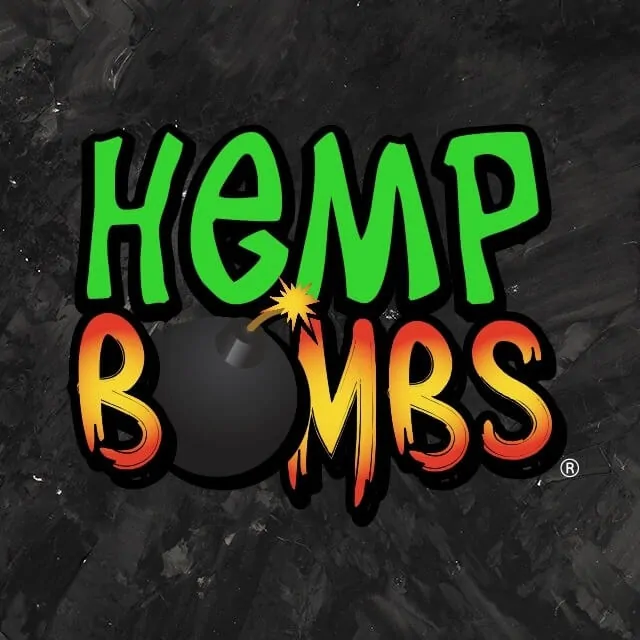 Hemp Bombs is one of the most recent CBD companies that produce different products. This unique CBD brand started its path in Florida in 2016 and has its central office in Tampa.. The company was created even before CBD became mainstream.