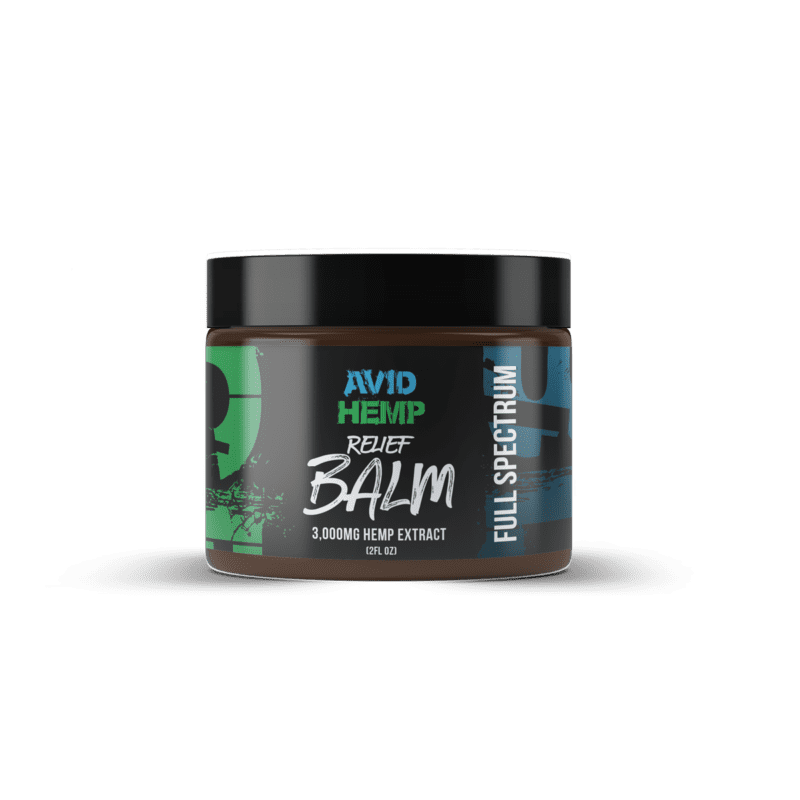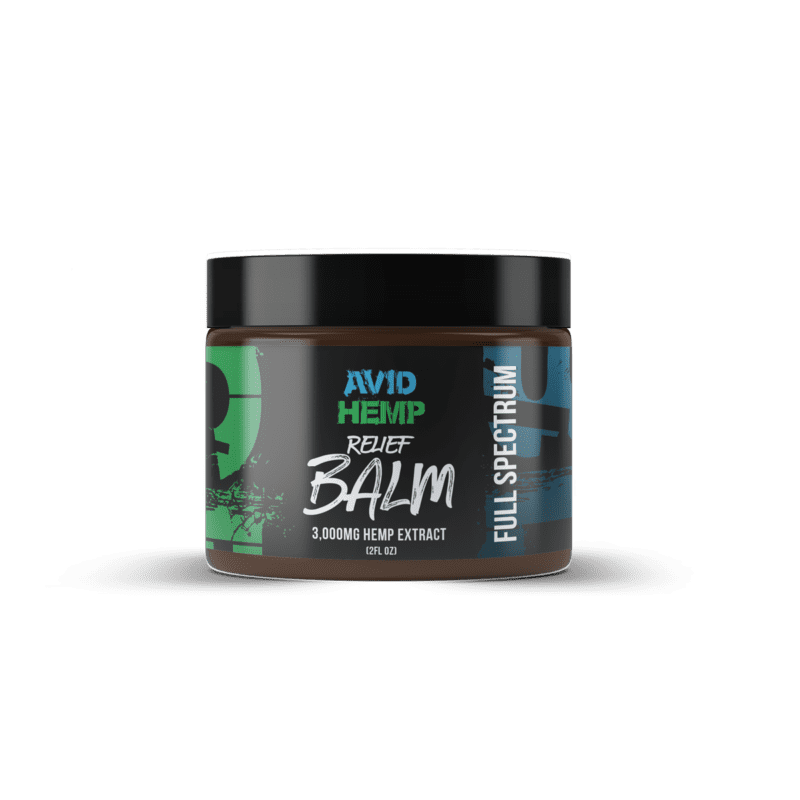 Avid Hemp CBD Relief Balm 3000mg
$250
On Official Website
Avid Hemp Shipping Terms:
General transit times are as follows per region. Eastern seabord: 1-3 days. Midwest: 2-4 days. Western seaboard 4-5 days.
Category: CBD Topicals
Subcategory: CBD Balm
Brand: Avid Hemp
CBD: 3000mg
THC: <0.3%
Volume: 60ml
Flavour: Natural
Avid Hemp CBD Relief Balm 3000mg Review
Highly potent full spectrum relief balm and live a pain-free life. The balm ingredients include CBD, beeswax, coconut oil, lavender, and menthol. Avid Hemp guarantees an excellent product manufactured under the best practices. It is tested in professional laboratories to ensure quality and purity. Each 60ml container contains 3000mg of CBD concentration recommended for external use. Avoid contact with the face; only use on muscles and joints for effective relief.You no longer have to live in pain when you can use this THC-free potent balm anytime. Carry it on the go and enjoy the cool menthol aroma with immediate relief.
About Avid Hemp Brand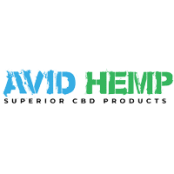 Avid Hemp was founded in 2017 by a team of experts who have been researching and advocating the medicinal benefits of hemp for over 20 years. The brand takes its origins in Tampa, Florida.. According to the brand's team, the primary mission of Avid Hemp is to deliver "Superior CBD Products" to everyone who wants to discover their health benefits.