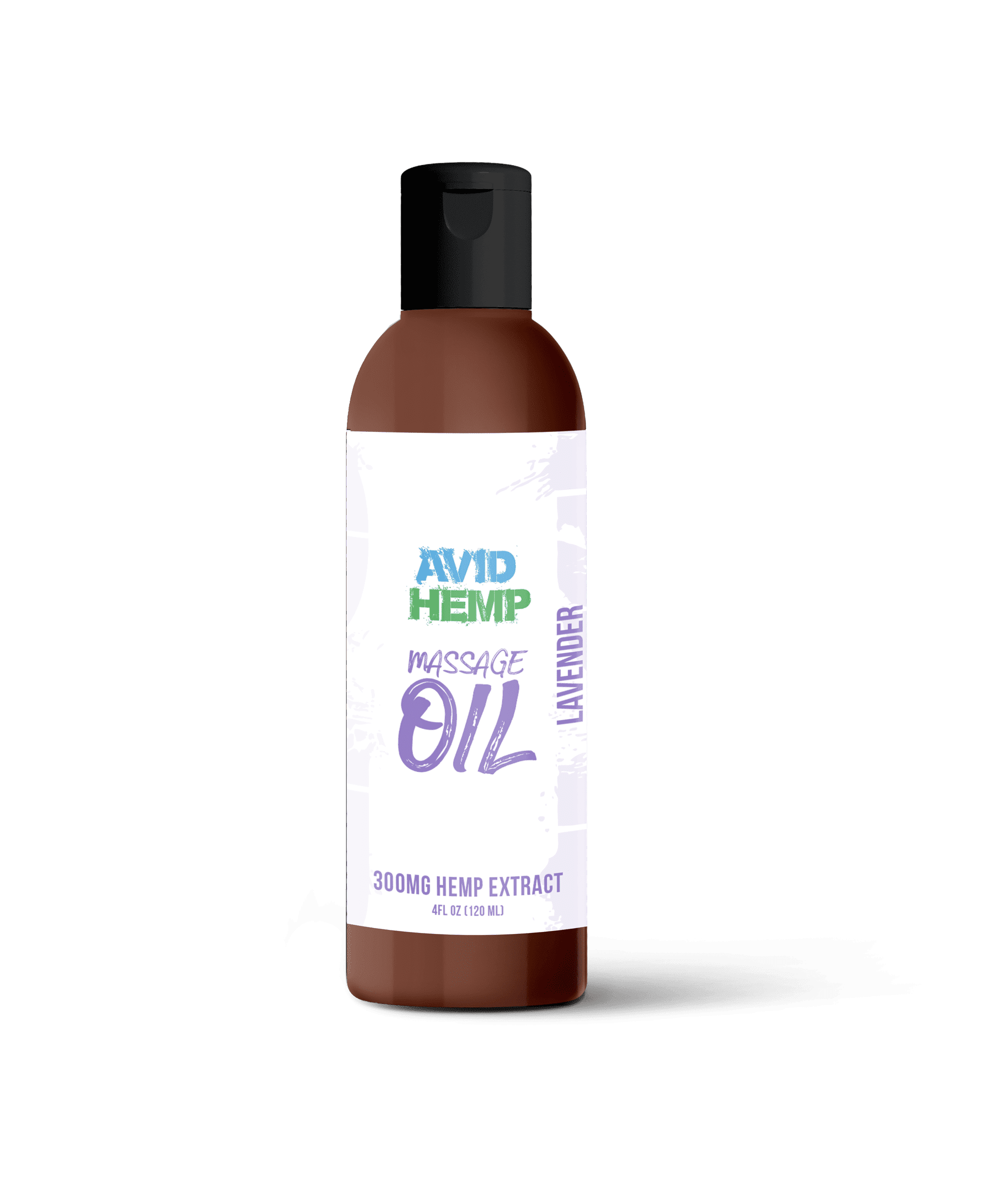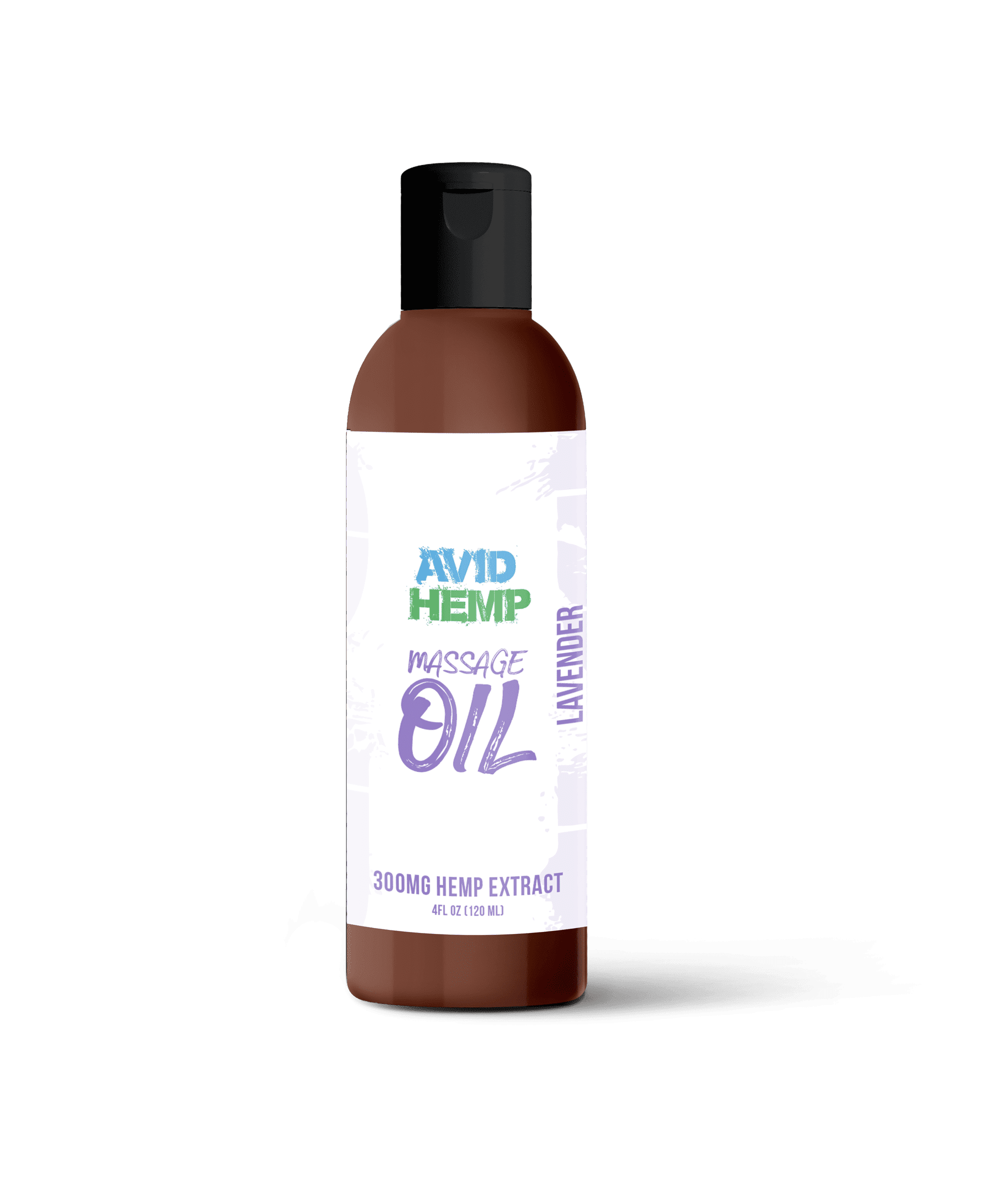 Avid Hemp CBD Massage Oil 300mg
$34.99
On Official Website
Avid Hemp Shipping Terms:
General transit times are as follows per region. Eastern seabord: 1-3 days. Midwest: 2-4 days. Western seaboard 4-5 days.
Avid Hemp CBD Massage Oil 300mg Review
Enjoy a relaxing session with CBD massage oil and let the therapeutic feeling rejuvenate your body. Avid Hemp combines organic ingredients to produce top-quality CBD-infused oils. This item's constituents include CBD, sunflower, jojoba, safflower, sesame, olive, and lavender oils. It is tested in reliable labs for purity and consistency. It is packed in a 120ml bottle with a 300mg CBD concentration.You will get a life-changing CBD experience after using this exceptional lavender-flavored oil. The product has zero THC components, leaving a calming and soothing effect after each massage. Use this oil a few times a week for optimal results.
About Avid Hemp Brand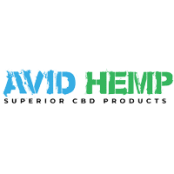 Avid Hemp was founded in 2017 by a team of experts who have been researching and advocating the medicinal benefits of hemp for over 20 years. The brand takes its origins in Tampa, Florida.. According to the brand's team, the primary mission of Avid Hemp is to deliver "Superior CBD Products" to everyone who wants to discover their health benefits.