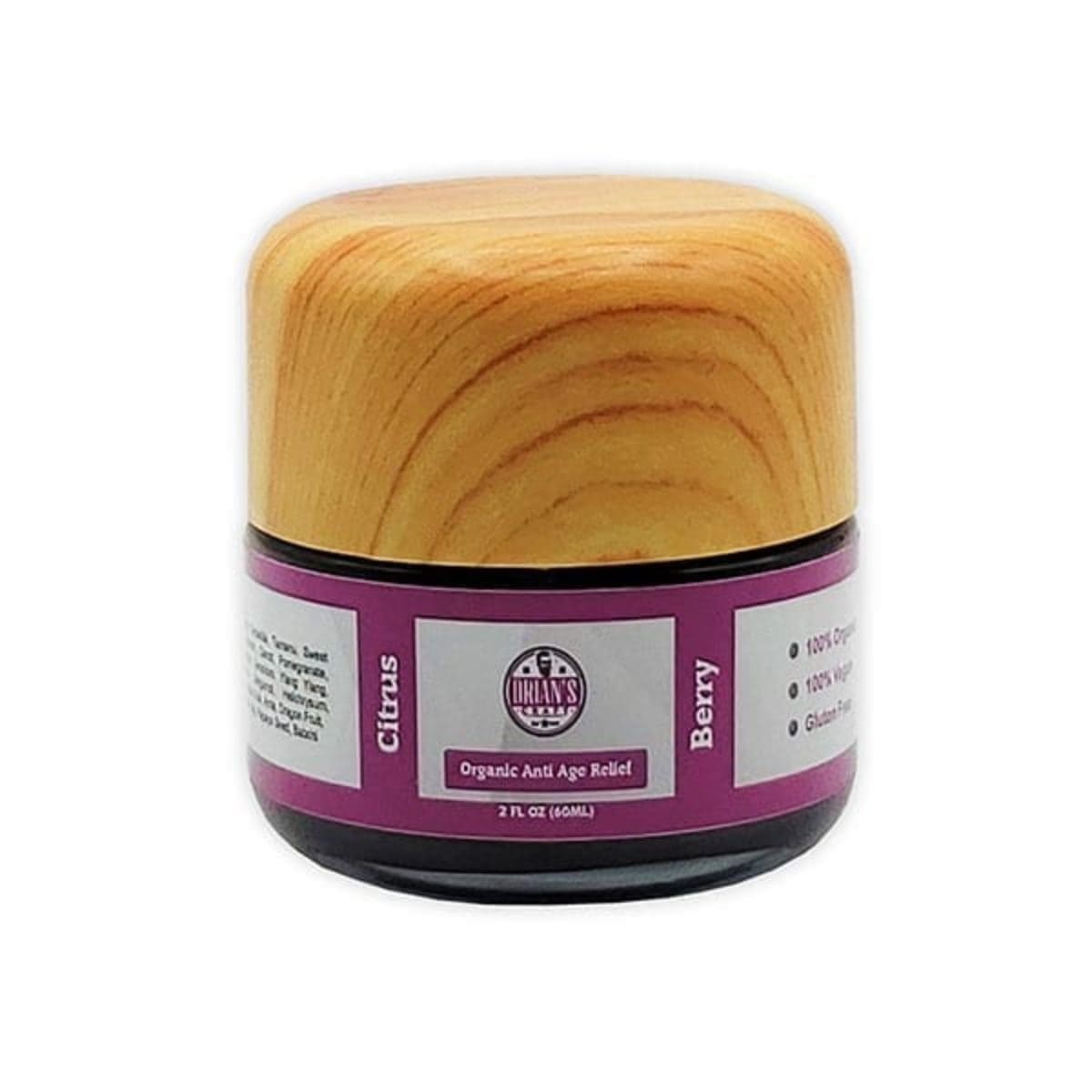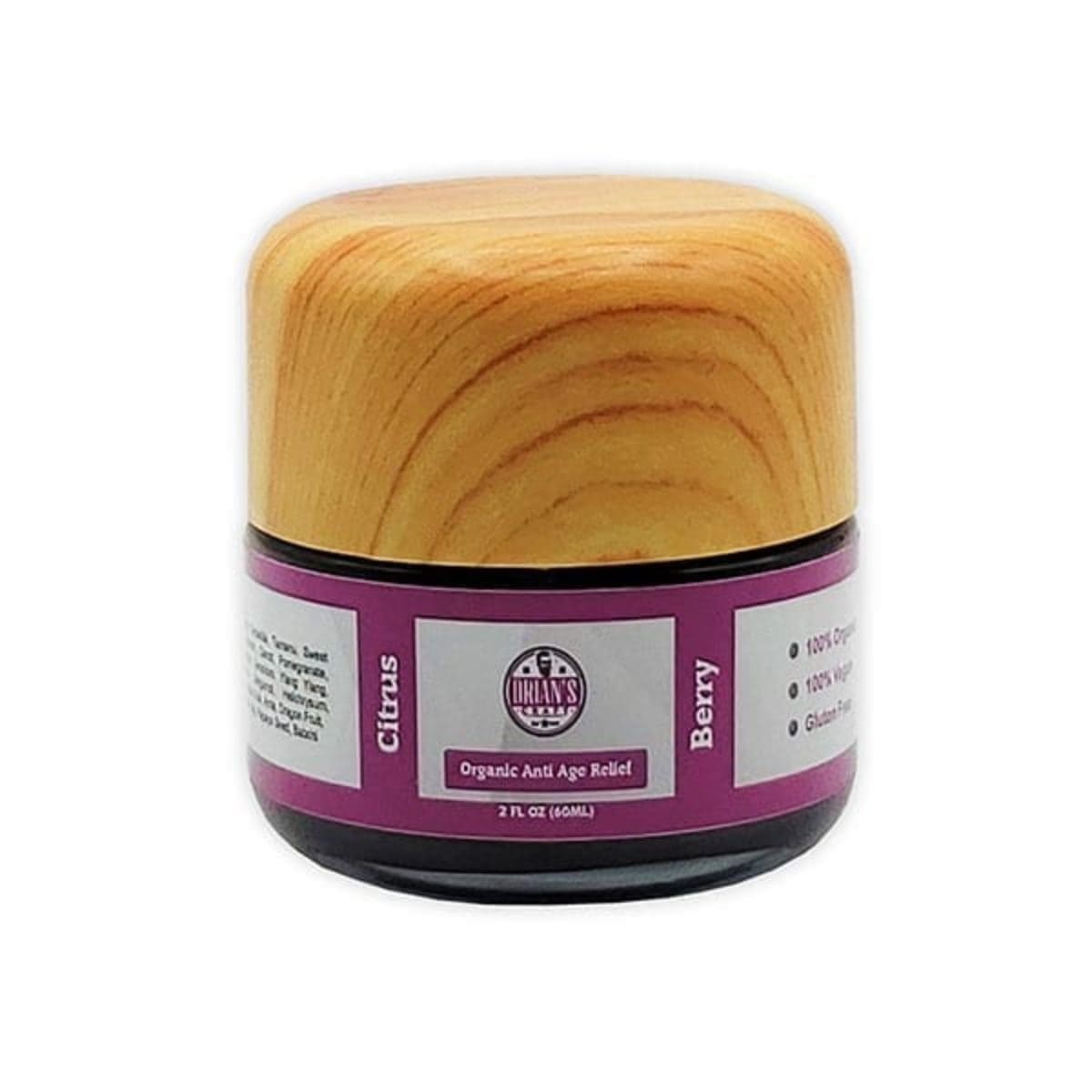 Brian's Craft Brian's Craft Organic AntiAge CBD Balm 300mg
$59.99
On Official Website
Brian's Craft Shipping Terms:
Free Shipping on Domestic Orders over $99.
Category: CBD Topicals
Subcategory: CBD Balm
Brand: Brian's Craft
CBD: 300mg
THC: 0%
Volume: 60ml
Flavour: Natural
Brian's Craft Brian's Craft Organic AntiAge CBD Balm 300mg Review
Your search for a natural solution to keep your skin looking radiant and youthful ends with Brian's Craft Organic Anti-Age CBD Balm. This vegan ointment from Brian's Craft has fascinating properties. These components have antioxidants that prevent premature cell aging, giving your skin exceptional moisturizing and soothing.It's your proven daily formula for fighting premature aging. It comes in its natural CBD flavor and contains zero THC. Use the balm by applying it to the needed skin area. Don't use this cream on broken skin or open wounds. Avoid contact with your eyes and wash your hands after using.
Discover More CBD Products by Category