CBD Bath - Citrus Bath Bomb - 150mg
by

JustCBD
$7.99
Buy Now
On Official Website
JustCBD Shipping Terms:
Standard shipping is FREE. USPS Ground within the United States on orders $35 or more or Fedex 2 business day for $5
The healing powers of a good soak are well-known: you can unwind mentally, ease your stiff muscles, and improve your night's sleep. Taking a bath can be more relaxing with cannabidiol-infused bombs from JustCBD. CBD Bath – Citrus Bath Bomb – 150mg is an ideal way to soothe your body, mind, and soul. In addition to pure CBD isolate and Epsom salt, these balls contain jojoba oil, olive oil, aloe vera, cedarwood, tangerine, lemongrass, witch hazel, sweet orange, and other natural ingredients. Salt crystals charge the water with natural electrolytes, helping to balance minerals in your body and leaving your muscles relaxed.
About JustCBD Brand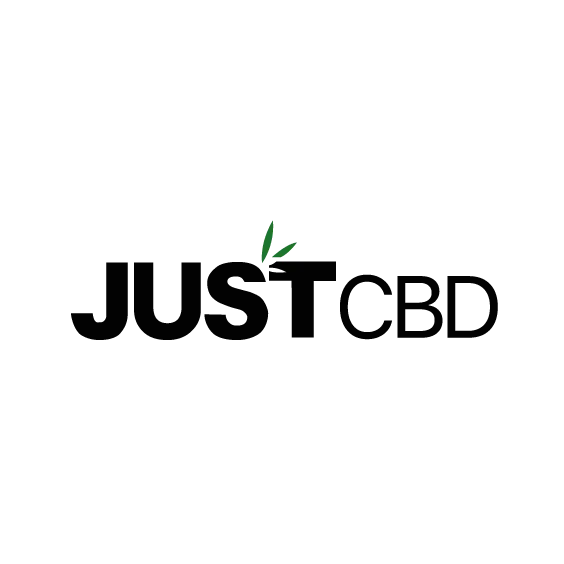 Founded in 2017, JustCBD is headquartered in Northern Ireland. All its goods are sourced from 100% U.. S.