CBD Bath - Eucaliptus Bath Bomb - 150mg
by

JustCBD
$7.99
Buy Now
On Official Website
JustCBD Shipping Terms:
Standard shipping is FREE. USPS Ground within the United States on orders $35 or more or Fedex 2 business day for $5
Self-care and CBD are a combo made in heaven. In addition to aromatherapy, you can enjoy body relaxation due to calming properties of cannabidiol. So, boost your bath time with this product from JustCBD. CBD Bath – Eucalyptus Bath Bomb – 150mg is created with natural components, including Epsom salt, olive and jojoba essential oils, mandarin, lemongrass, aloe vera, rosemary, eucalyptus, and more. Naturally, the key ingredient is CBD isolate, which eases muscle tension quicker with increased blood flow and pore opening due to hot water. Aside from producing soothing effects, CBD nourishes your skin, reduces inflammation, and improves your mood.
About JustCBD Brand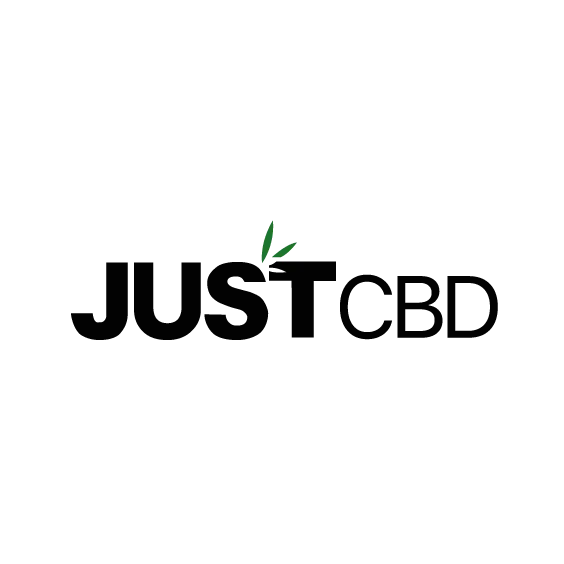 Founded in 2017, JustCBD is headquartered in Northern Ireland. All its goods are sourced from 100% U.. S.