CBD Bath - Lavender Bath Bomb - 150mg
by

JustCBD
$7.99
Buy Now
On Official Website
JustCBD Shipping Terms:
Standard shipping is FREE. USPS Ground within the United States on orders $35 or more or Fedex 2 business day for $5
Get a spa-like experience in the comfort of your home with CBD Bath – Lavender Bath Bomb – 150mg. To create each ball, JustCBD uses a natural blend of components, including CBD isolate, Epsom salt, baking soda, and essential oils. The bombs are formulated to improve muscle recovery and tissue flexibility, relax your body, reduce pain, and give your skin next-level hydration. Since hot bath water dilates the blood vessels, cannabidiol is better absorbed through the open body pores and can reach the bloodstream faster than other topicals. With lavender bath bombs, you'll also get emotional benefits because this herb is famous for its soothing properties.
About JustCBD Brand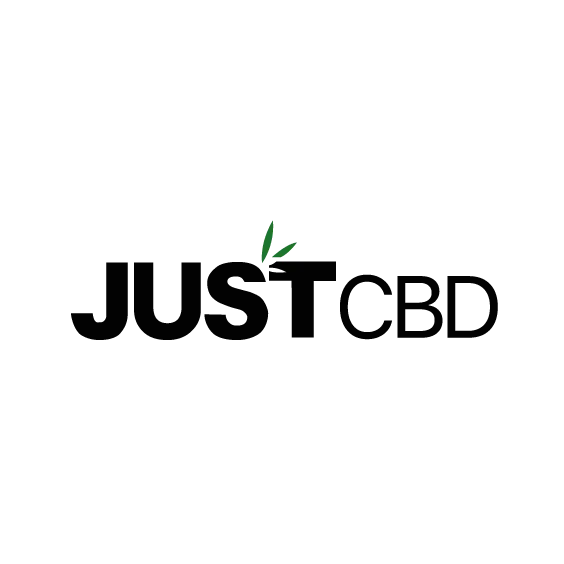 Founded in 2017, JustCBD is headquartered in Northern Ireland. All its goods are sourced from 100% U.. S.