CBD Bath - Rose Bath Bomb - 150mg
by

JustCBD
$7.99
Buy Now
On Official Website
JustCBD Shipping Terms:
Standard shipping is FREE. USPS Ground within the United States on orders $35 or more or Fedex 2 business day for $5
If you are still skeptical about ingesting cannabidiol in any form, try a soak of aromatic CBD Bath – Rose Bath Bomb – 150mg. CBD-infused bath bombs from JustCBD are a perfect way to experience therapeutic hemp effects by lounging in the tub. This pink ball has a delicious aroma and contains natural ingredients. It includes Epsom salt, witch hazel, essential oils of jojoba, ylang-ylang, patchouli, lavender, and many more. Of course, CBD isolate is the star component. Due to its anti-bacterial, anti-inflammatory, and relaxing properties, this substance will help you heal and moisturize the skin and soothe tension in aching muscles and joints.
About JustCBD Brand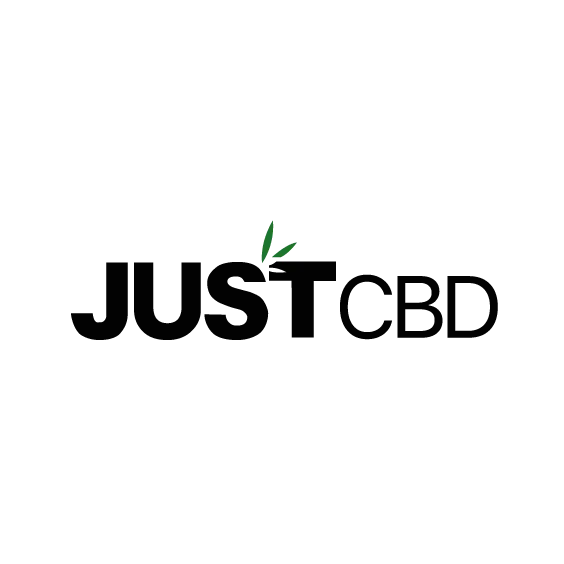 Founded in 2017, JustCBD is headquartered in Northern Ireland. All its goods are sourced from 100% U.. S.