CBD Bath - Sweet Cherry Bath Bomb - 150mg
by

JustCBD
$7.99
Buy Now
On Official Website
JustCBD Shipping Terms:
Standard shipping is FREE. USPS Ground within the United States on orders $35 or more or Fedex 2 business day for $5
CBD bombs from JustCBD offer you stress management and recovery right from the comfort of your bath. CBD Bath – Sweet Cherry Bath Bomb – 150mg is made of natural ingredients, so you can tell the difference. It includes pure CBD isolate, Epsom salt, olive oil, jojoba oil, aloe vera, rosemary, witch hazel, and other botanicals. They are a dream combination that helps you soothe sore muscles after a challenging day, improve your mood, and draw out harmful toxins from the body. Let a salt ball dissolve in hot water and watch it fizz and release its relaxing powers.
About JustCBD Brand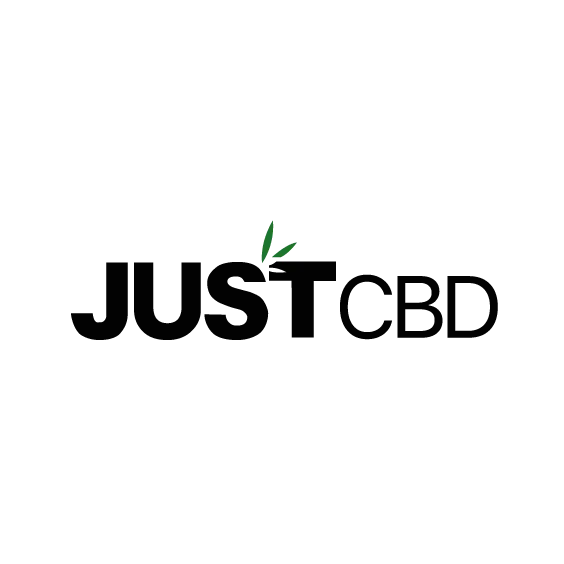 Founded in 2017, JustCBD is headquartered in Northern Ireland. All its goods are sourced from 100% U.. S.