CBD Cream
82 products found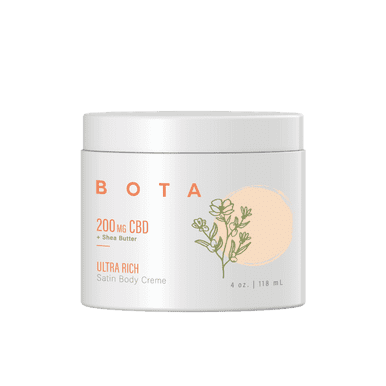 $32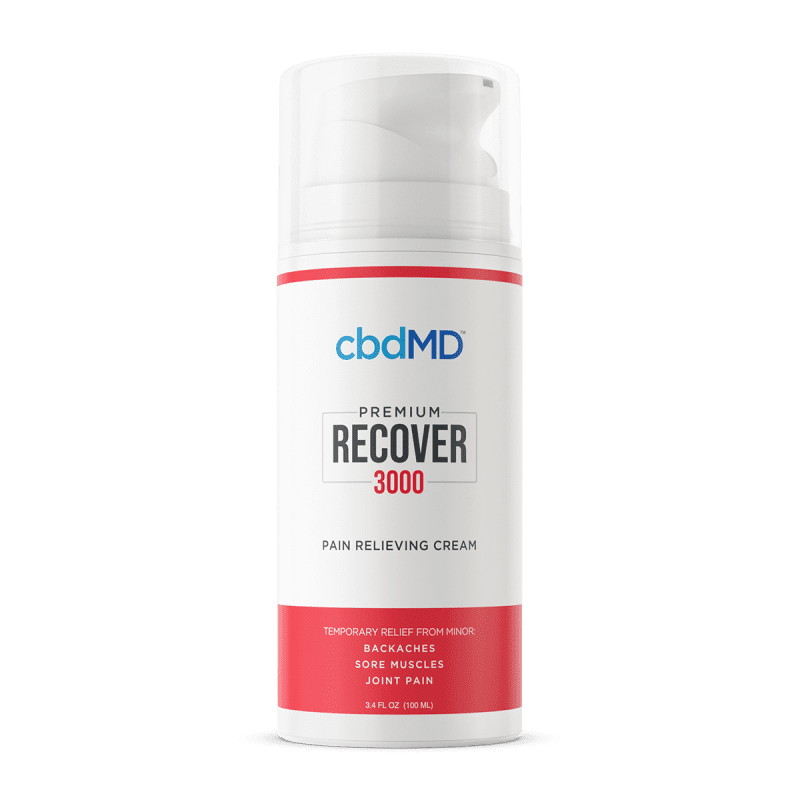 $129.99
Discover More CBD Products By Specific Category
Frequently asked questions about CBD Cream
Because of its potential to treat pain and suffering, CBD cream has quickly reached the top of the external muscle relaxant market. Full or broad-spectrum creams that include other cannabinoids in addition to CBD don't cause the 'high' or addiction associated with THC. Also, you can buy isolate cream with no THC in it. Before purchasing your CBD cream, check its testing results, quality of components (organic are always better), and consumer reviews. Choose reputable producers. Consult the doctor to pick a CBD cream with additional ingredients that will work for you the best.
Use CBD cream on the skin. Depending on your needs, apply it to different areas: for dermatitis and other diseases – on areas with irritation; before sport routine – on muscles; for good sleep and relaxation – on the head and neck. To use the cream, wash and towel dry your body, then gently massage the CBD pain cream on your body. Also, check the CBD cream label for detailed usage recommendations. You only need a little dab of the cream, the same as you'd if it didn't include CBD. It's usually recommended to start with small amounts, so you can see what feels beneficial for your body.
Many people find CBD cream for pain to be harmless and effective. CBD topicals are administered directly on the skin, usually in isolated locations that require care. For example, you can use it for back pain and arthritis treatment. CBD is known for its anti-inflammatory properties. Creams sweetened with natural oils provide calm and relaxation from the stresses of daily life. Repeat a short massage with CBD cream a few times daily to relieve tension and anxiety. CBD helps to improve the quality of sleep and increases appetite. It doesn't cause dependence or a feeling of high.
CBD topicals are typically available at your neighborhood dispensary. CBD shops sell a variety of creams containing essential oils as well as other supplements. CBD cream is occasionally available in pharmacies and beauty stores because it is beneficial to your health. The pharmacist will assist you in selecting the most appropriate item. You may also buy CBD cream online on stores or manufacturer's websites. They offer a wide choice of creams with detailed descriptions, customer reviews, and sales. Check if the site is trustworthy before placing an order.