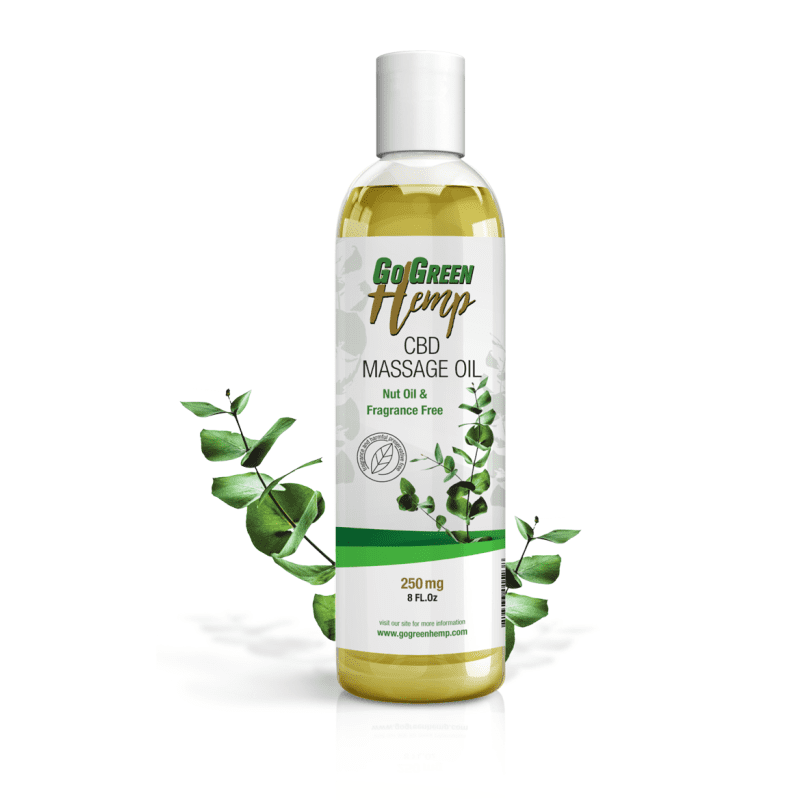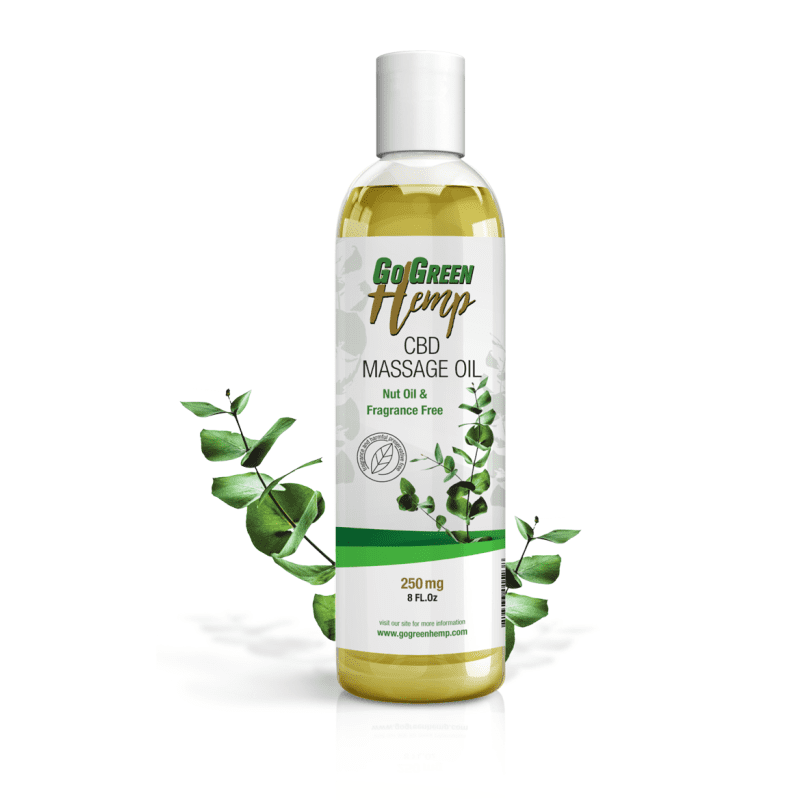 GoGreen Hemp CBD Massage Oil 250mg
$29.99
On Official Website
GET 20% OFF ON YOUR ORDER
LOYALTY
GoGreen Hemp Shipping Terms:
Free Fast Shipping On All Domestic Orders. Domestic orders fill via U.S. Postal Service priority mail, which generally results in delivery within 2 to 3 days.
Vegan, Gluten Free, Pain Relief
GoGreen Hemp CBD Massage Oil 250mg Review
Had a long week and want to unwind? Try this relaxing oil from GoGreen Hemp and calm your nerves instantly. The active ingredients of CBD Massage Oil are organic, with gentle compounds suitable for sensitive skin. Key constituents include CBD, olive oil, jojoba oil, safflower, and sunflower oil. Each bottle is 24ml with 250mg of CBD.Besides offering a nourished feeling, this oil relieves inflammation and pain in muscles, nerves, or joints. The product is free from THC, gluten, nut, and fragrances, guaranteeing a safe experience for all skin types. Recommended use per massage session is 1 ounce of oil, which contains around 30mg of CBD.
About GoGreen Hemp Brand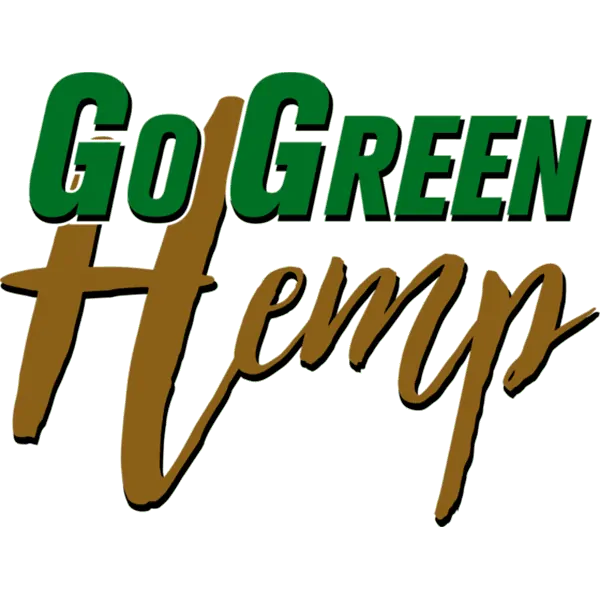 GoGreen Hemp provides effective and safe THC-free CBD products with a promise of superior results. They are compliant with the 2018 Farm Bill and no harsh chemicals are used in the quality manufacturing process.. All products are made of organic hemp which is extracted using the CO2 method and proprietary rudimentary liquid chromatography.