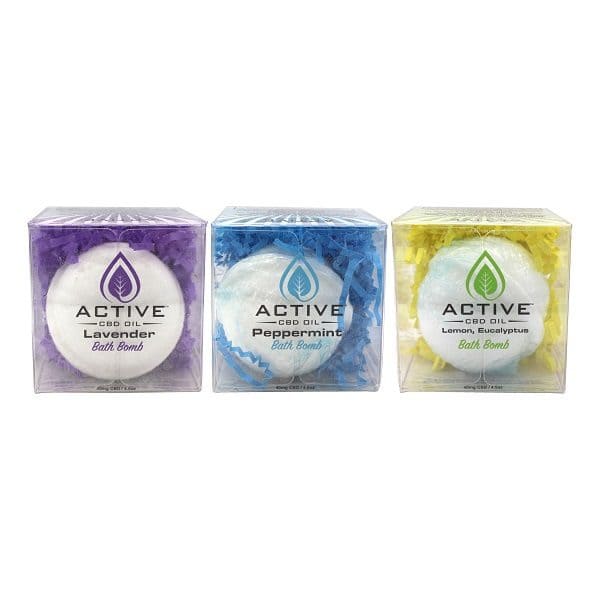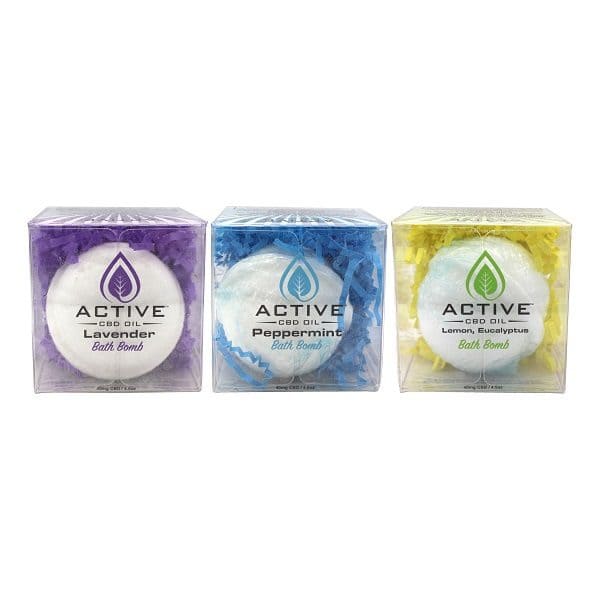 Active CBD Oil Bath Bombs 40mg each
$9
On Official Website
Active CBD Oil Bath Bombs 40mg each Review
Active CBD has created bombs with different scents, so you can choose the smell that best suits your mood. The company uses organic essential oils and natural hemp oil to create the ultimate soothing product. You can enjoy a hot bath after a hard day's work and have a lot of fun doing it! CBD Bath Bombs are larger than the average bath bomb so you get more CBD and fizz. CBD along with essential oils create the perfect calming duet that can reduce stress and relax the body. It is a vegan product that does not contain solvents.
About Active CBD Oil Brand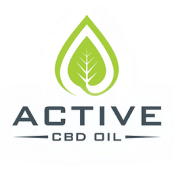 Active CBD Oil is a subsidiary brand introduced by Discover CBD in 2015. The brand originates from Colorado Springs.. It was founded by a medical doctor, an expert marijuana and hemp horticulturist, and a business professional.