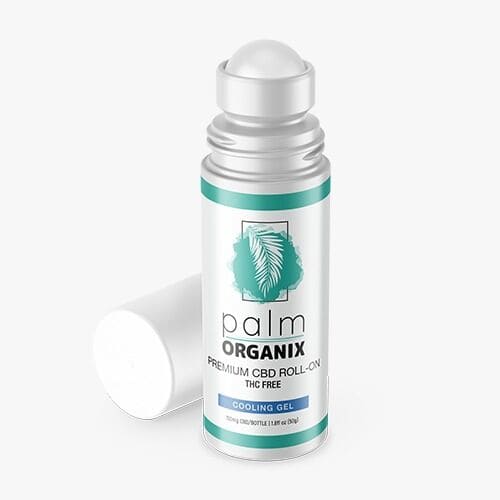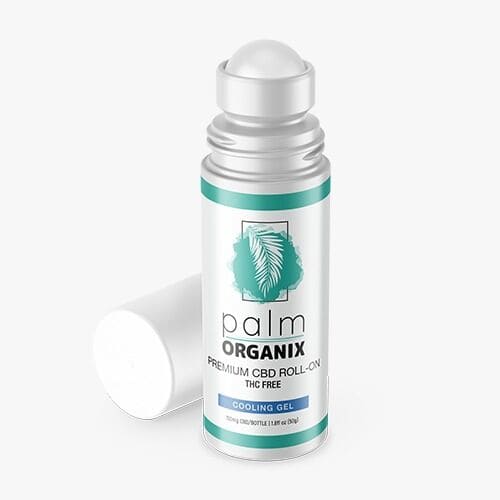 Palm Organix Cooling CBD Gel Roll On 150mg
$29.95
On Official Website
Palm Organix Shipping Terms:
Free shipping. Packages will be delivered within 5-7 business days.
Palm Organix Cooling CBD Gel Roll On 150mg Review
Get this cooling gel roll-on and protect your muscles and joints from stiffness and pain. Enriched with quality hemp extracts grown in the USA, the broad-spectrum product offers great health benefits for different conditions. Palm Organix formulated the gel with organic ingredients such as CBD, glycerin, water, and other essential oils. The product is clinically tested and has no harmful compounds.As the product is THC-free, you will have a soothing CBD experience that supports healthy living without side effects. It is packed in a 50ml bottle with a CBD concentration of 150mg. Besides, the applicator is convenient with no mess and is suitable for active lifestyles.
About Palm Organix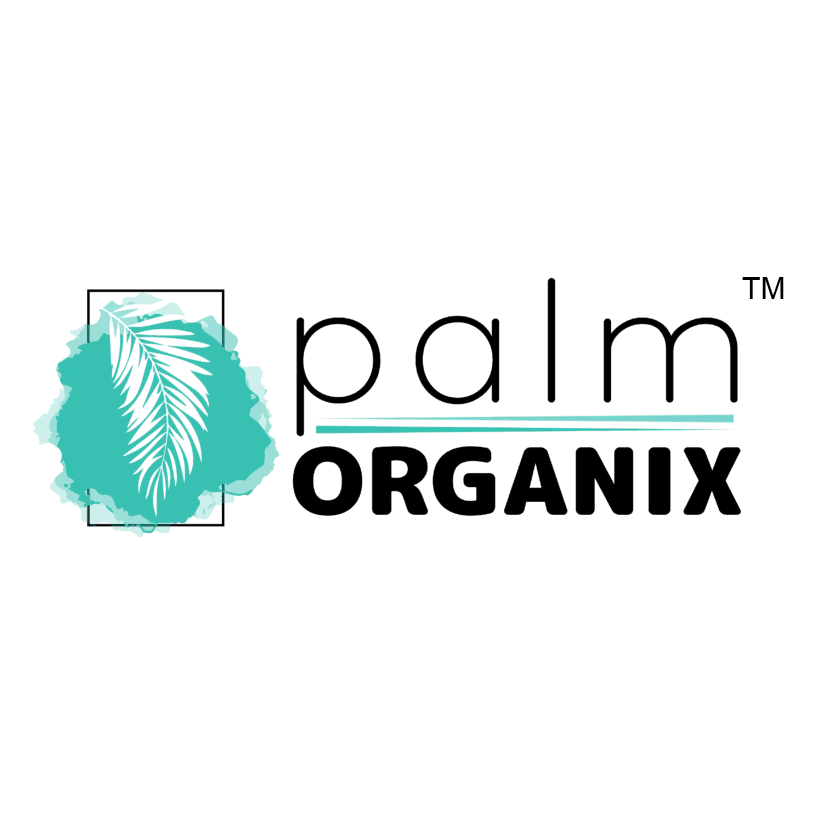 Palm Organix is a relatively new business. It was founded in 2018 and is family-owned, with a mission to educate, assign, listen, and support every customer in their own CBD journey.. Alex and Karen founded the firm aiming to provide the best quality CBD products at affordable prices.
Discover More CBD Products by Category