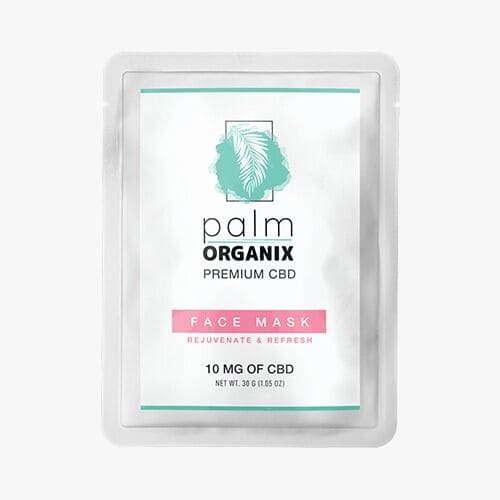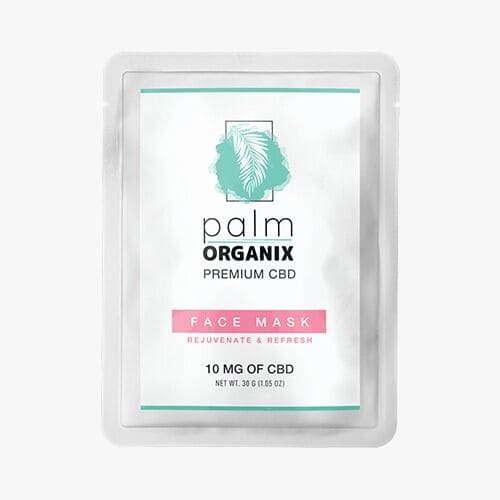 Palm Organix CBD Face Masks 10mg
$29.85
On Official Website
Palm Organix Shipping Terms:
Free shipping. Packages will be delivered within 5-7 business days.
Palm Organix CBD Face Masks 10mg Review
Enjoy a spa experience at home with this CBD face mask and rejuvenate your skin. The mask is blended with quality botanicals to produce a CBD-infused product with many benefits. Besides CBD, other ingredients include glycerin, water, castor oil, rosemary, etc. Palm Organix tests the product in third-party labs for safe use and consistent quality and is packaged in a 30g packet with 10mg CBD concentration.You don't have to worry about wrinkles and other skin issues. This THC-free mask doesn't have GMO components and is perfect for your skin. Besides, its antioxidant properties will leave your skin supple and moisturized.
About Palm Organix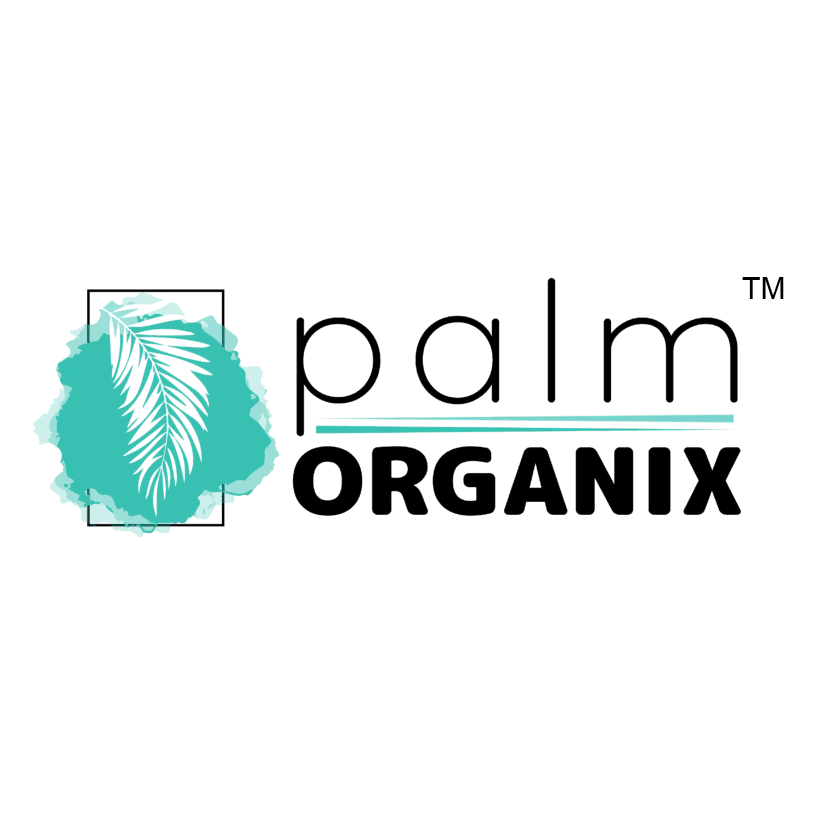 Palm Organix is a relatively new business. It was founded in 2018 and is family-owned, with a mission to educate, assign, listen, and support every customer in their own CBD journey.. Alex and Karen founded the firm aiming to provide the best quality CBD products at affordable prices.
Discover More CBD Products by Category