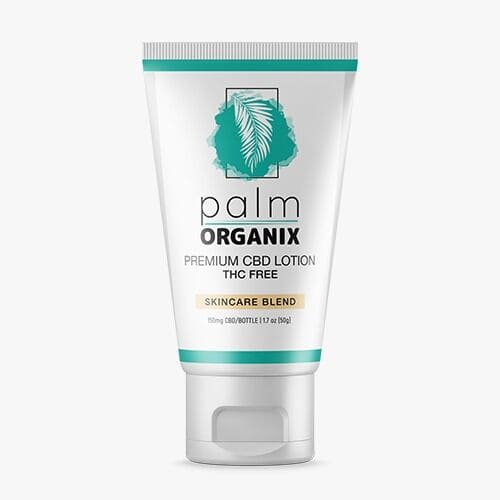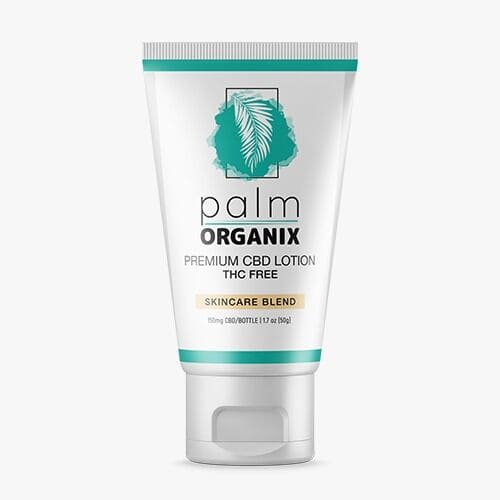 Palm Organix Skincare CBD Lotion 150mg
$29.95
On Official Website
Palm Organix Shipping Terms:
Free shipping. Packages will be delivered within 5-7 business days.
Palm Organix Skincare CBD Lotion 150mg Review
Want smooth and glowing skin? Try CBD skin care lotion and say goodbye to annoying skin conditions. Palm Organix combines top-quality ingredients to formulate the best product for your skin. Key ingredients include CBD, glycerin, water, and extracts from honey, jasmine, and other organic compounds. Packed in a 50g tube, it contains a CBD concentration of 150mg. It lab tested for purity and consistency.The CBD-infused lotion is beneficial and will leave your skin nourished and radiant. It has healing properties perfect for sensitive skin and discomfort. Let this THC-free lotion hydrate your skin for amazing results.
About Palm Organix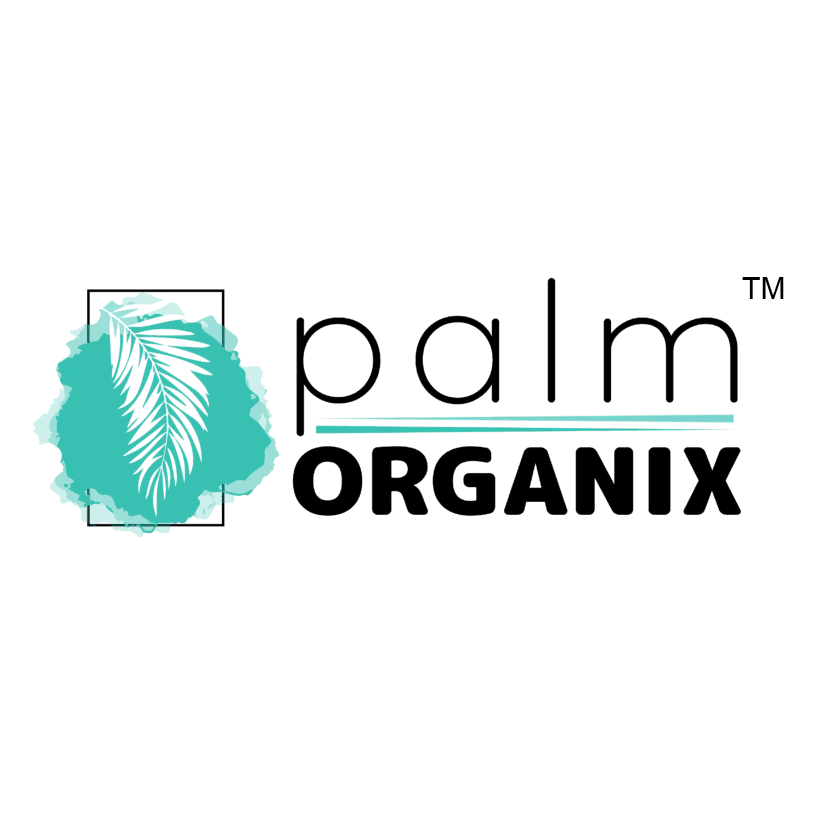 Palm Organix is a relatively new business. It was founded in 2018 and is family-owned, with a mission to educate, assign, listen, and support every customer in their own CBD journey.. Alex and Karen founded the firm aiming to provide the best quality CBD products at affordable prices.
Discover More CBD Products by Category