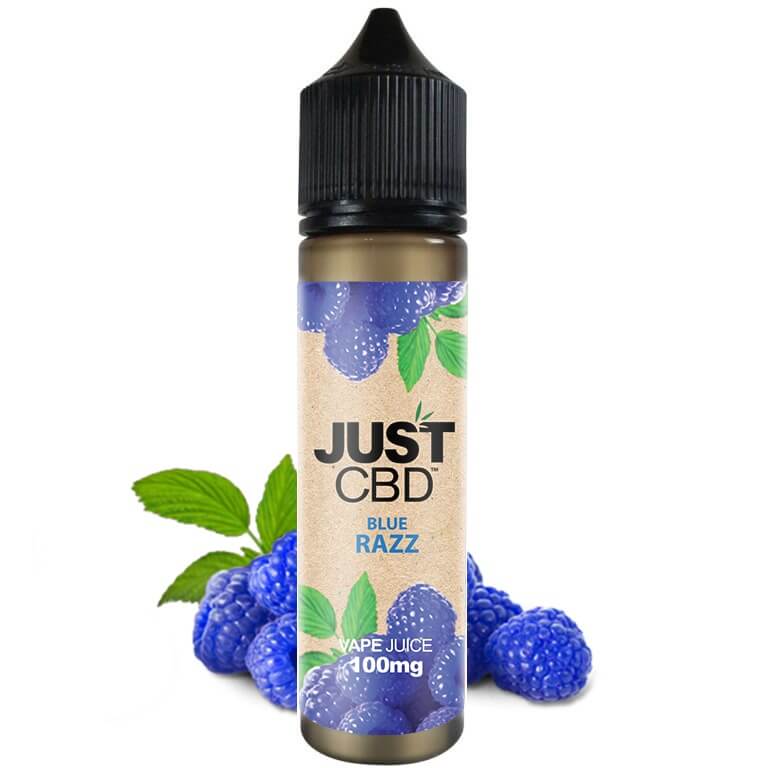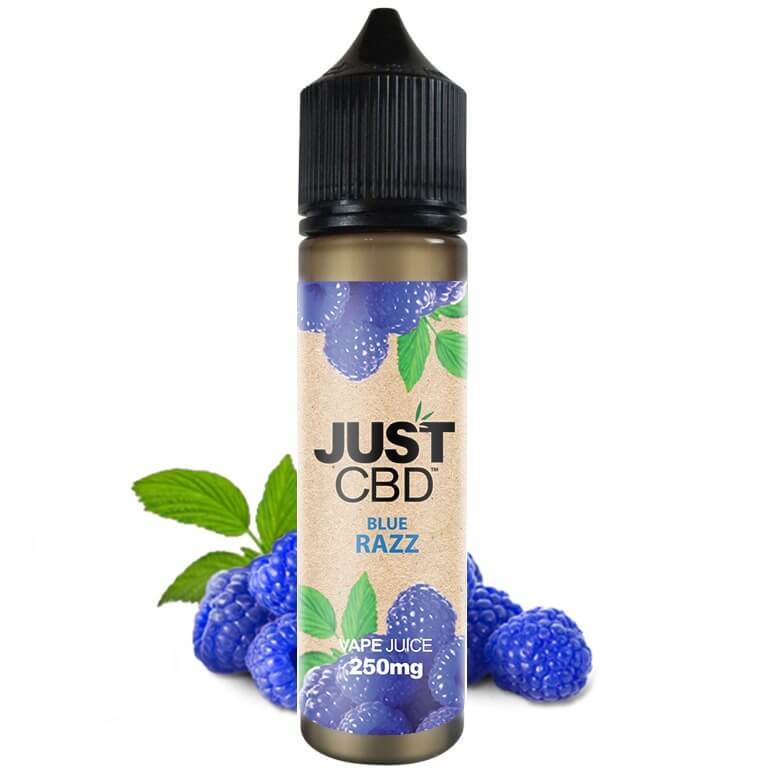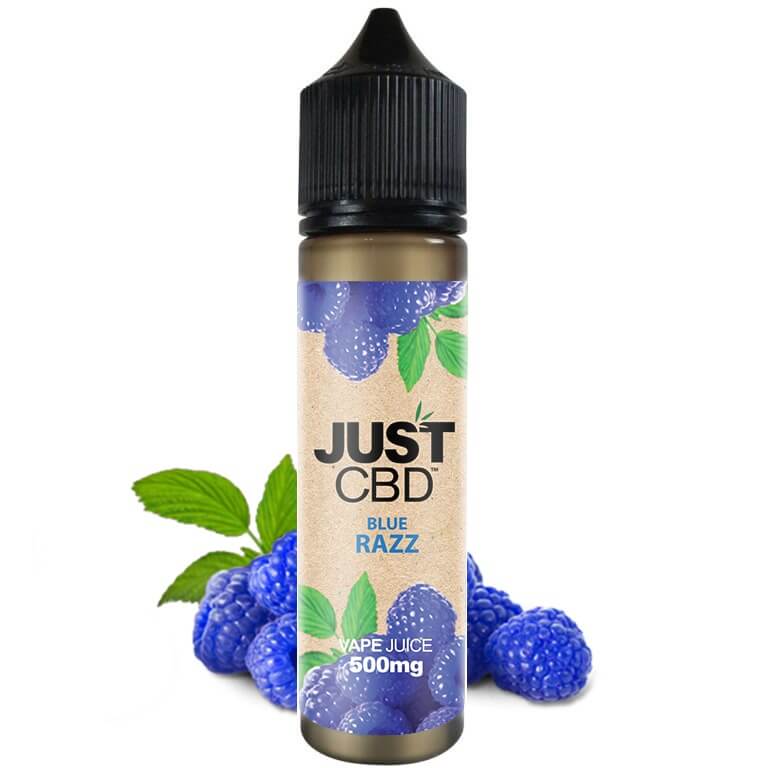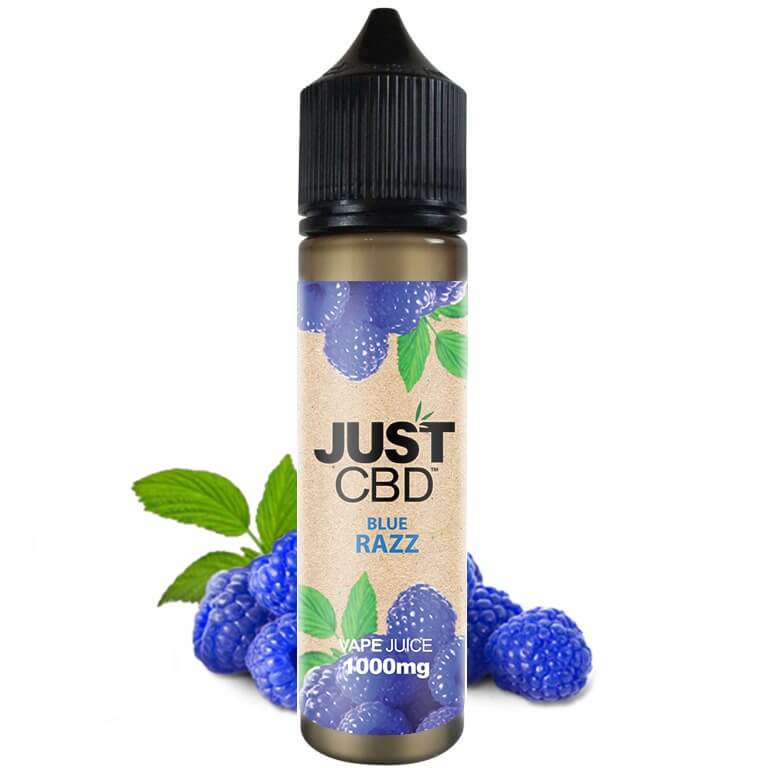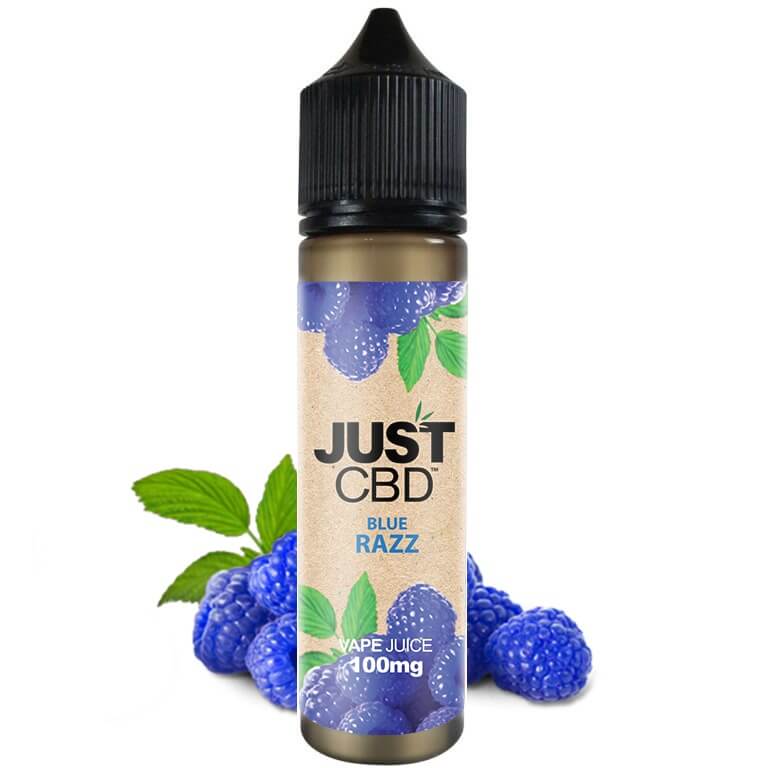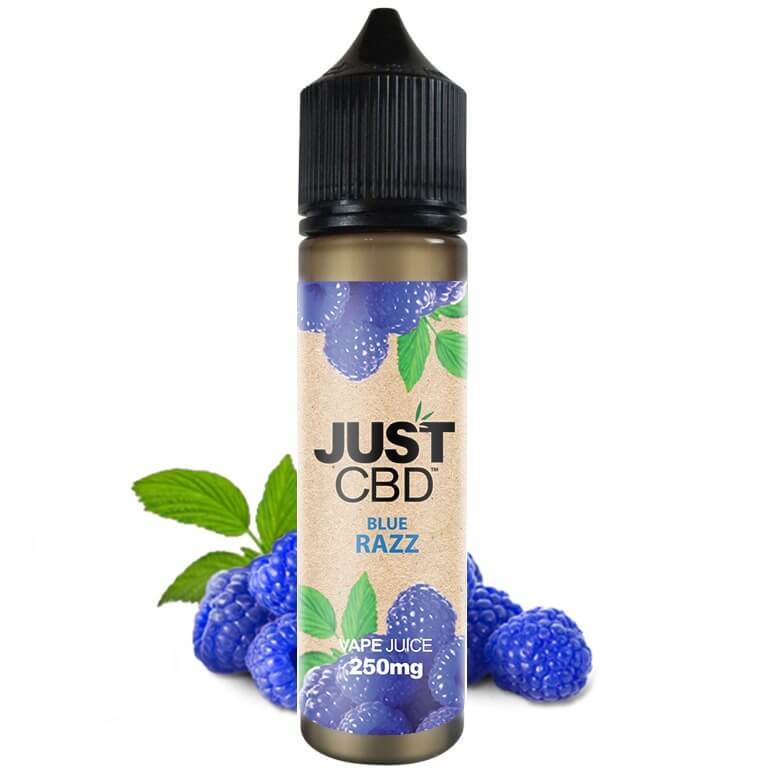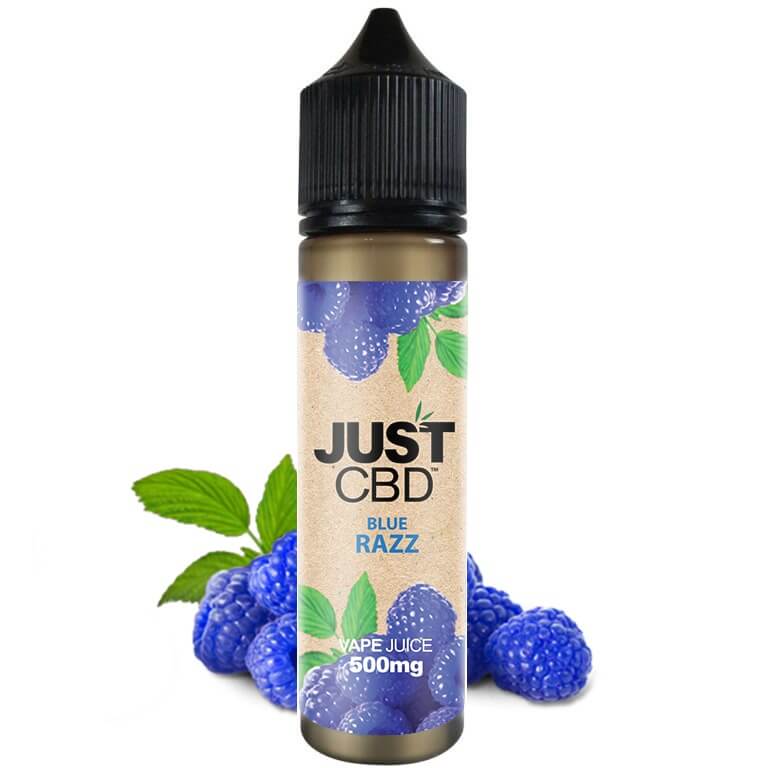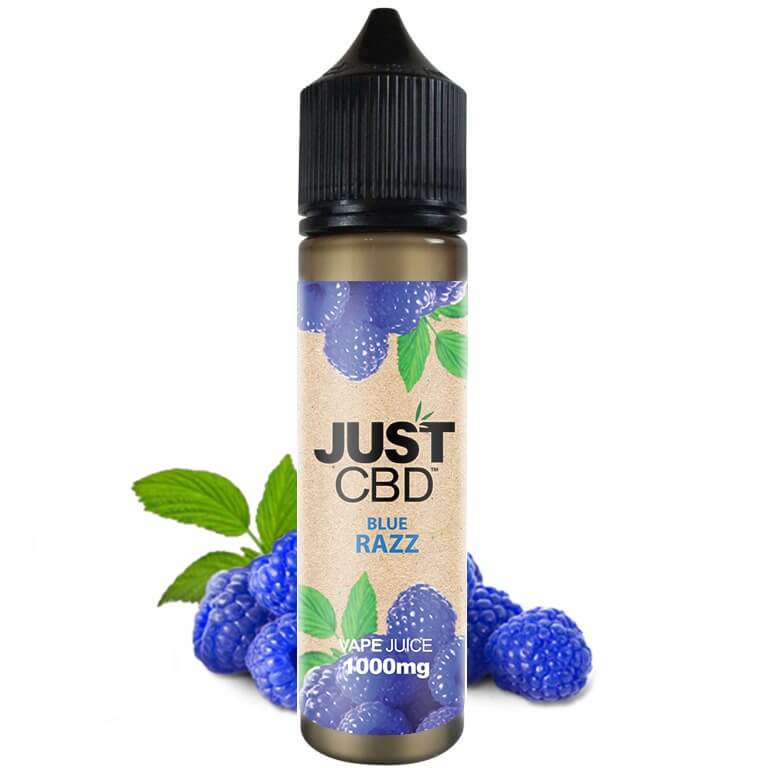 Blue Razz Vape Oils 100mg - 1000 mg
by

JustCBD
$12
Buy Now
On Official Website
JustCBD Shipping Terms:
Standard shipping is FREE. USPS Ground within the United States on orders $35 or more or Fedex 2 business day for $5
Category: CBD Vaping
Subcategory: CBD Vape Juice
CBD: 100 mg, 250 mg, 500 mg, 1000 mg
THC: 54 mg
Volume: 30 mL
Flavour: Blue Razz
A quick and simple method to get CBD is to inhale it. This vape juice is filled with blue raspberry flavor. This familiar e-liquid smell will make this CBD product a part of your life. The mouthwatering raspberry concoction is sweet and transparent, making it ideal for vaping CBD all day. Enjoy the calming and soothing effects of CBD. For those who wish to unwind and unwind a little, the product is fantastic. The purity of the e-liquids is guaranteed by third-party lab testing of the CBD juices for potency, heavy metals, and pesticides.
About JustCBD Brand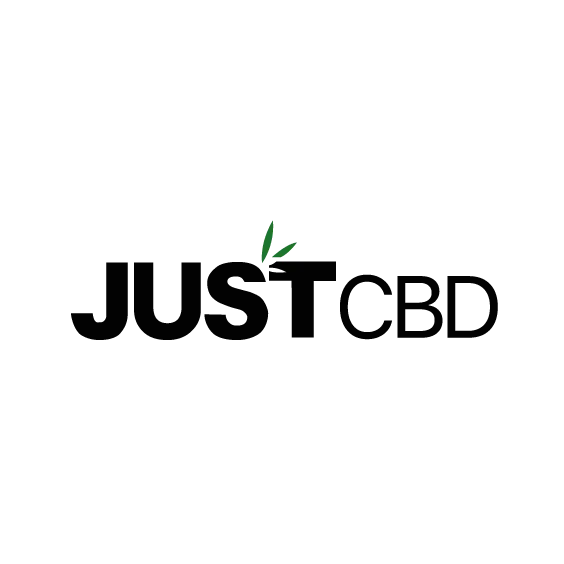 Founded in 2017, JustCBD is headquartered in Northern Ireland. All its goods are sourced from 100% U.. S.