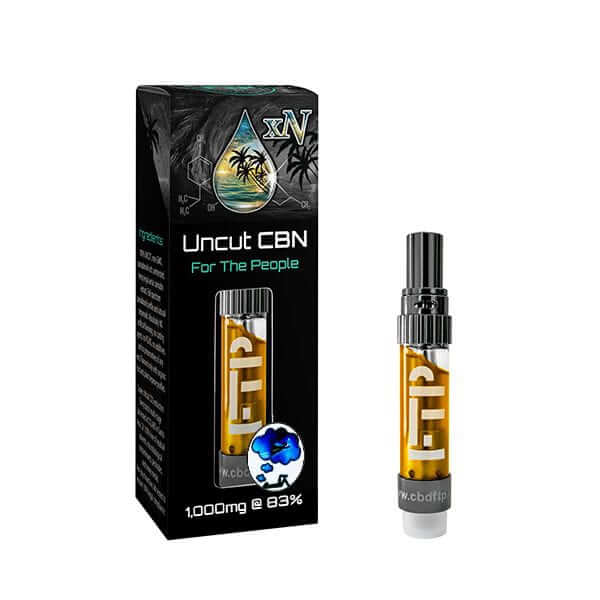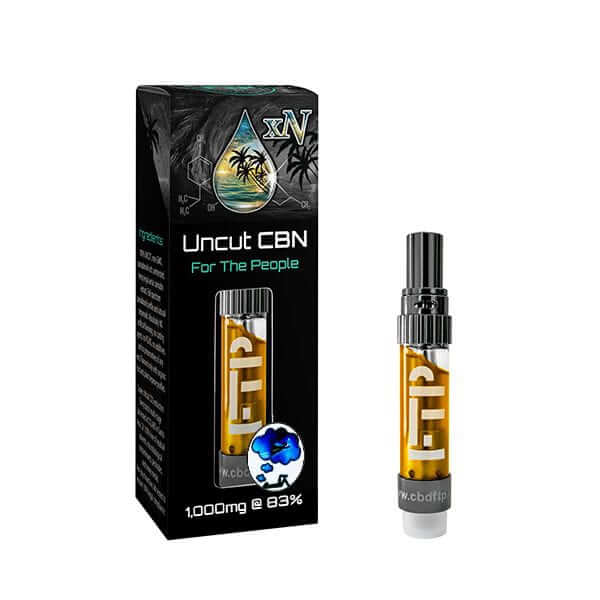 CBN & CBD FTP Vape Oil Uncut ' XN 830MG Cartridge
by CBD For The People
Category CBD Vaping
CBD 830 mg
THC free
Strain Blue Cheddar, Blue Dream, Durban Sour, Granddaddy Purps, Green Cush, OG Kush, Orange Cookies, Pineapple Express, Raw (Natural), Strawnana, Super Lemon Haze, White Fire OG, White Widow, Candy Cane, Dark Silk, Double Apple, Juicy Fruit, Sweet Guava, Water Melon
Quantity 1 g
$59.99
Buy Now
This vape cartridge from CBD For The People combines a unique blend of cannabinoids that offer a special entourage effect when mixed in one vaping liquid. CBN & CBD FTP Vape Oil Uncut, XN 830mg Cartridge comes prefilled with 100% uncut, non-GMO full-spectrum hemp extract loaded with CBD and CBN in a 2:1 ratio. The terpene selection can be chosen individually, and the manufacturer offers 19 flavors to enjoy. Customers can be sure that the vaping liquid they buy is of high quality and has no traces of fillers, additives, artificial flavorings, or preservatives. There are no propylene glycol and vegetable glycerin.
About CBD For The People Brand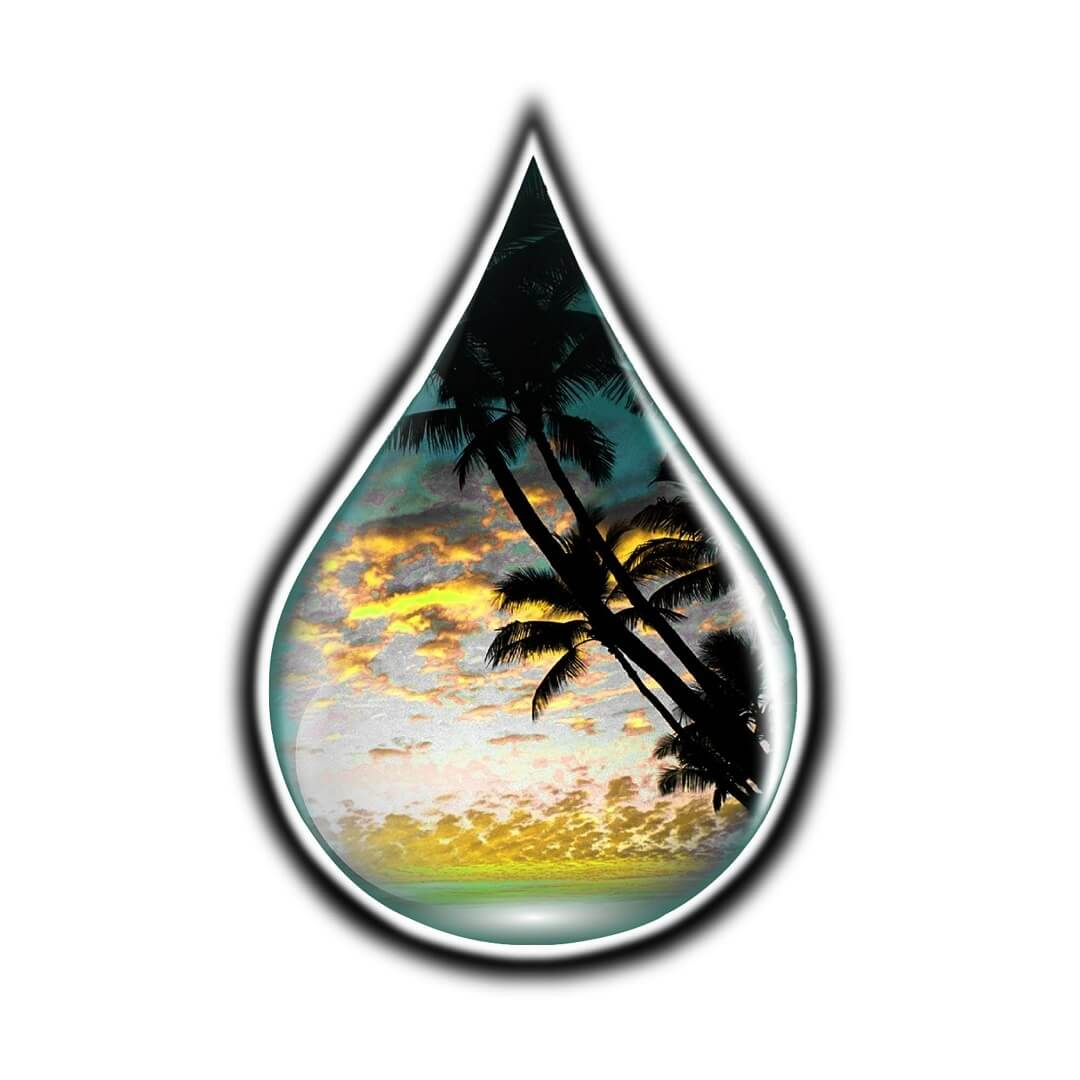 CBD for the people walks the talk by testing products, ensuring they are organically farmed, making it possible to track products from farm to oil, and affordably distributing the final product. Quality is top quality here, so they do not mass-produce.. The oil is extracted through CO2 extraction, and then the product is tested for residual solvents, microbiological contaminants, pesticides, and heavy metals.