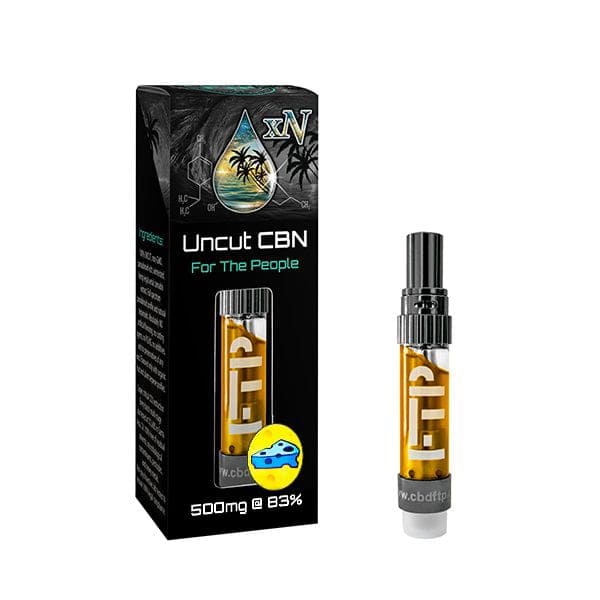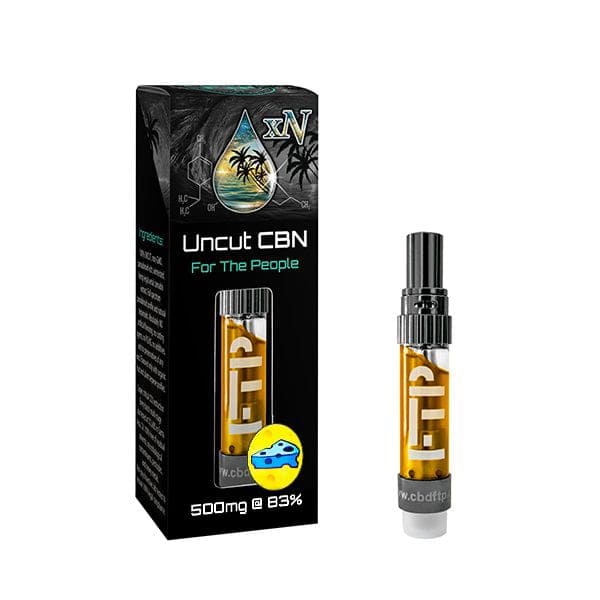 CBD For The People CBN & CBD Vape Oil FTP Uncut Cartridge 415mg
$44.99
On Official Website
CBD For The People Shipping Terms:
FREE SHIPPING ON USA ORDERS OVER $100. 3 different shipping methods through USPS. Standard 3-5 day shipping, Priority 2-3 day shipping, and Priority EXPRESS Overnight shipping.
Review of CBN & CBD Vape Oil FTP Uncut Cartridge
CBN & CBD Vape Oil FTP Uncut Cartridge XN 415mg is a universally compatible 510-thread vaping device. It is for vapers who prefer e-liquids loaded with a variety of cannabinoids. This prefilled cartridge created by CBD For The People is formulated with a 2:1 ratio of CBD/CBN and ensures an enjoyable entourage effect. It holds high-quality, THC-free hemp extract blended with natural terpenoids. The vaping liquid contains no artificial flavorings, additives, preservatives, vegetable glycerin, propylene glycol, or cutting agents. Customers are free to choose its terpene composition out of 19 available flavors.
About CBD For The People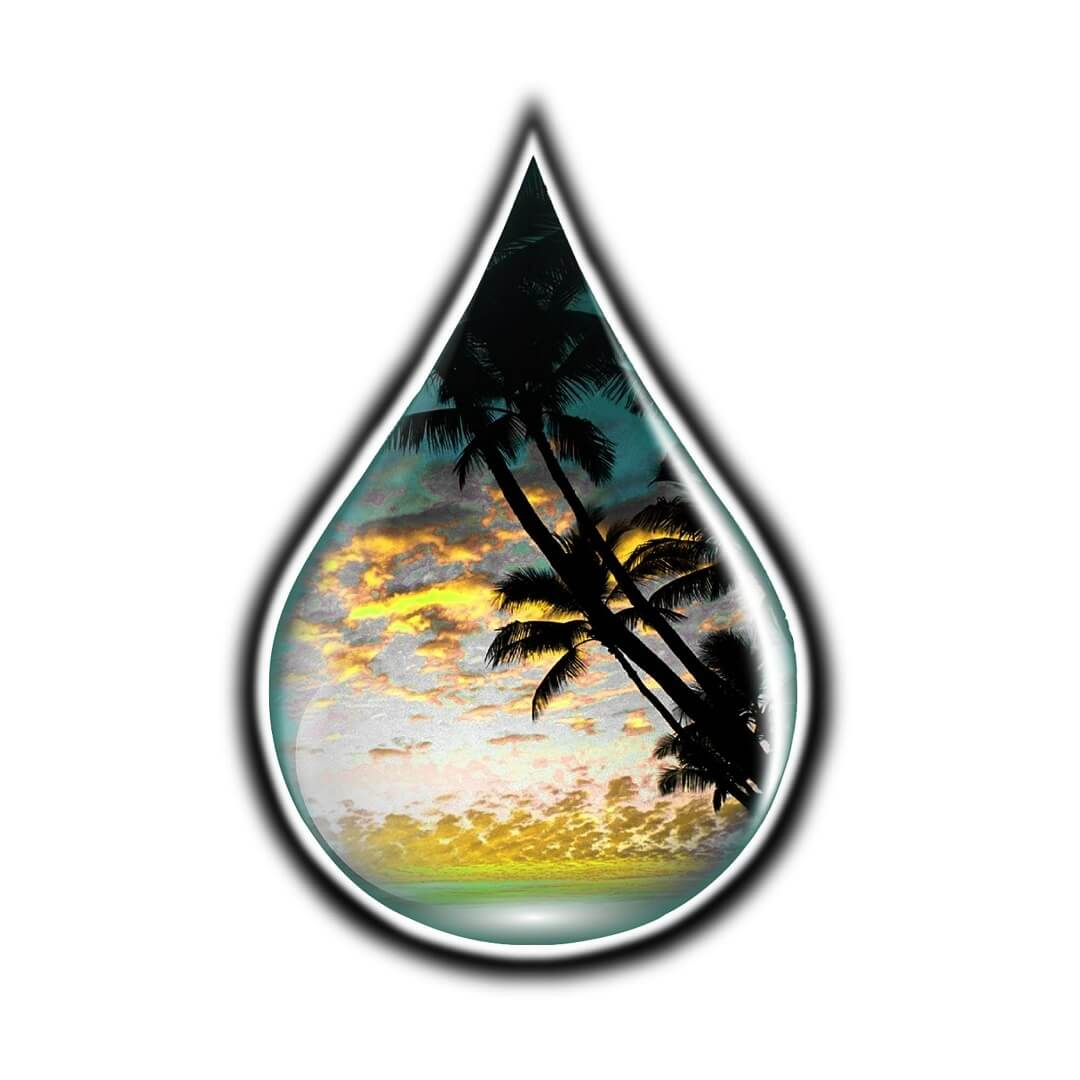 CBD for the people walks the talk by testing products, ensuring they are organically farmed, making it possible to track products from farm to oil, and affordably distributing the final product. Quality is top quality here, so they do not mass-produce.. The oil is extracted through CO2 extraction, and then the product is tested for residual solvents, microbiological contaminants, pesticides, and heavy metals.
Discover More CBD Products by Category