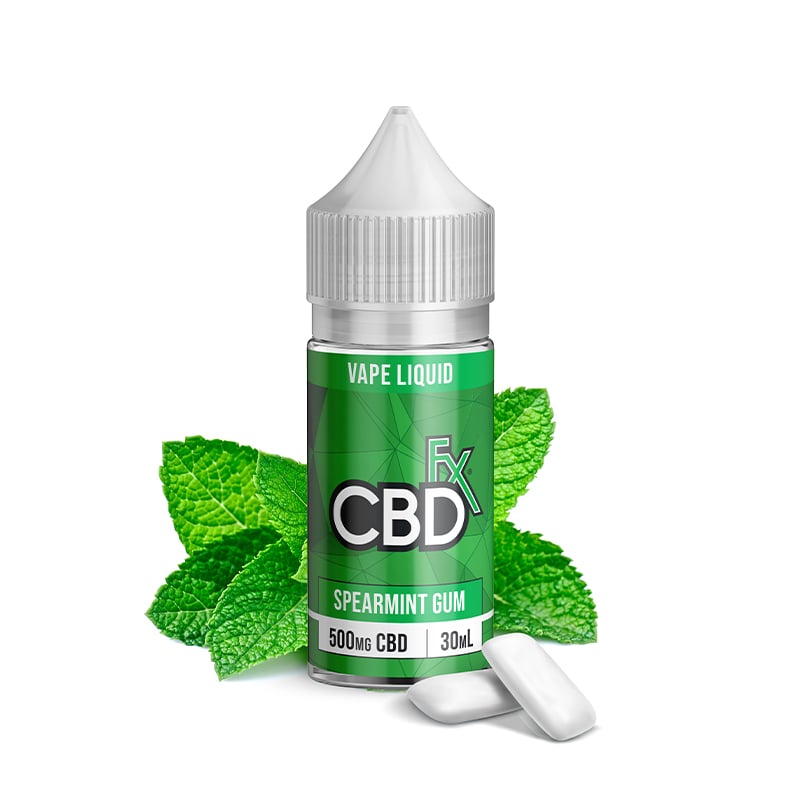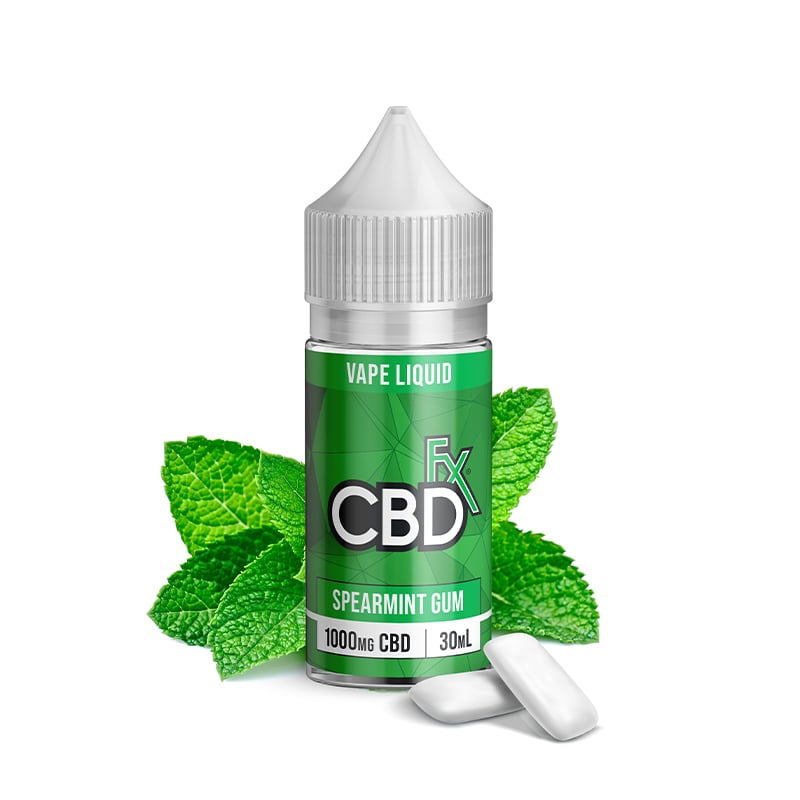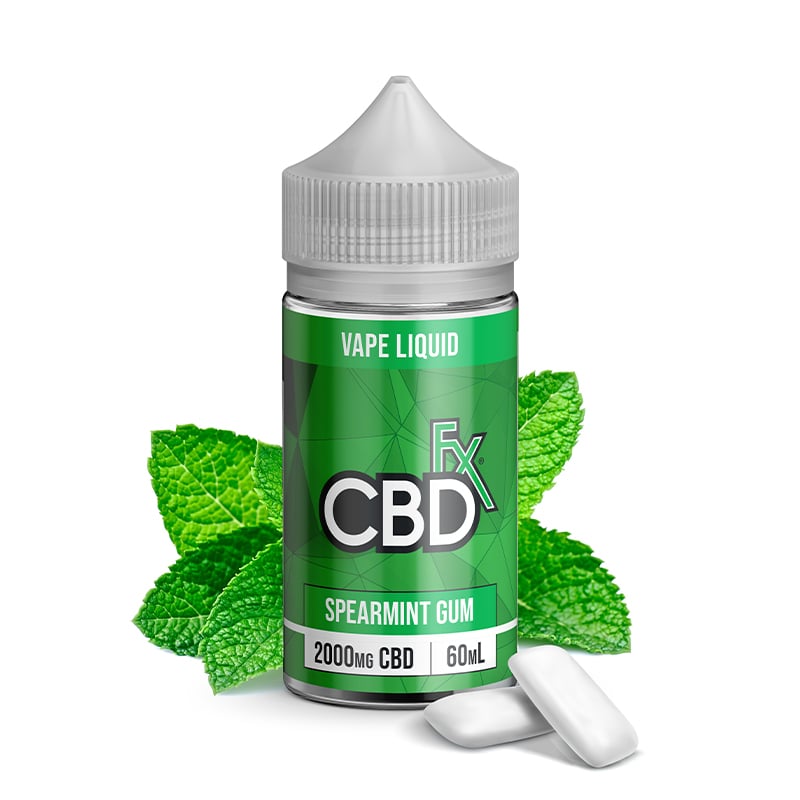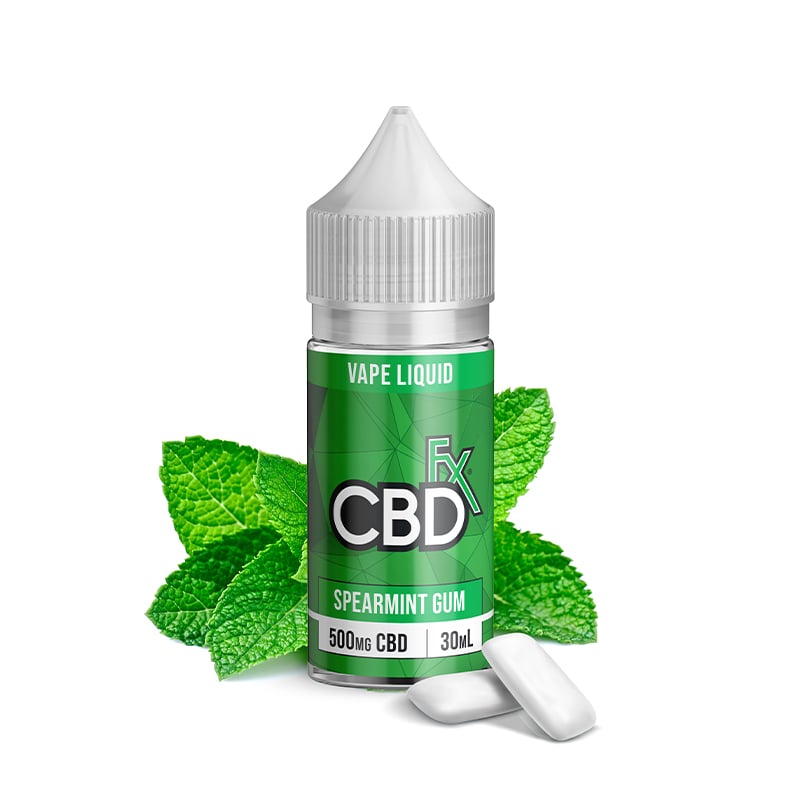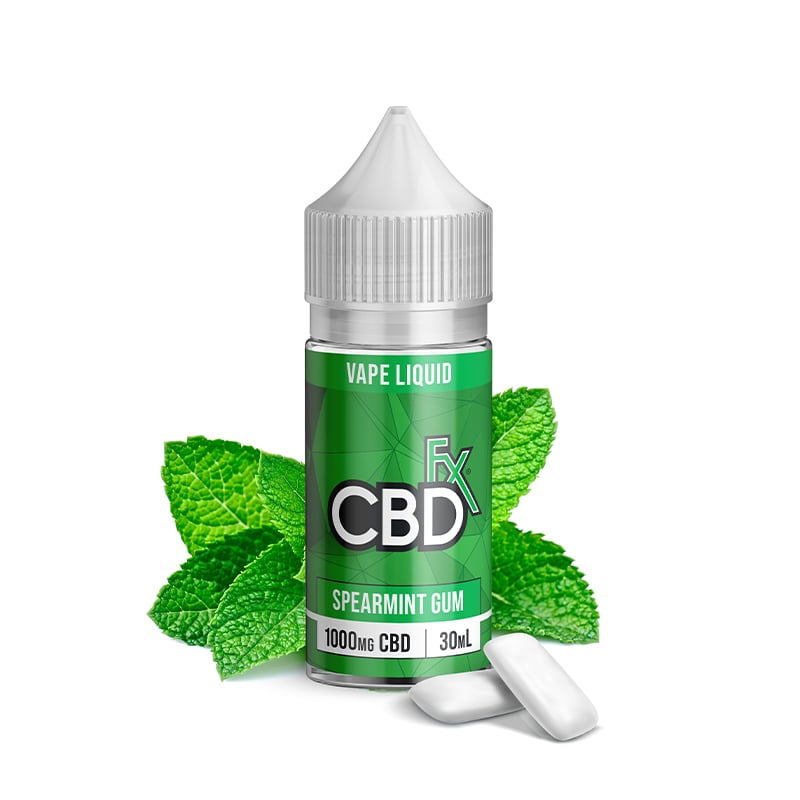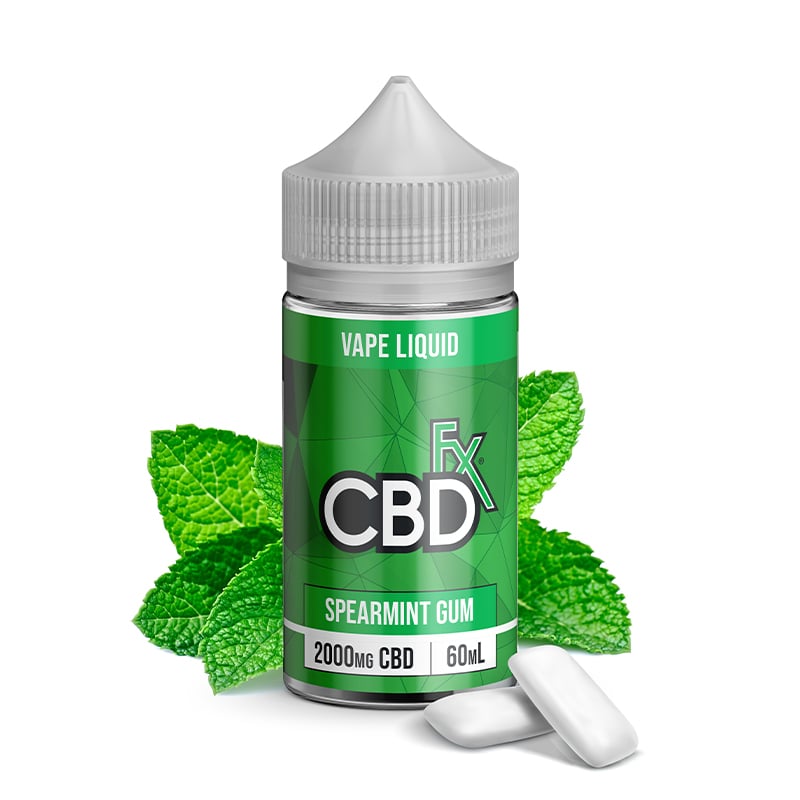 Fresh Mint CBD Vape Juice 500 – 2000mg
by

CBDfx
$54.99
Buy Now
On Official Website
UP TO 25% DISCOUNT ON ORDERS
CHILL
CBDfx Shipping Terms:
Free shipping from $75. The following shipping methods are available: Free Shipping (5–8 business days). First Class Mail (3-5 business days). Priority (1 to 3 business days). FedEx (2 business days).
Category: CBD Vaping
Subcategory: CBD Vape Juice
CBD: 500 mg, 1000 mg, 2000 mg
THC: 0%
Volume: 30 mL, 60 mL
Flavour: Spearmint Gum
Reach for our Fresh Mint Vape Juice when you need a cooling mint boost and enjoy the calming effects of CBD. The cold and refreshing minty taste combined with the soothing properties of CBD creates a very pleasant duet. The CBD product clears your head from the very first breaths, causing tension and stress to slowly leave your body. This 99% CBD isolate can be chosen in a convenient volume. Besides, traces of THC in this CBDfx company product are so small that they aren't visible to labtests anymore. Fresh Mint Vape Juice is not tested on animals.
About CBDfx Brand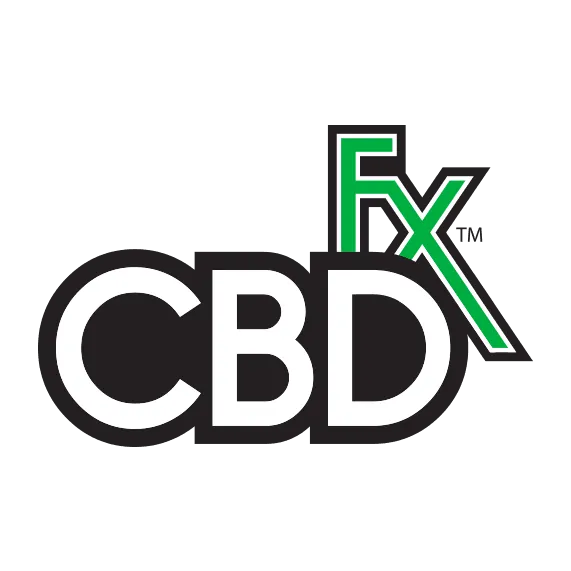 CBDfx was established in San Fernando Valley in 2014. At the time, the CBD industry was still in its infancy but was quickly gaining popularity among consumers, and the brand aims to make CBD available and accessible to beginners and experienced users.. To cater to such a broad market, the company offers tinctures, capsules, gummies, vape juices, and kits and topicals in different dosages, among others.