CBD For The People has made a real breakthrough in vaping technology by creating a unique battery capable of handling the demands of preheating uncut hemp extracts. FTP EliteHEAT, Battery Kit is designed with a preheat setting and a special warming chamber that ensures an even heat distribution. It helps prevent CBD from crystallizing, which tends to happen at concentrations over 60%. The battery has a variable voltage option so that vapers can get a consistent vaping experience that can be customized. It can be used with any 510-thread cartridge and charged via a micro USB cable.
About CBD For The People Brand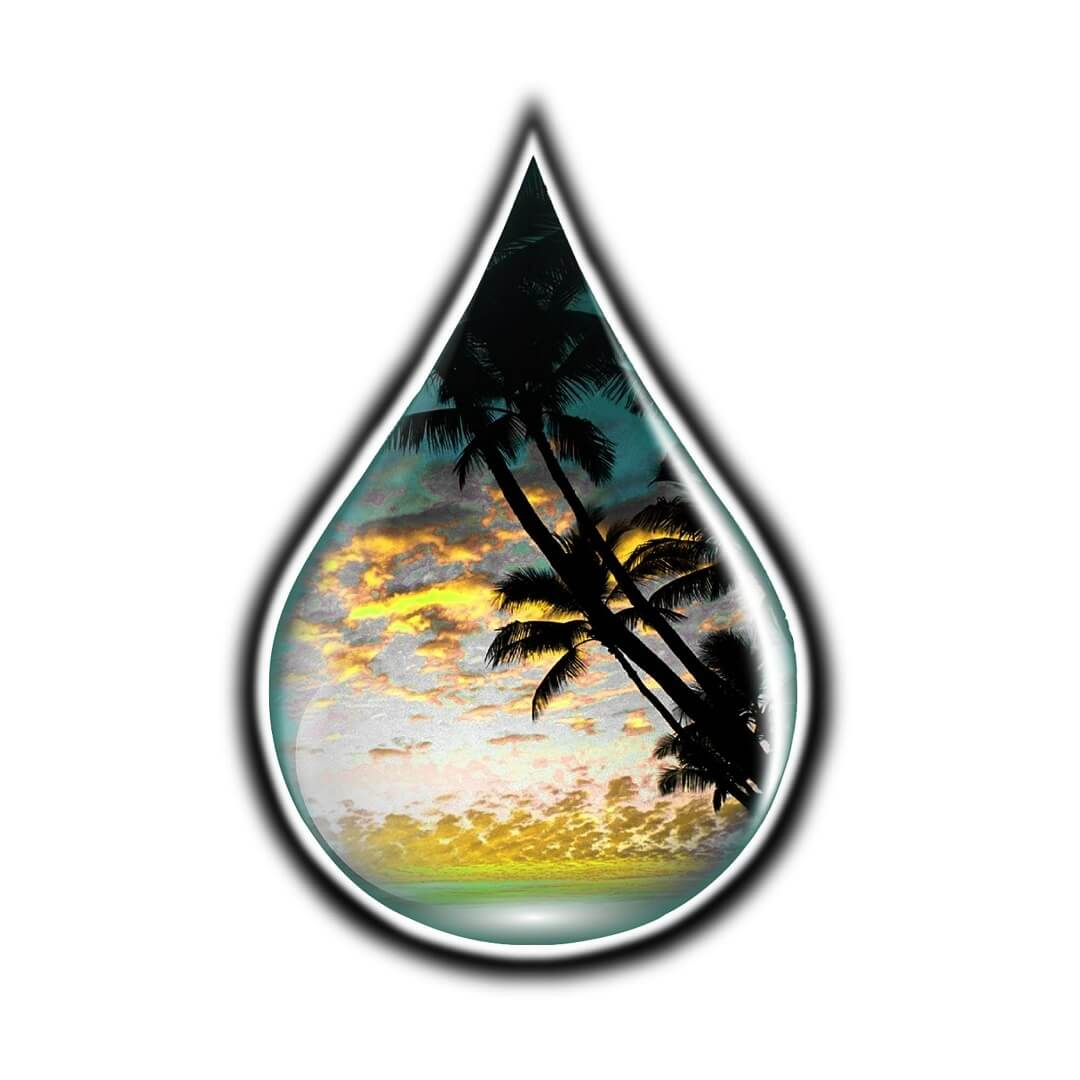 CBD for the people walks the talk by testing products, ensuring they are organically farmed, making it possible to track products from farm to oil, and affordably distributing the final product. Quality is top quality here, so they do not mass-produce.. The oil is extracted through CO2 extraction, and then the product is tested for residual solvents, microbiological contaminants, pesticides, and heavy metals.