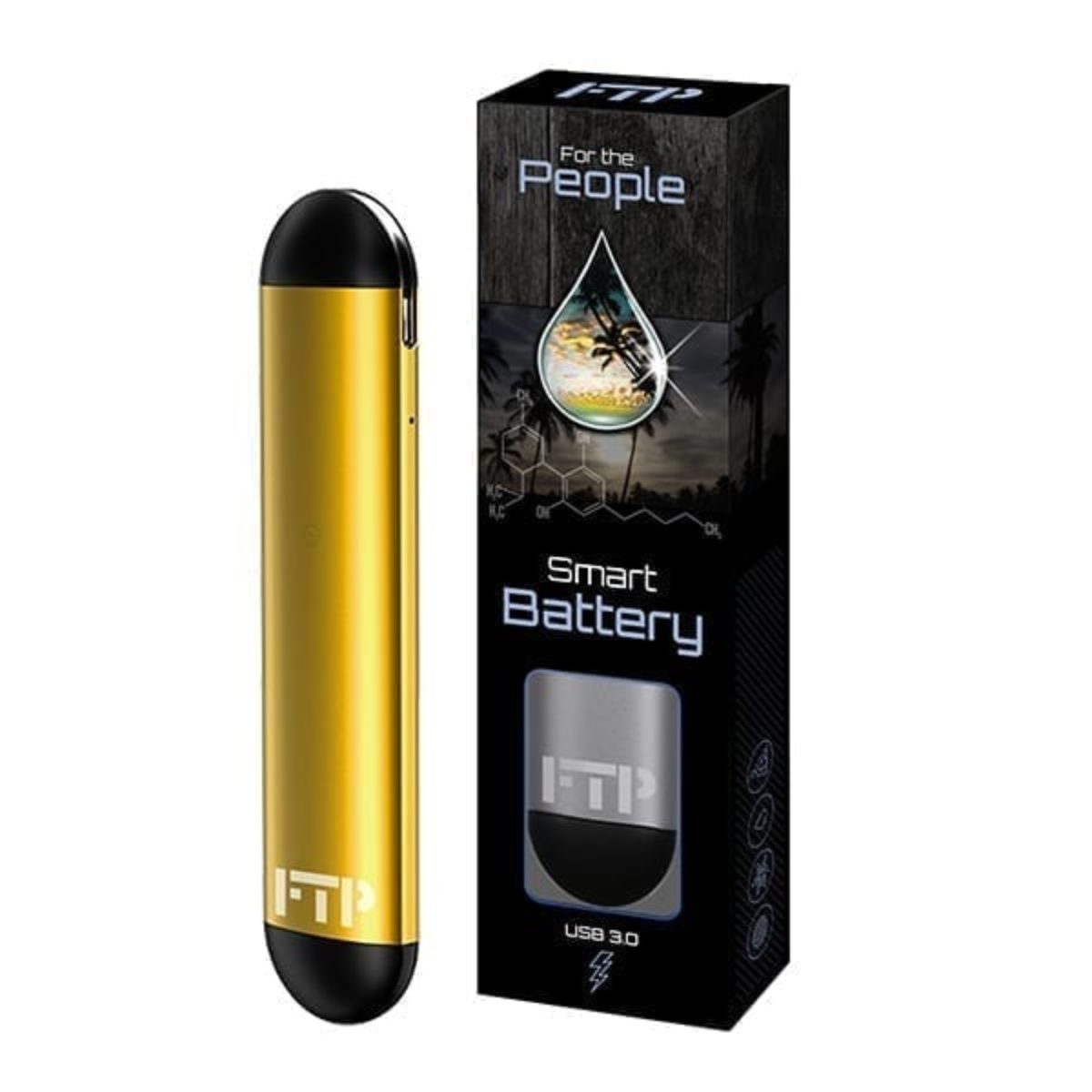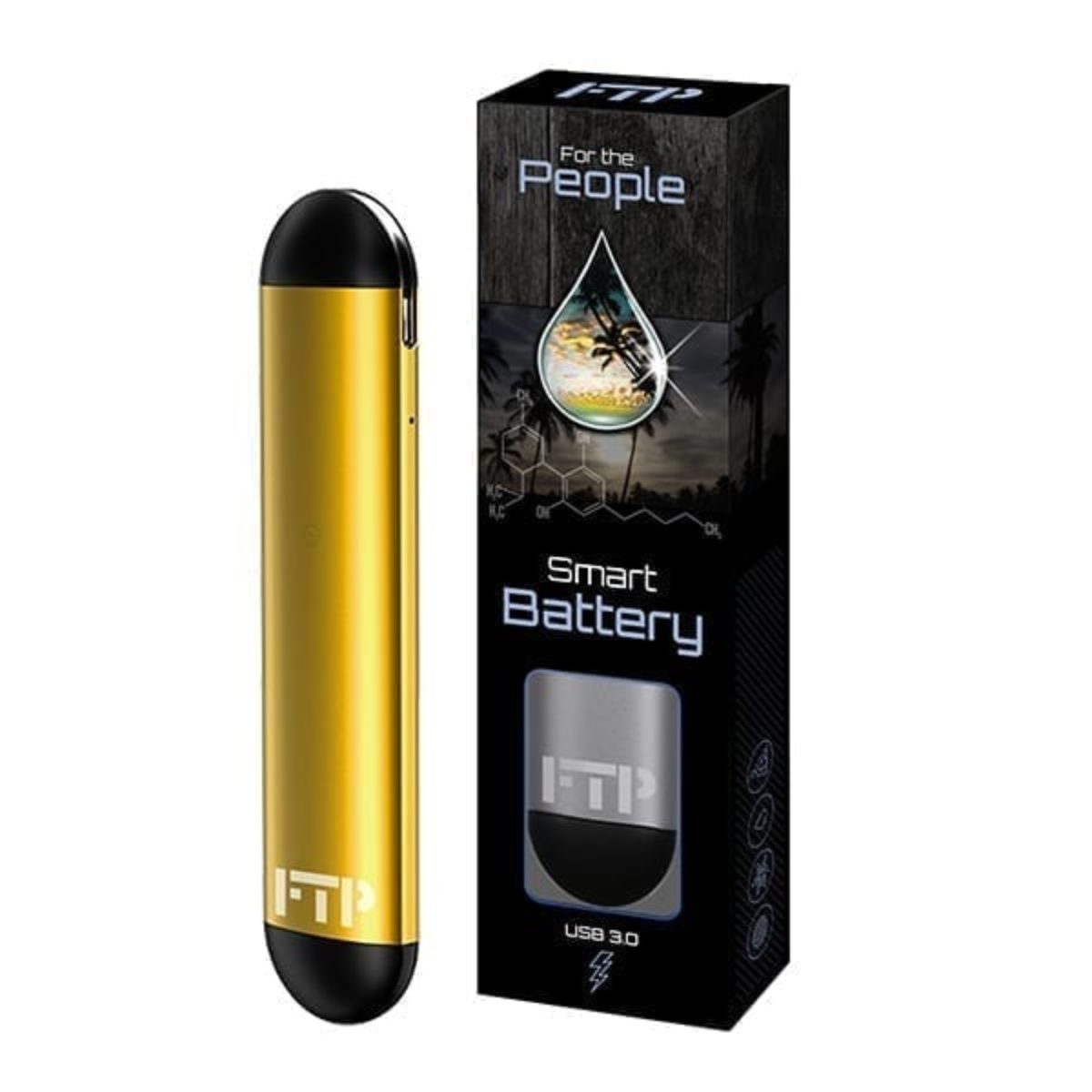 CBD For The People FTP SMART Pod Battery Kit 4 colors
$30
On Official Website
CBD For The People Shipping Terms:
FREE SHIPPING ON USA ORDERS OVER $100. 3 different shipping methods through USPS. Standard 3-5 day shipping, Priority 2-3 day shipping, and Priority EXPRESS Overnight shipping.
Category: CBD Vaping
Subcategory: CBD Vape Pens
Brand: CBD For The People
Color: Dark Grey, Rose Gold, Black, Gold
Charger: USB 3.0
CBD For The People FTP SMART Pod Battery Kit 4 colors Review
FTP SMART Pod Battery Kit (4 colors) is a vaping system designed for FTP pod cartridges. Its sleek and slim design will impress even a seasoned vaper. The construction is durable due to its scratch-resistant aluminum body. It is compact and portable for vaping on the go. The device utilizes a smart voltage battery to make every hit perfect. It is a buttonless technology that regulates power output based on your inhale. Also, there is a closed system that provides even distribution of maximum heat. CBD For The People customers can choose any of the 4 available colors – Gold, Rose Gold, Dark Grey, and Black. All of them make the housing look attractive.
About CBD For The People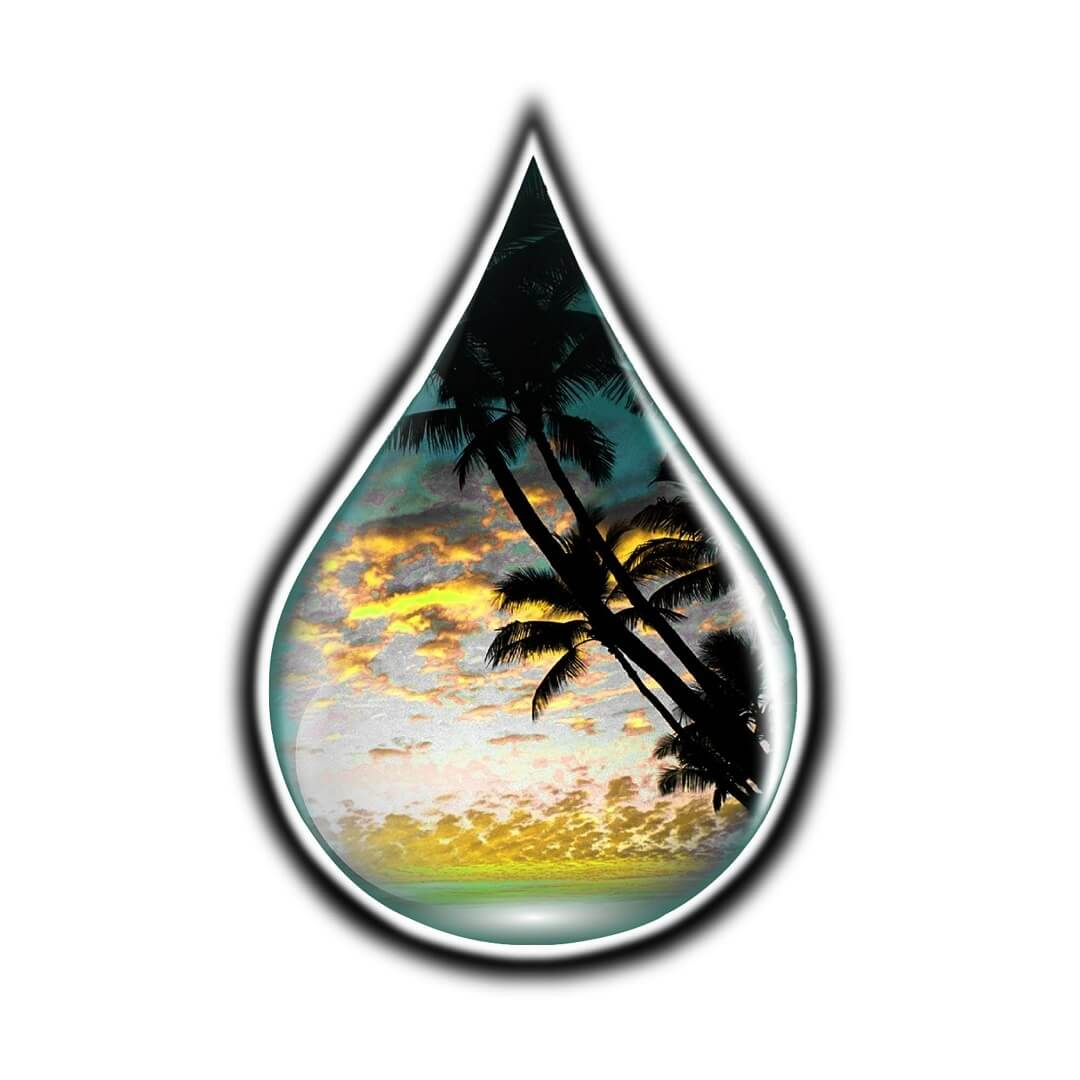 CBD for the people walks the talk by testing products, ensuring they are organically farmed, making it possible to track products from farm to oil, and affordably distributing the final product. Quality is top quality here, so they do not mass-produce.. The oil is extracted through CO2 extraction, and then the product is tested for residual solvents, microbiological contaminants, pesticides, and heavy metals.
Discover More CBD Products by Category