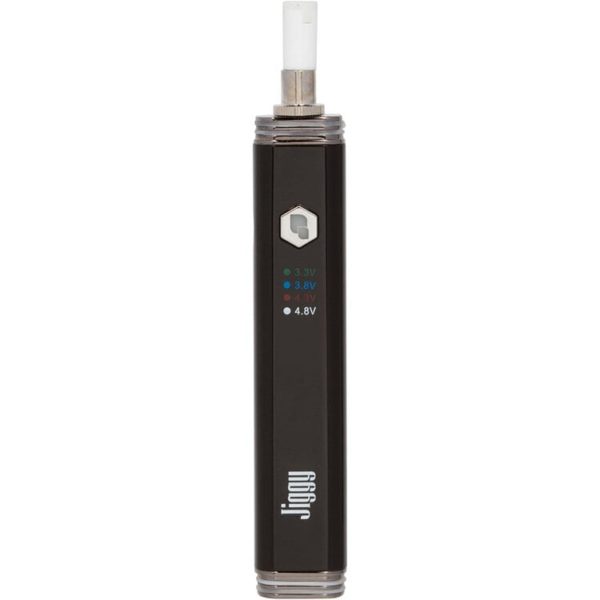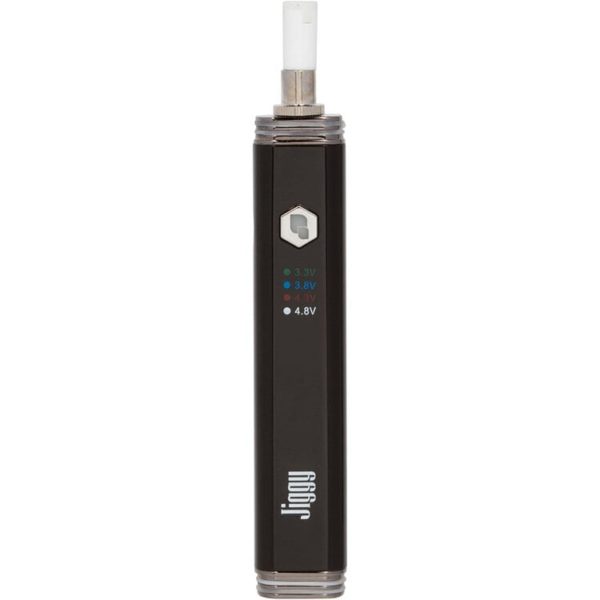 Category: CBD Vaping
Subcategory: CBD Vape Pens
Brand: The Kind Pen
Color: Orange, Purple, Rose Gold, Teal, Black, Gold, Green, Grey, Gun Metal, Pink, White
Blend type: E-liquids, oils, concentrates
The Kind Pen Jiggy CBD WAX Vape Pen Color Review
With this multi-use vape pen from The Kind Pen, you can vape whatever you want since this device can handle oils, concentrates, and e-liquids. The device integrates a quartz atomizer with quartz coils and ensures more flavorful hits. Jiggy CBD Wax Vape Pen (Choose Color) has a durable metal casing resistant to accidental drops. It is available in 11 eye-catching colors, including Teal and Rose Gold. The model features adjustable voltage settings (3.3V, 3.8V, 4.3V, and 4.8V) and has a preheat function, useful for thick oils. It is compatible with 510-threaded tanks and comes with built-in electronic safeguards like automatic shutdown and others.
About The Kind Pen Brand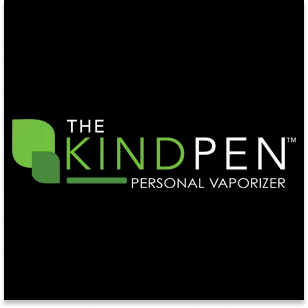 The Kind Pen is a brand of all-purpose vape pen devices. The company was founded in 2013 and is located in Shrewsbury, New Jersey.. The core mission of this brand is to deliver outstanding vaping experiences to everyone.