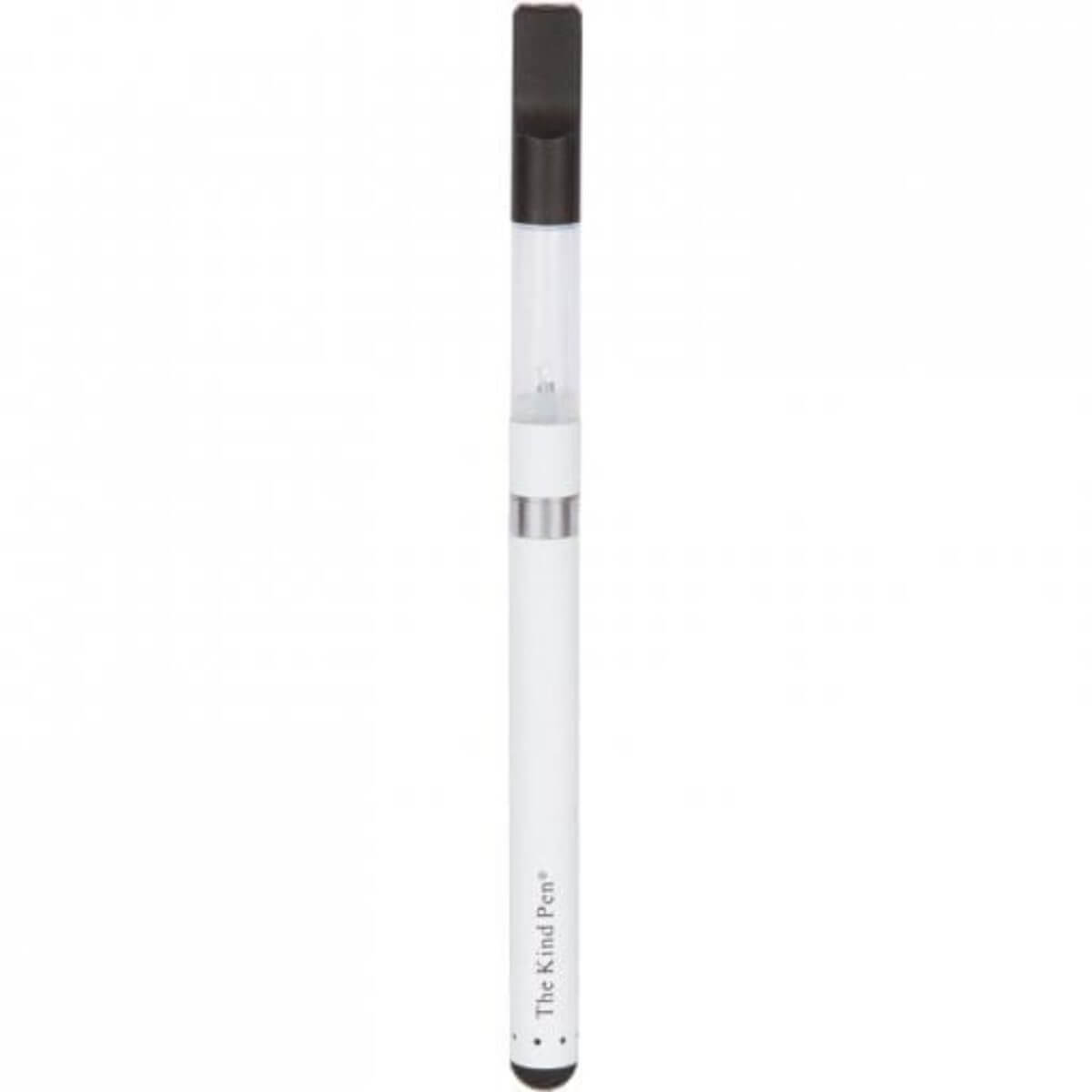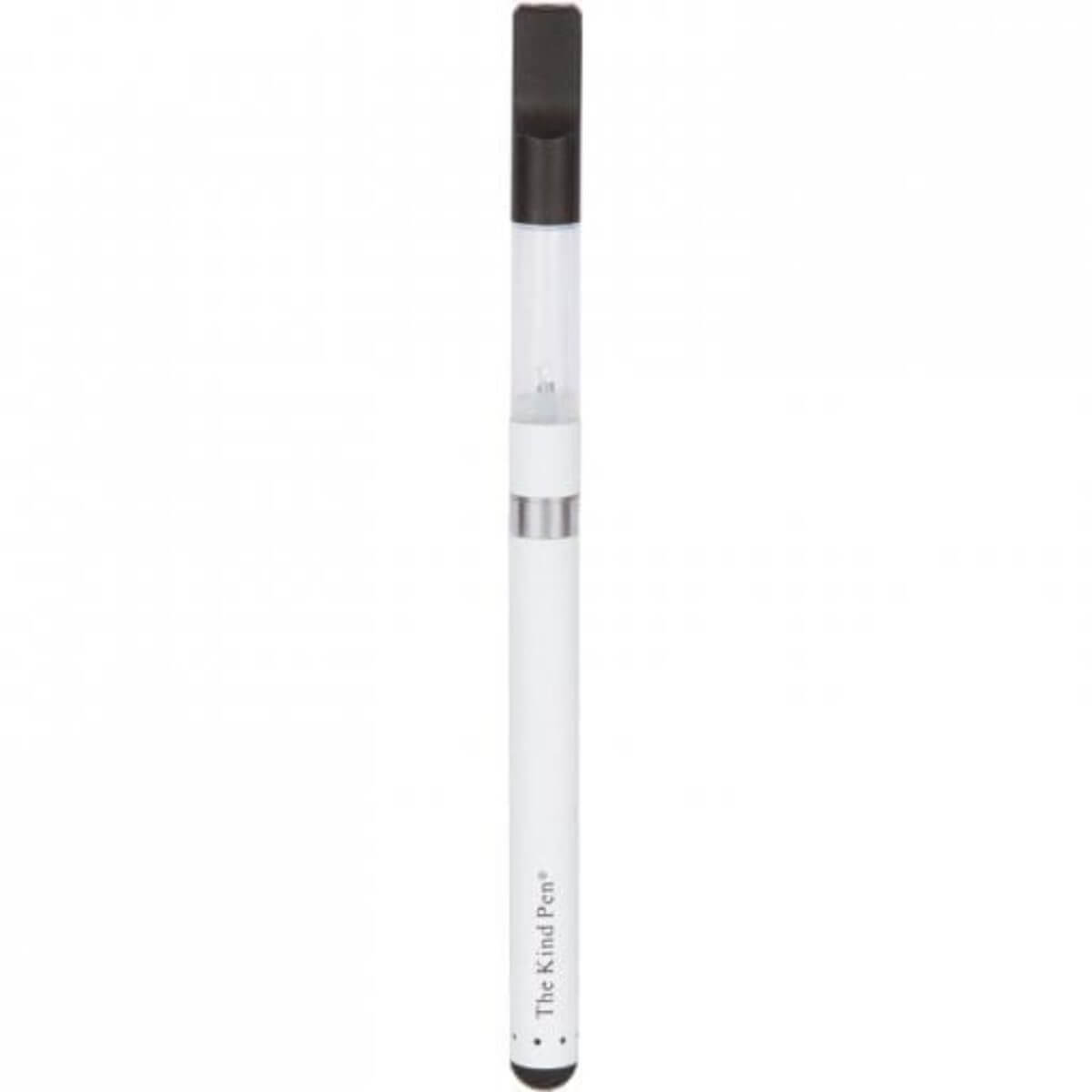 Category: CBD Vaping
Subcategory: CBD Vape Pens
Brand: The Kind Pen
CBD: USB
Color: Black, Blue, Green, Grey, Red, White
Charger: USB
Blend type: Oil
The Kind Pen Oil Vape Pen Autodraw White Review
Oil Vape Pen Autodraw White is designed to impress vapers with its aesthetically-pleasing construction and stunning functionality. The unit works with CBD isolates and other thin oils. It is user-friendly and easy to activate. All you need is to inhale on the mouthpiece. The pen is portable since it has a slim body (5''x7''x3'') and is lightweight (2 oz.). It is a rechargeable device that arrives with a USB charger. You can use it with any 510-thread cartridges. The hallmark of this pen from The Kind Pen is its vaporizer which comes with a wick and heats up. It vaporizes oils by turning them into aromatic vapor ready for inhalation and causing no sputtering or flooding. On the pen housing, there are LED indicators that warn users if something goes wrong with the device.
About The Kind Pen Brand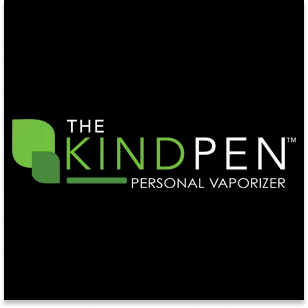 The Kind Pen is a brand of all-purpose vape pen devices. The company was founded in 2013 and is located in Shrewsbury, New Jersey.. The core mission of this brand is to deliver outstanding vaping experiences to everyone.