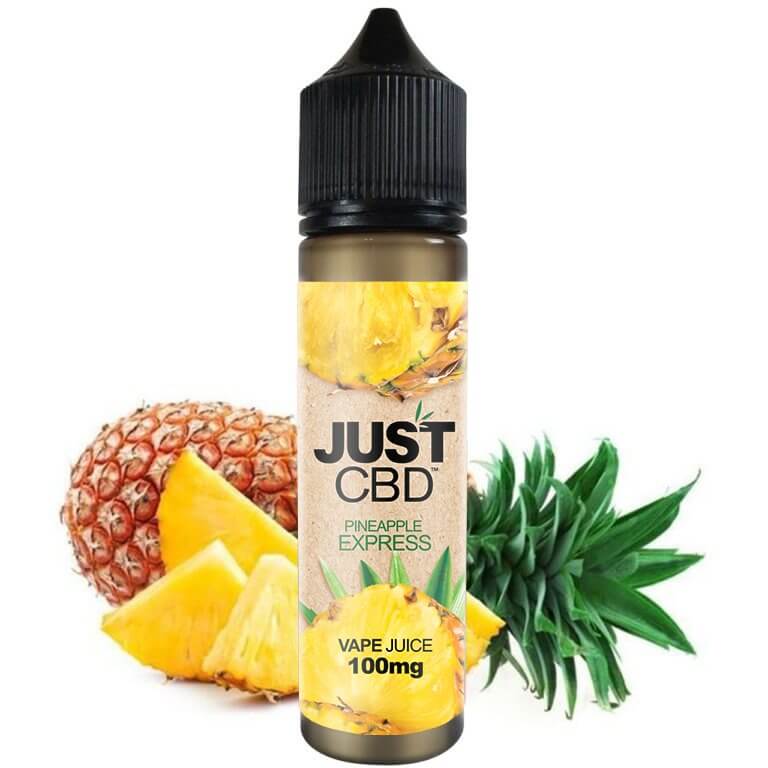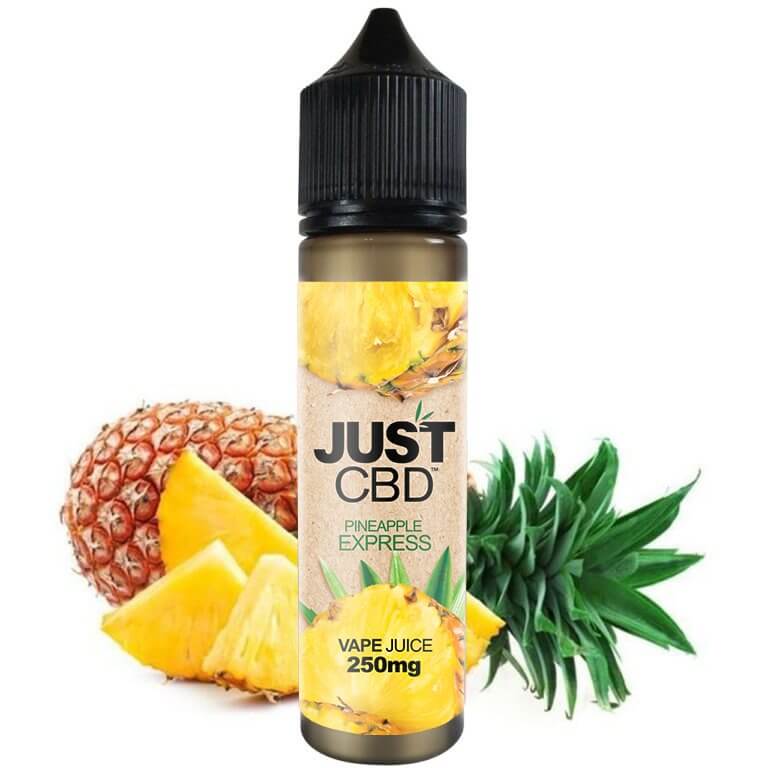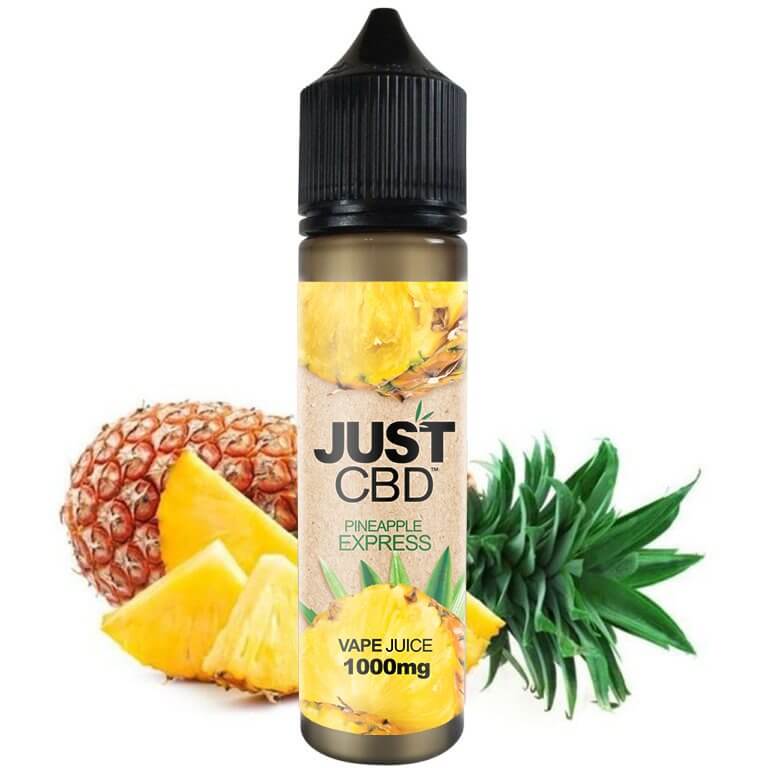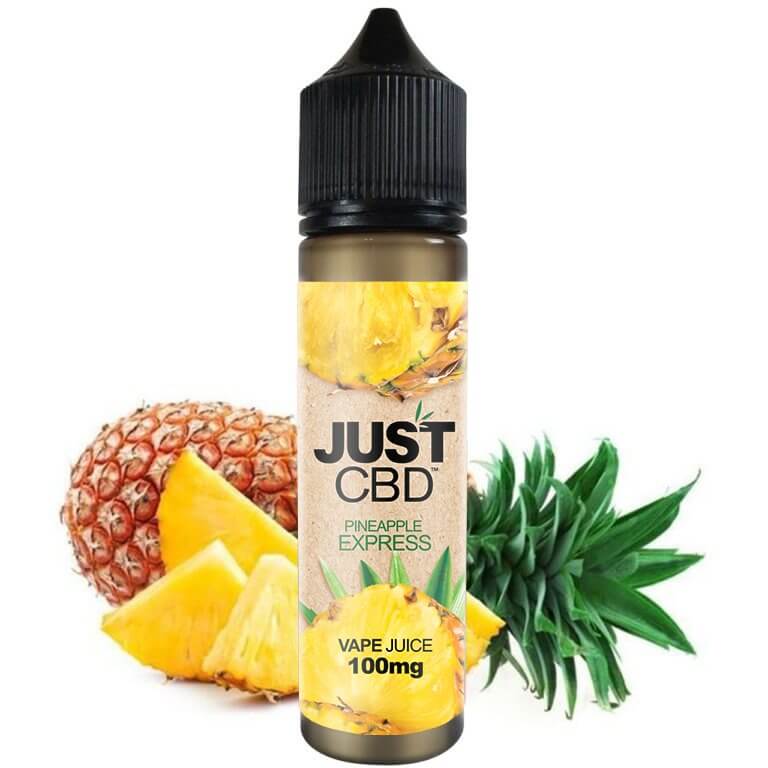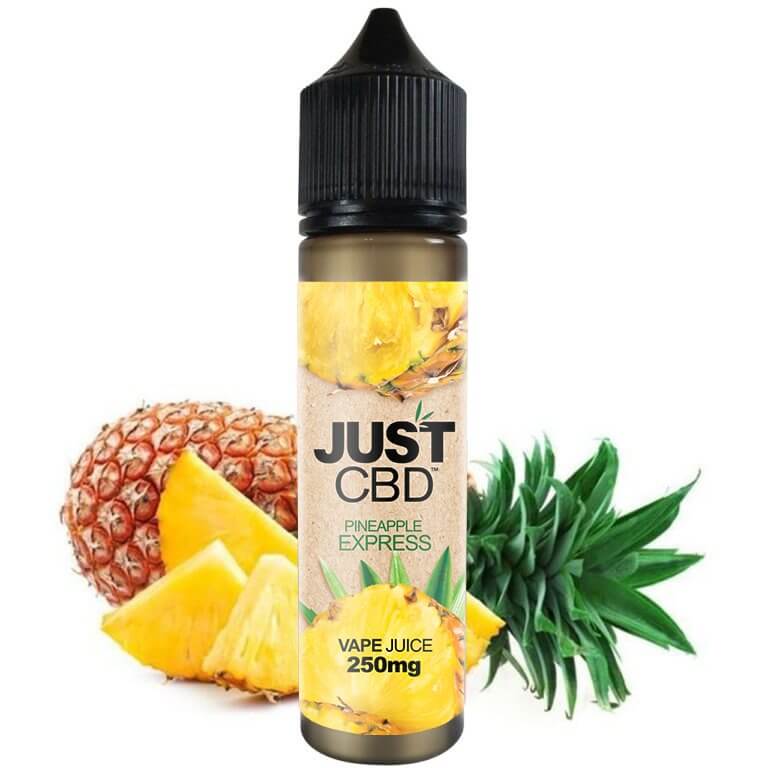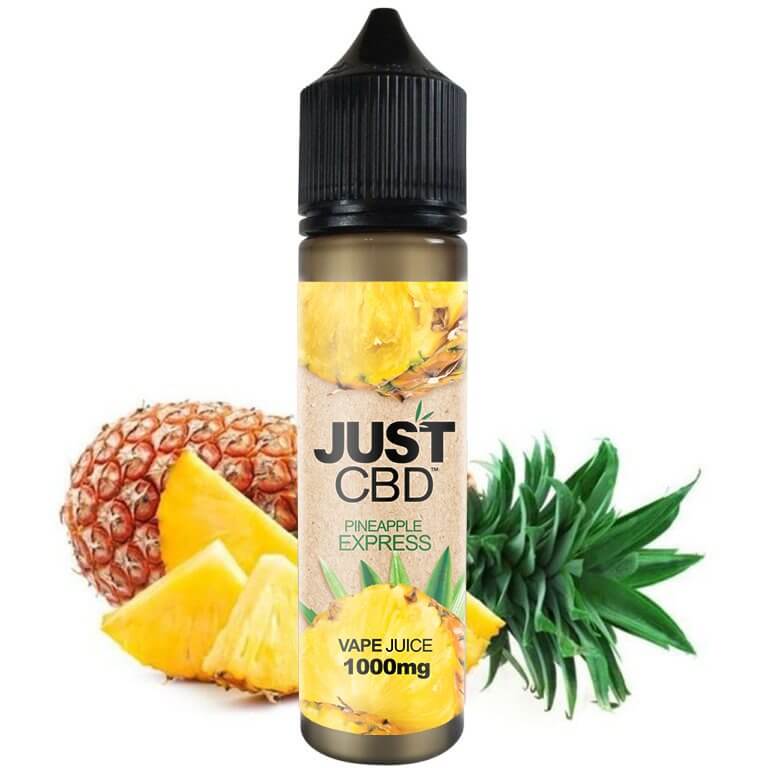 Pineapple Express Vape Oils 100mg - 1000 mg
by

JustCBD
$12
Buy Now
On Official Website
JustCBD Shipping Terms:
Standard shipping is FREE. USPS Ground within the United States on orders $35 or more or Fedex 2 business day for $5
Category: CBD Vaping
Subcategory: CBD Vape Juice
CBD: 100 mg, 250 mg, 500 mg, 1000 mg
THC: 54 mg
Volume: 30 mL
Flavour: Pineapple Express
Pineapple Express is a classic weed, that became very popular in the movie starring one of Hollywood's most notorious stoner couples. The kush is famous for its outstanding tropical flavor and fruity aroma, which offers one of the most enjoyable highs imaginable with each and every puff. Unlike THC vape juice, CBD is a cannabinoid that does not make the user feel high. The purity of the JustCBD e-liquids is ensured through third-party lab testing of the CBD juices for potency, heavy metals, and pesticides. The company values the trust and ensures customers with a 30-day money-back guarantee.
About JustCBD Brand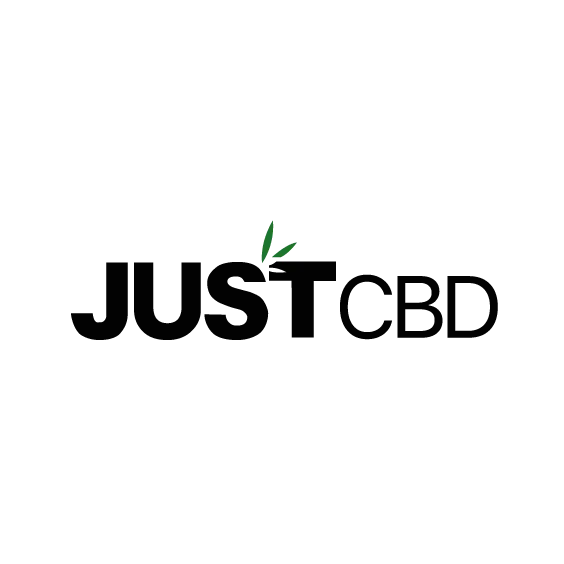 Founded in 2017, JustCBD is headquartered in Northern Ireland. All its goods are sourced from 100% U.. S.