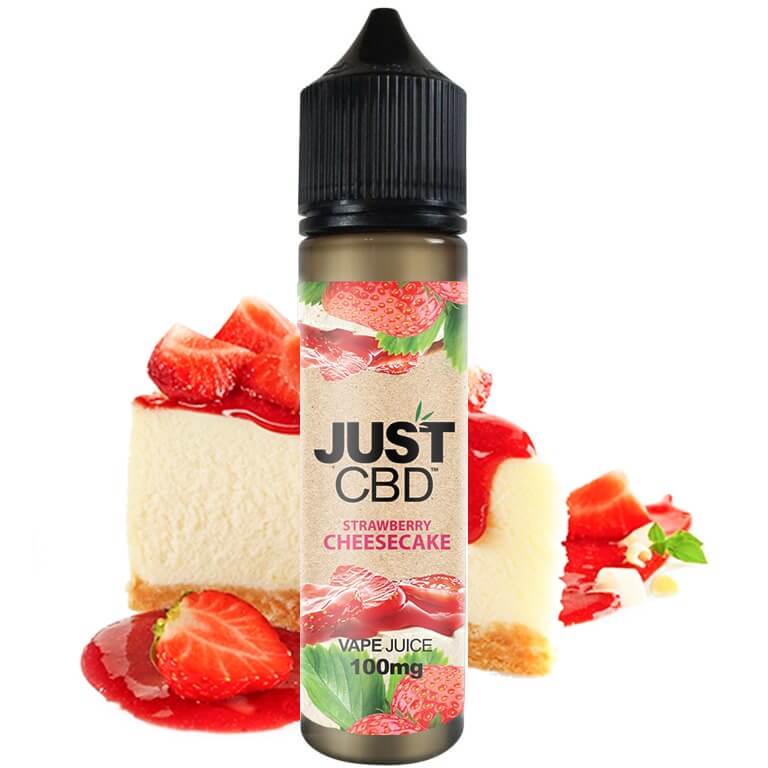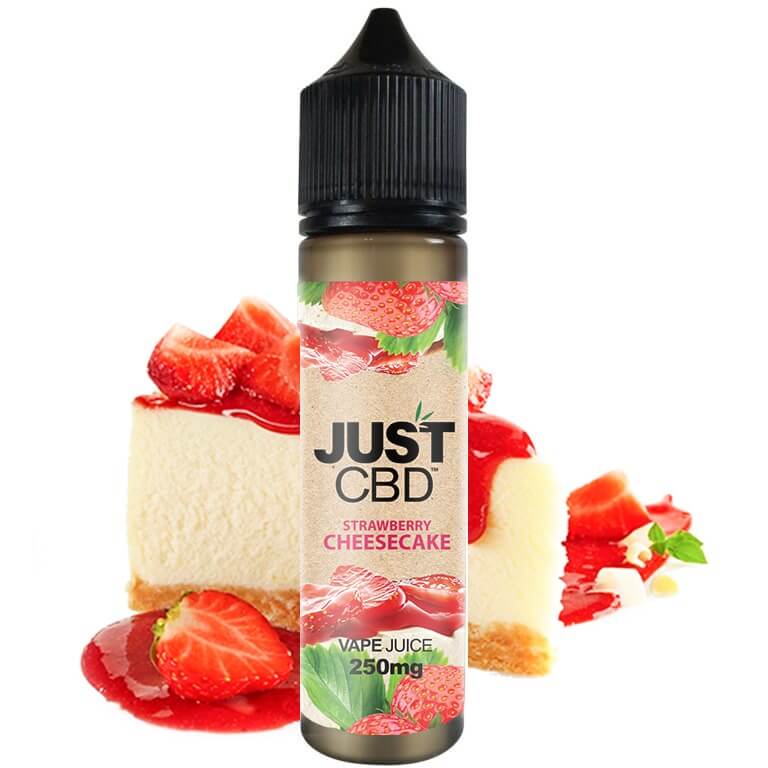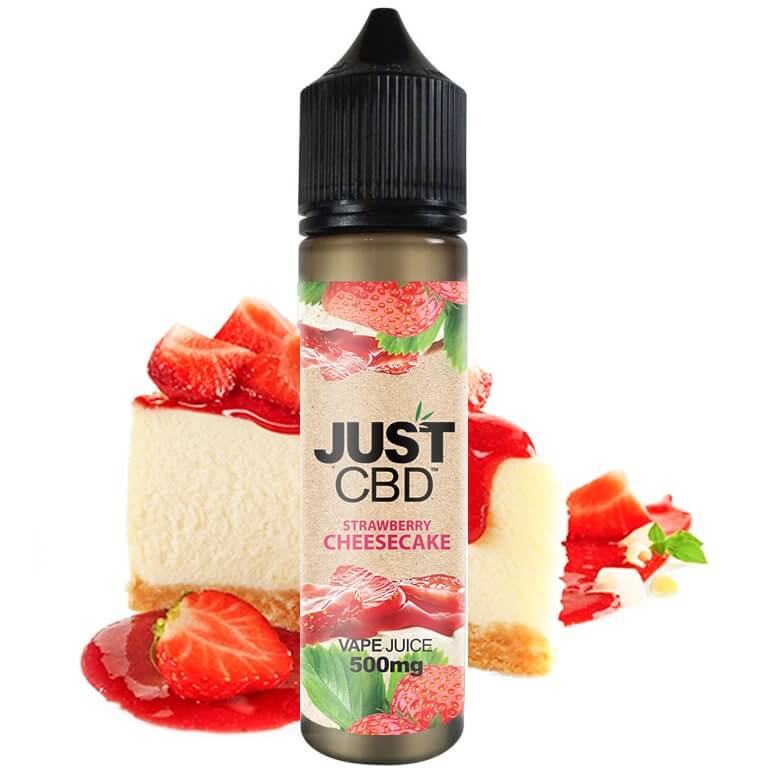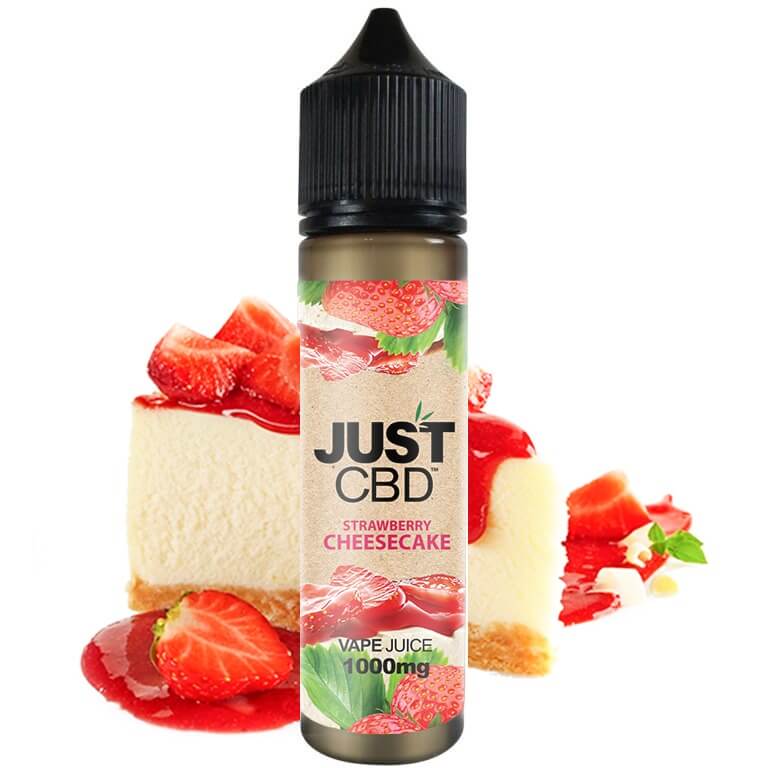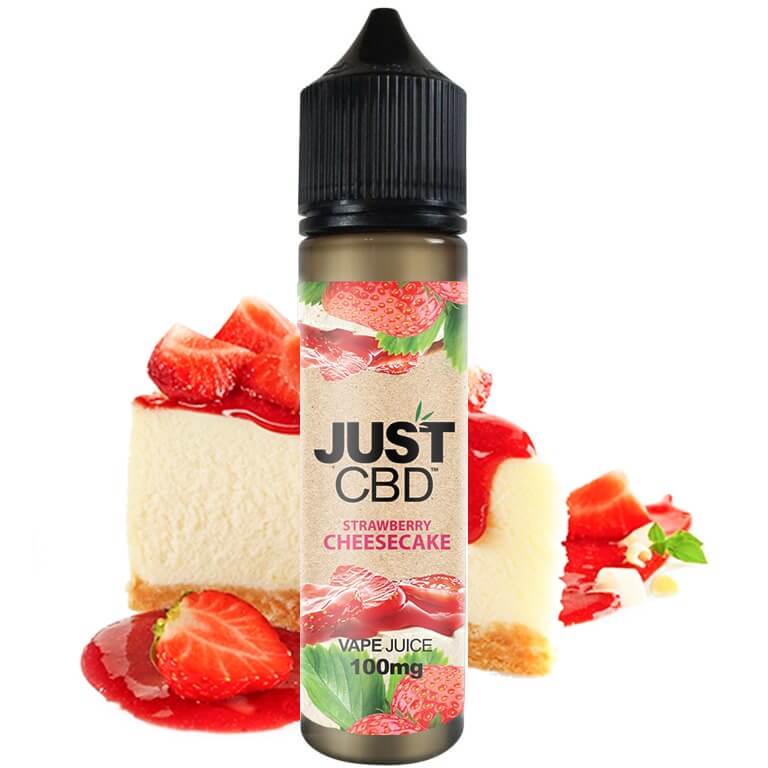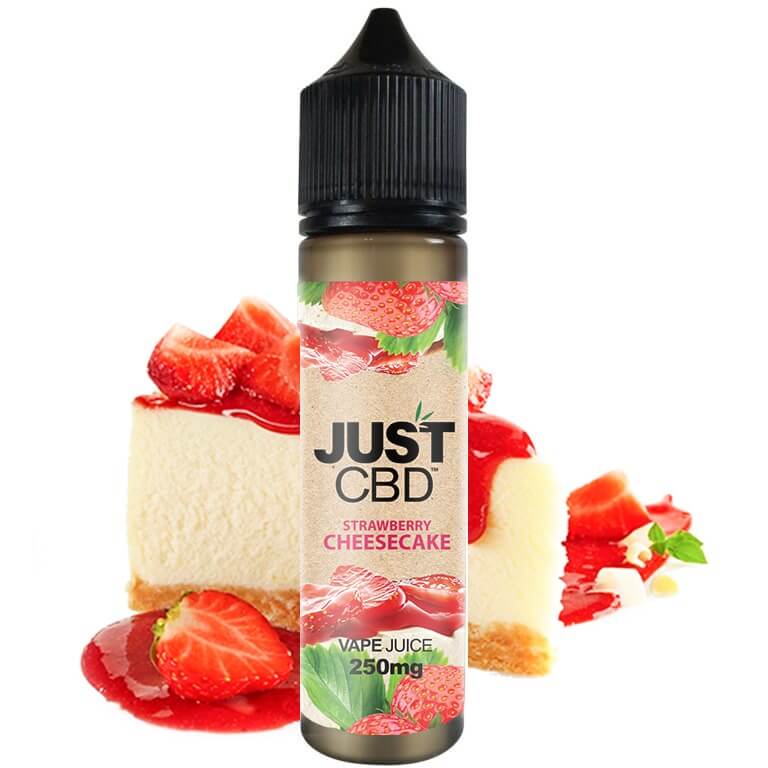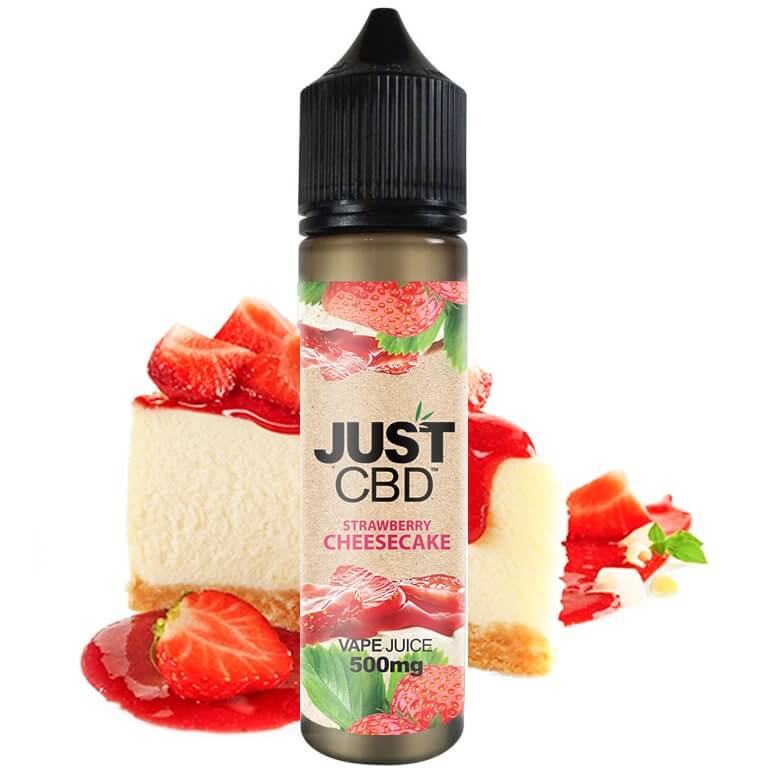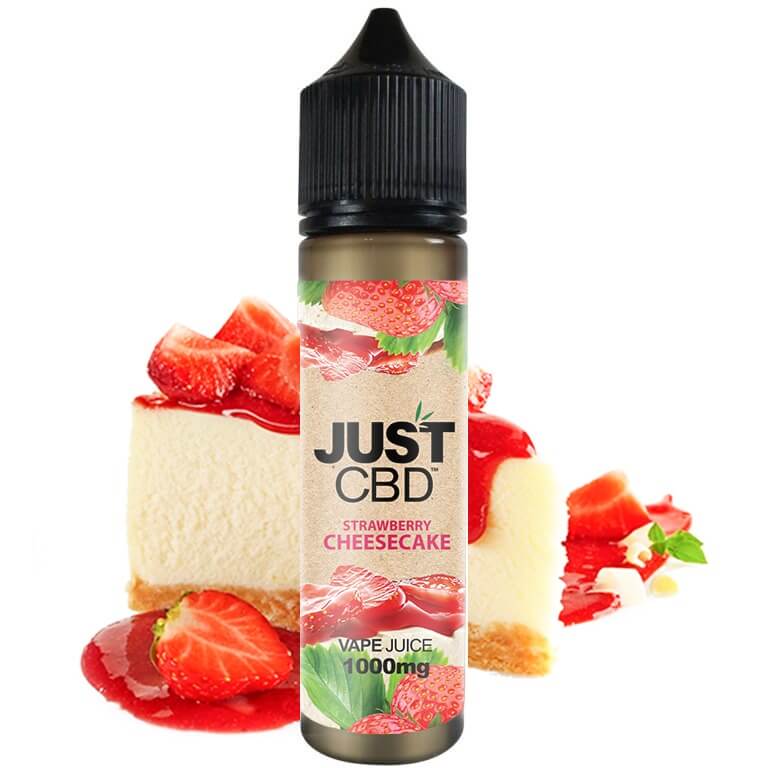 Strawberry Cheesecake Vape Oils 100mg - 1000 mg
by

JustCBD
$12
Buy Now
On Official Website
JustCBD Shipping Terms:
Standard shipping is FREE. USPS Ground within the United States on orders $35 or more or Fedex 2 business day for $5
Category: CBD Vaping
Subcategory: CBD Vape Juice
CBD: 100 mg, 250 mg, 500 mg, 1000 mg
THC: 54 mg
Volume: 30 mL
Flavour: Strawberry Cheesecake
The Strawberry Cheesecake CBD Vape Oil is reminiscent of a delicious, creamy cheesecake. You may not be able to eat a lot of sweets, but you can definitely enjoy CBD vape liquid. A few breaths will make you feel the effects of CBD. Along with this, your hard day can become a little better, and the day off will become more relaxed. JustCBD offer their clients a deep dive into these calming effects. The Strawberry Cheesecake Vape Oil is made entirely of pure ingredients and does not contain any tobacco.
About JustCBD Brand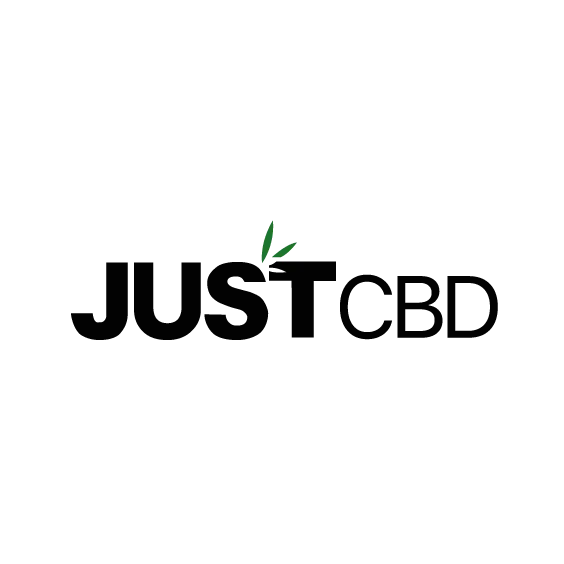 Founded in 2017, JustCBD is headquartered in Northern Ireland. All its goods are sourced from 100% U.. S.