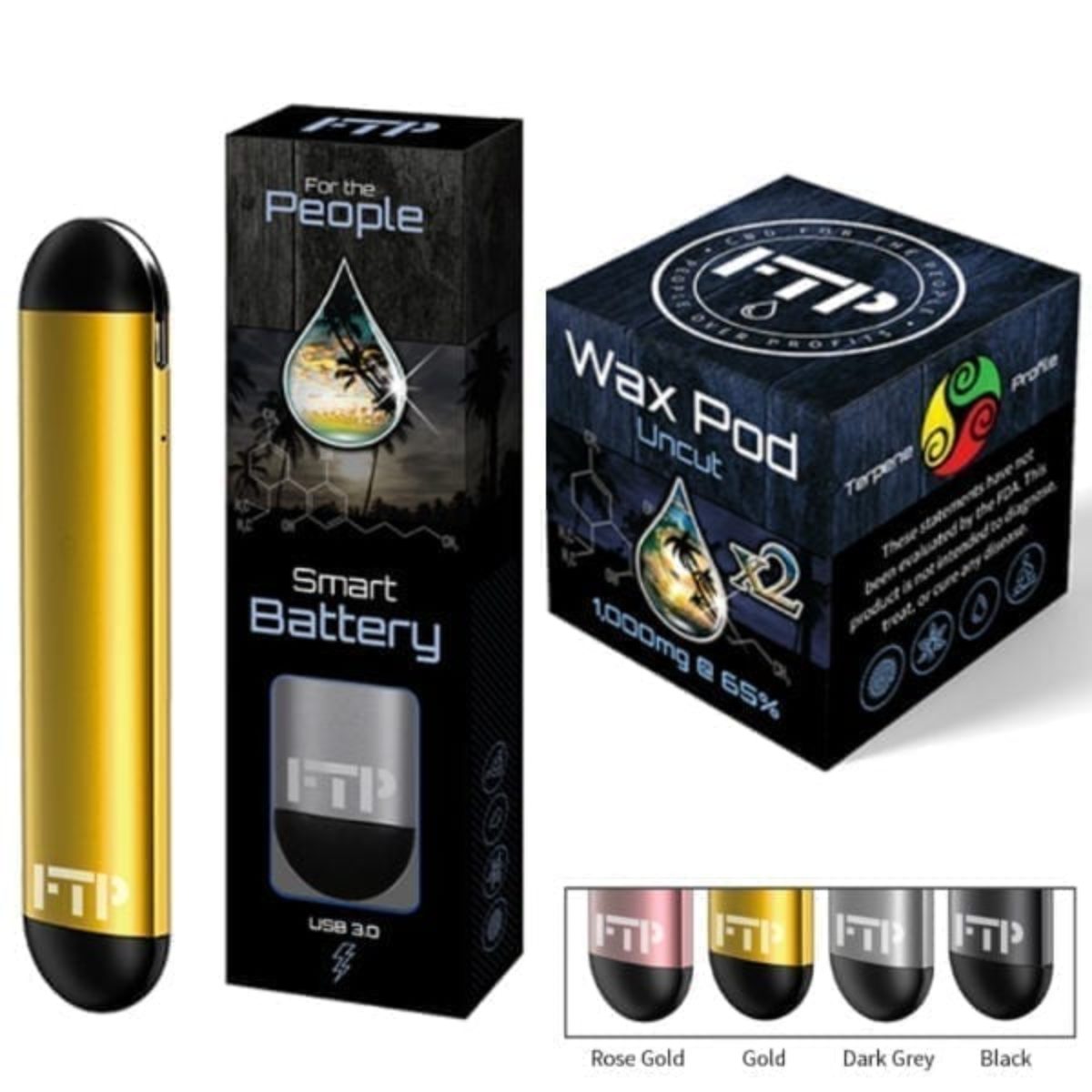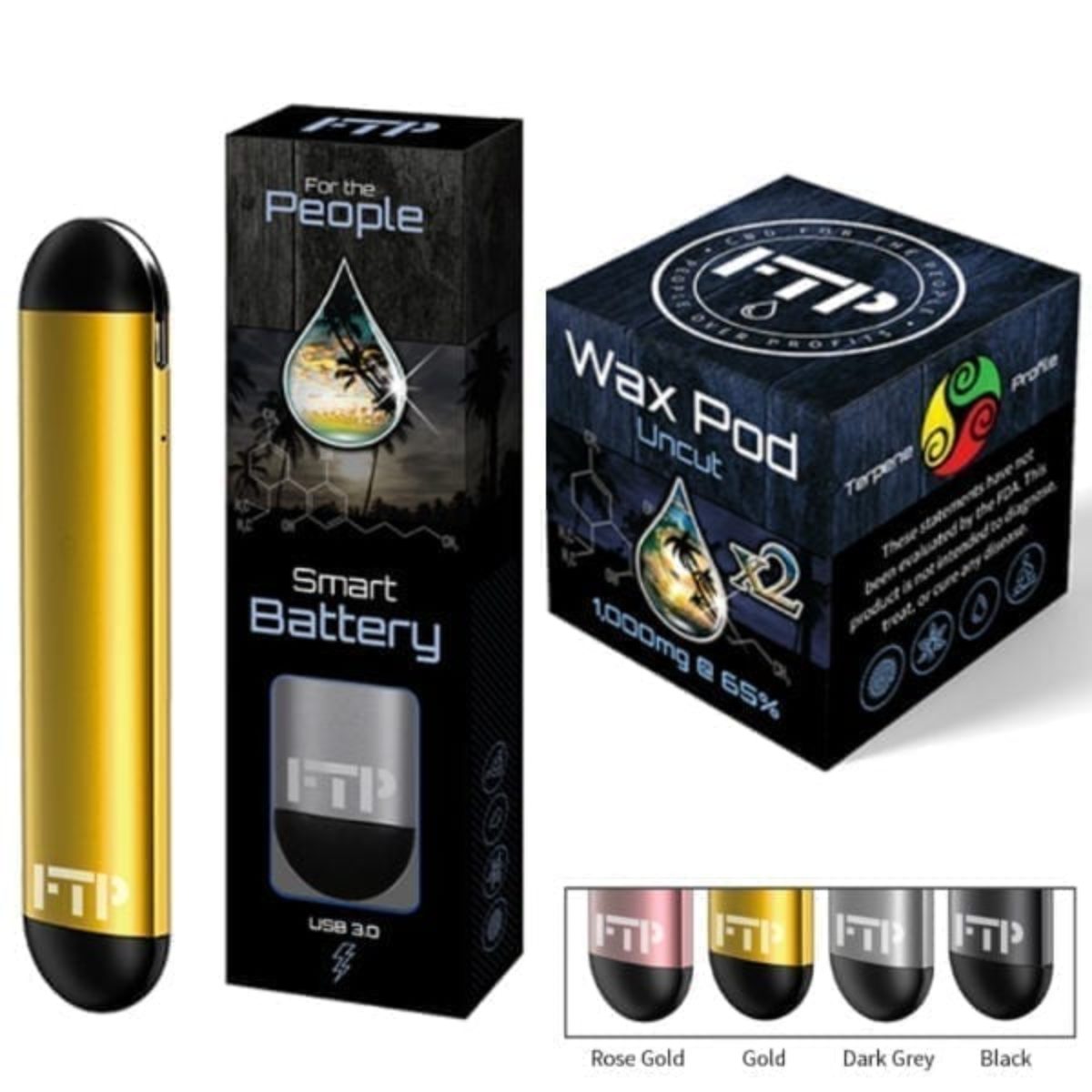 CBD For The People Uncut CBD Wax Pods Starter Kit X2 750mg
$95
On Official Website
CBD For The People Shipping Terms:
FREE SHIPPING ON USA ORDERS OVER $100. 3 different shipping methods through USPS. Standard 3-5 day shipping, Priority 2-3 day shipping, and Priority EXPRESS Overnight shipping.
Uncut CBD Wax Pods Starter Kit - X2 750mg Review
Uncut CBD Wax Pods Starter Kit – X2 750mg is a successful duo for a more potent vaping experience when compared with X1 cartridges since they come with a 75% CBD potency level. The set includes a durable SMART 510-threaded battery that ensures an even heat distribution. This compact and sleek unit is available in 4 colors of the body and is activated on inhaling from the mouthpiece. The wax pod contains a THC- and GMO-free, uncut full-spectrum cannabis extract with no additives, artificial flavorings, or preservatives. CBD For The People customers can pick up an oil flavor that depends on the terpene profile of the chosen composition.
About CBD For The People Brand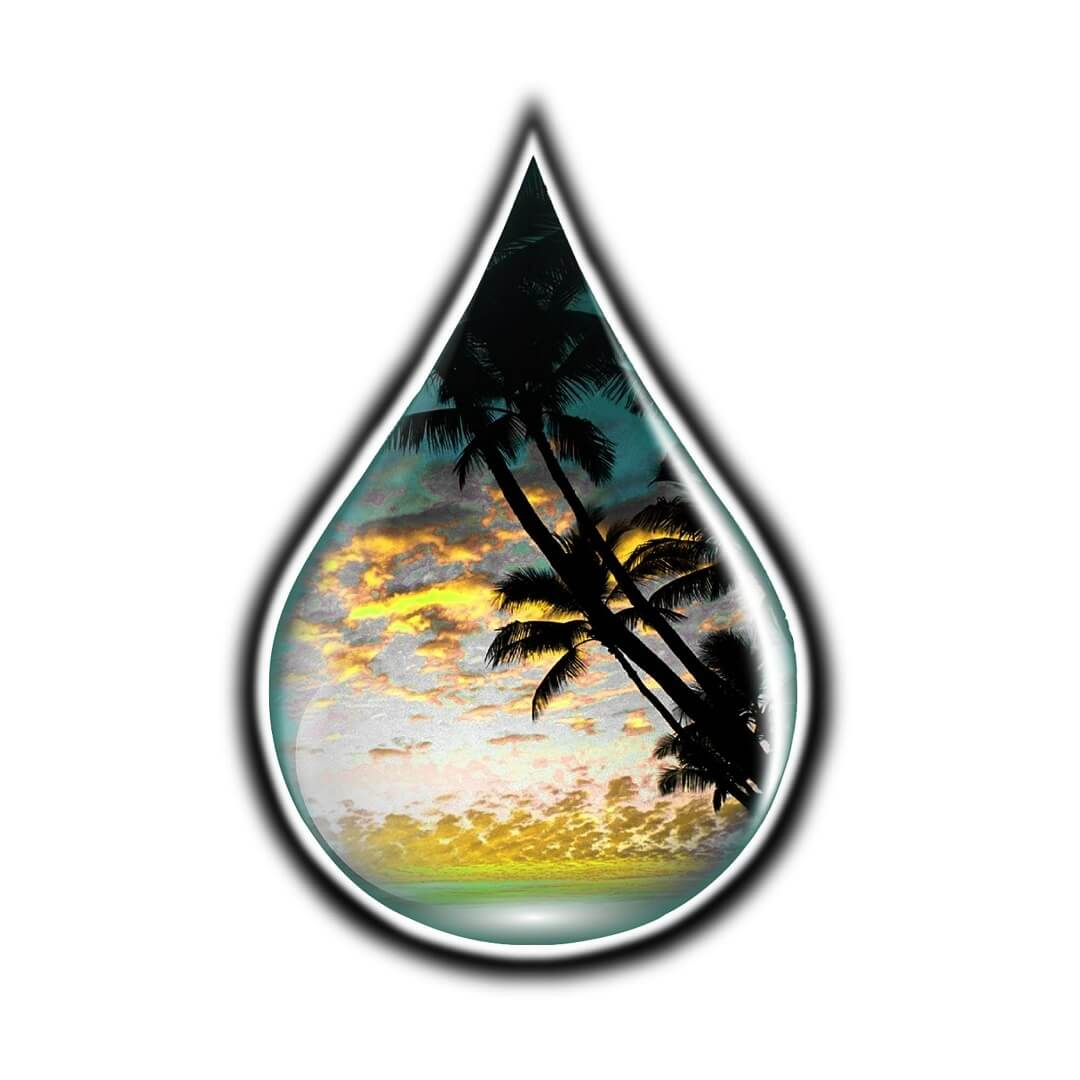 CBD for the people walks the talk by testing products, ensuring they are organically farmed, making it possible to track products from farm to oil, and affordably distributing the final product. Quality is top quality here, so they do not mass-produce.. The oil is extracted through CO2 extraction, and then the product is tested for residual solvents, microbiological contaminants, pesticides, and heavy metals.