Uncut CBD Wax Pods – X2 750mg PODS ONLY are designed to work with hemp wax concentrates that are highly potent due to their 75% CBD potency level. They are for buttonless, closed pod system vaping. The concentrate is a raw, uncut, THC-free full-spectrum hemp oil without fillers and additives. It is available in a plethora of flavors affected by the dominant terpene profiles. Pick up any of 12 different cannabis strains. Since this pod is too strong, it is recommended for experienced vapers. The pod is compatible only with the SMART pod battery designed by CBD For The People.
About CBD For The People Brand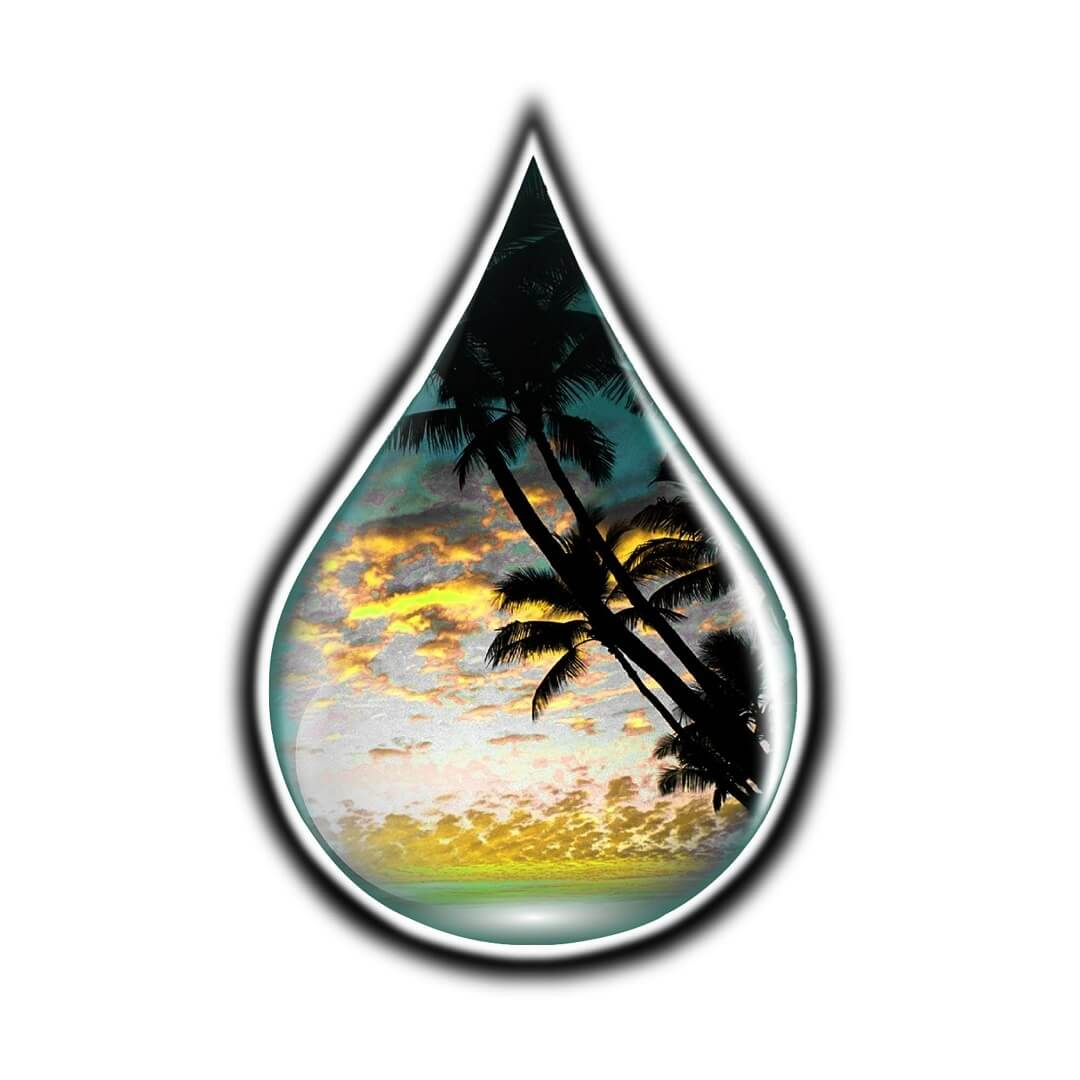 CBD for the people walks the talk by testing products, ensuring they are organically farmed, making it possible to track products from farm to oil, and affordably distributing the final product. Quality is top quality here, so they do not mass-produce.. The oil is extracted through CO2 extraction, and then the product is tested for residual solvents, microbiological contaminants, pesticides, and heavy metals.