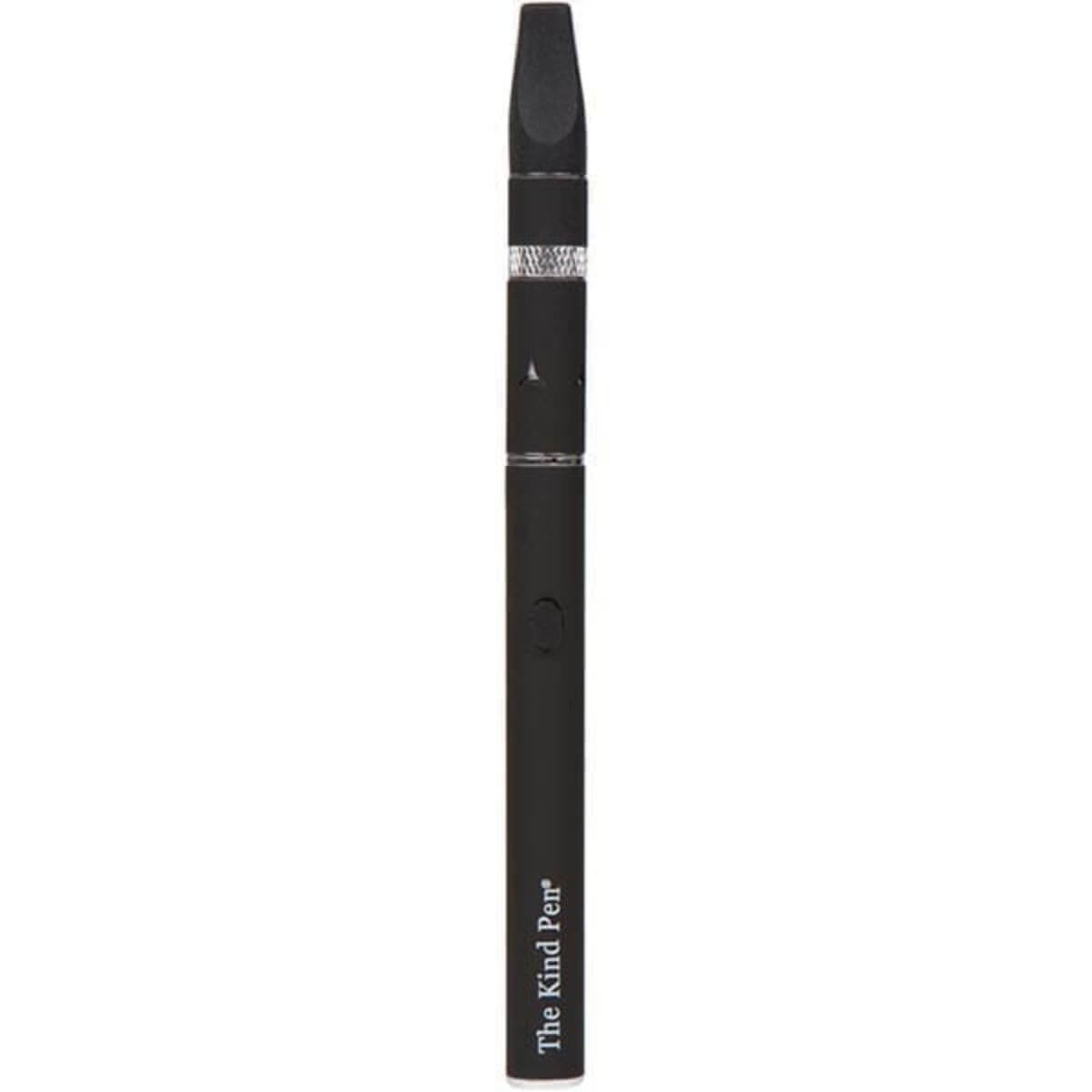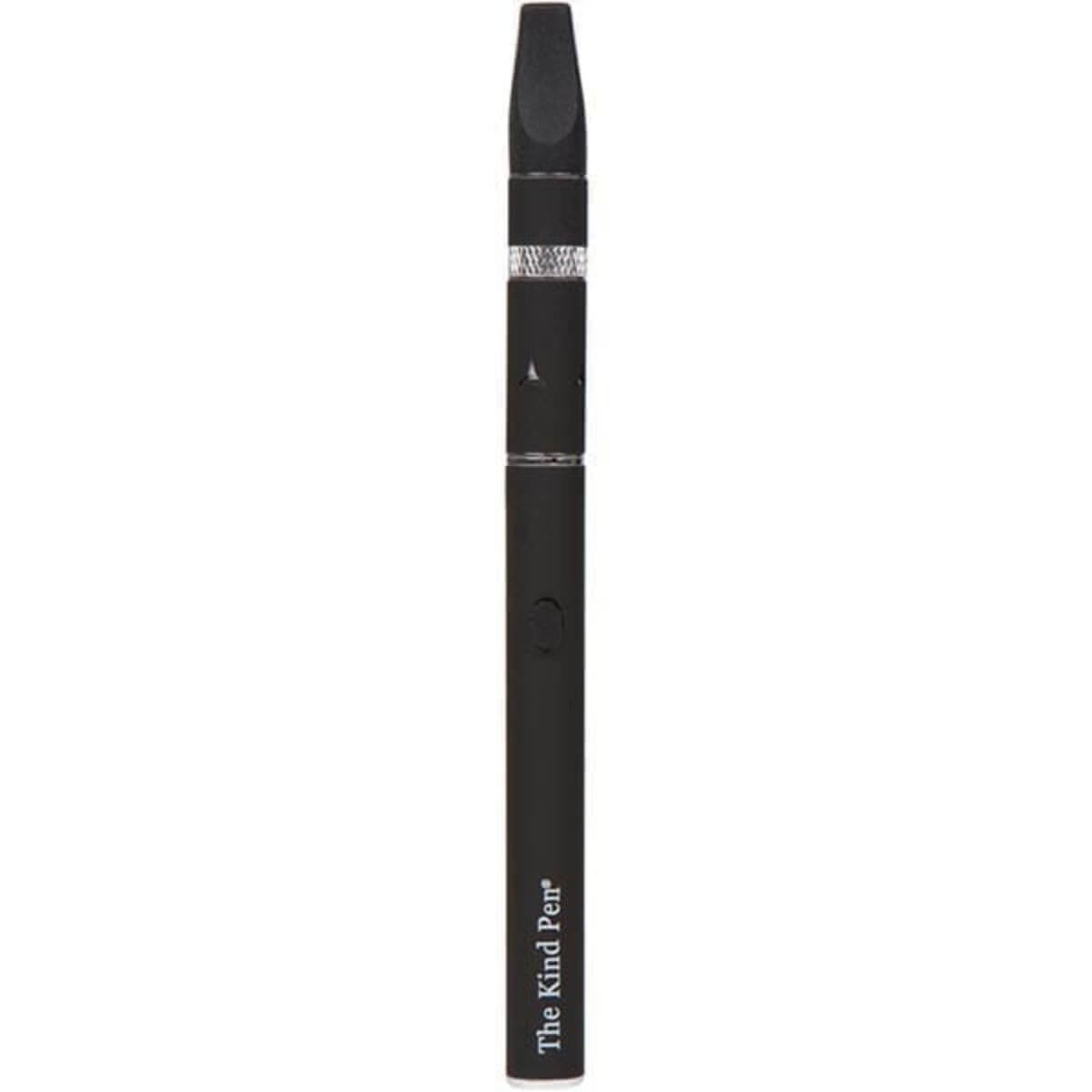 Category: CBD Vaping
Subcategory: CBD Vape Pens
Brand: The Kind Pen
Color: Black, Blue, Green, Grey, Red, White
Charger: USB
Blend type: Wax
Review of Wax CBD Vape Pen by The Kind Pen
Wax CBD Vape Pen is created specifically for vaping wax and spots a robust heating chamber construction, including ceramic housing, dual ceramic rods, and a titanium coil atomizer. Ceramic items are known to heat gradually and deliver more flavorful vapor. The pen has a slim, pocket-size design performed with a non-slip matte finish available in 6 colors. An important technological feature offered by The Kind Pen in this model is the 5-click turn-on and turn-off function for improved safety. The device arrives with a USB charger and a packing tool.
About The Kind Pen Brand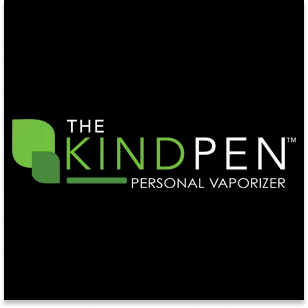 The Kind Pen is a brand of all-purpose vape pen devices. The company was founded in 2013 and is located in Shrewsbury, New Jersey.. The core mission of this brand is to deliver outstanding vaping experiences to everyone.