X2 Uncut 375mg or 750mg Vape Cartridge (Choose Terpenes) is for seasoned vapers because this product provides the strongest CBD vaping experience. Its potency is 500 mg @ 75% CBD (375 mg) per a half-gram cartridge and 1000 mg @ 75% CBD (750 mg) per a full gram. The full-spectrum CBD extract used in the formulation is of unparalleled quality – raw, non-GMO, uncut, and rich in cannabinoids and terpenes. Choose any flavor from a variety of exclusive blends offered by CBD For The People. The device fits in 510-threaded vape pens.
About CBD For The People Brand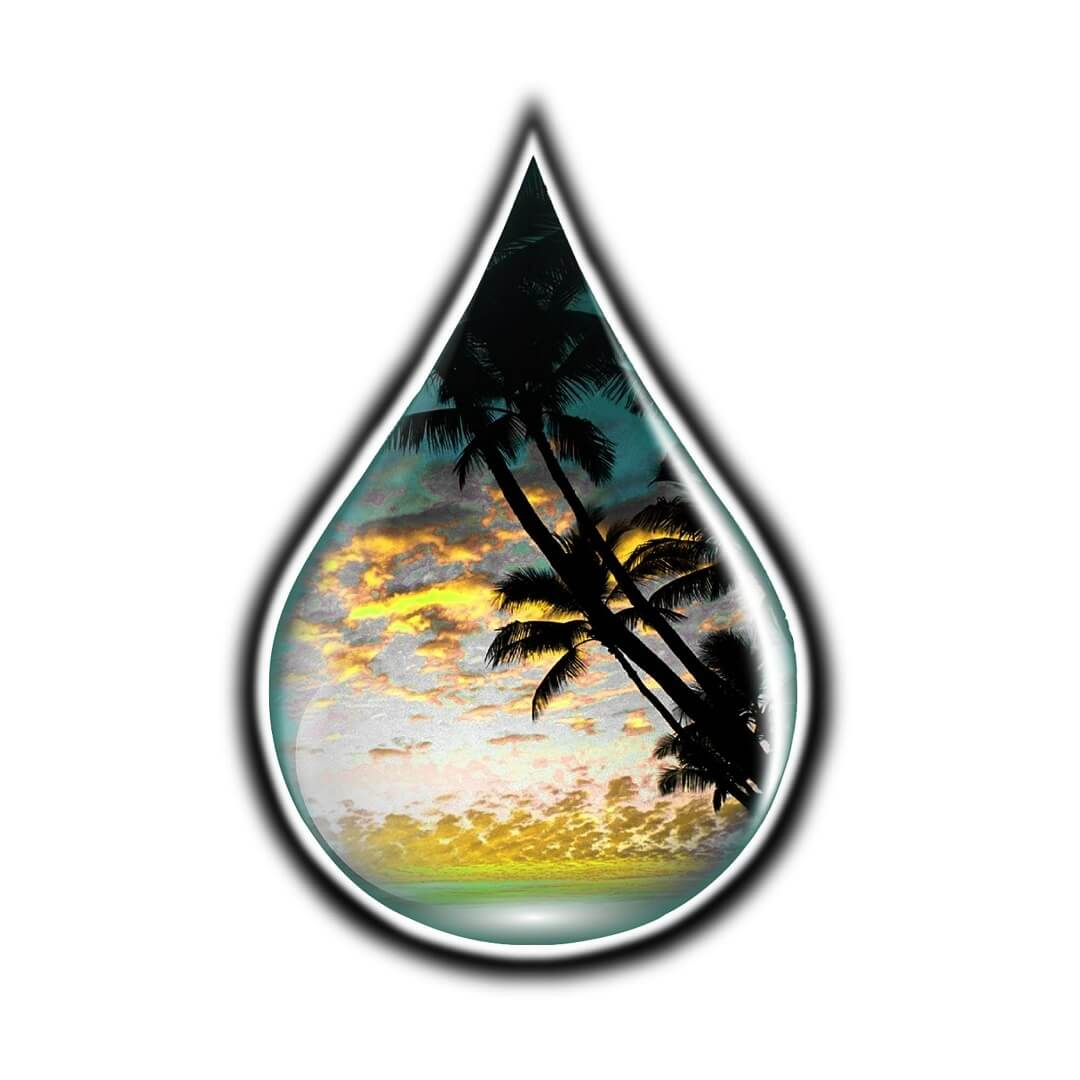 CBD for the people walks the talk by testing products, ensuring they are organically farmed, making it possible to track products from farm to oil, and affordably distributing the final product. Quality is top quality here, so they do not mass-produce.. The oil is extracted through CO2 extraction, and then the product is tested for residual solvents, microbiological contaminants, pesticides, and heavy metals.