WARNING
: Consuming this product can expose you to chemicals including Δ9 -THC which is known to the State of California to cause birth defects or other reproductive harm. For more information go to
https://www.p65warnings.ca.gov/products/food
.
iDELTA Delta 8 Preroll
Category: Delta
Brand: iDELTA
THC: 1500 mg
Weight: 3x1.5 g
Flavour: Blueberry Pie, Strawberry Cream, Wedding Cake
Potential effects: Promote relaxation, improve mood
Servings per pack: 3 pre-rolls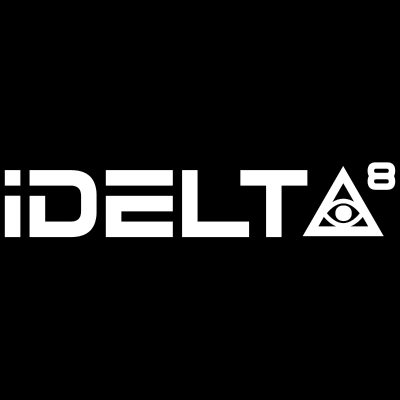 iDELTA
Official Brand Website
Secure shopping
WARNING
: Consuming this product can expose you to chemicals including Δ9 -THC which is known to the State of California to cause birth defects or other reproductive harm. For more information go to
https://www.p65warnings.ca.gov/products/food
.
iDELTA Delta-8 Pre-Roll Review
iDELTA uses premium-quality flowers in each delta-8 pre-roll. They are rolled up into 1.5-gram joints and come in plastic tubes that keep them flavorful and protect them from being crushed. Delta-8 is a hemp-derived cannabinoid with mind-altering effects that are less intense than those produced by THC. It promotes relaxation, relieves tension, calms, alleviates stress and anxiety, and supports healthy and restorative sleep. Prerolled delta 8 joints are available in 3 delectable flavors – Wedding Cake, Strawberry Cream, and Blueberry Pie. You can order 1 delta-8 pre-roll or a pack of 3 varieties. Consumers concerned about the quality of iDELTA hemp flowers will find third-party lab test results published online.
About iDELTA
IDELTA ReviewAt the forefront of the rapidly evolving cannabis industry stands iDELTA, a pioneering brand that is redefining the way individuals perceive and engage with cannabis. With a mission to provide unparalleled quality, innovation, and wellness benefits, iDELTA has emerged as a beacon of excellence within the cannabis community.. iDELTA's commitment to quality is unmistakable in every facet of their offerings.