WARNING
: Consuming this product can expose you to chemicals including Δ9 -THC which is known to the State of California to cause birth defects or other reproductive harm. For more information go to
https://www.p65warnings.ca.gov/products/food
.
iDELTA Premium Diamond Delta 8 Cartridge Full Gram
Category: Delta
Brand: iDELTA
THC: 1000 mg
Weight: 1 g
Flavour: Blackberry Kush, Blue Dream, Northern Lights, Pineapple Express, Skywalker, White Recluse
Potential effects: Promote relaxation, improve mood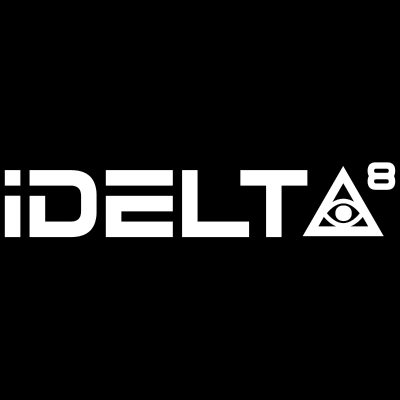 iDELTA
Official Brand Website
Secure shopping
WARNING
: Consuming this product can expose you to chemicals including Δ9 -THC which is known to the State of California to cause birth defects or other reproductive harm. For more information go to
https://www.p65warnings.ca.gov/products/food
.
iDELTA Premium Diamond Full Gram Delta-8 Vape Cartridge Review
Fasten your seatbelts and feel the power of delta-8 with a Premium Diamond full-gram delta-8 vape cartridge designed by iDELTA! It comes pre-filled with hemp-derived delta-8 distillate and includes plant-based terpenes. There are no cutting agents, artificial flavorings, VG, PG, or MCT. iDELTA offers users the following terpene profiles – Blackberry Kush (Indica), Blue Dream (Sativa), Pineapple Express (Sativa), Northern Lights (Indica), Skywalker (hybrid), and White Recluse (hybrid). The Premium Diamond full-gram delta-8 vape cartridge integrates a coil for smooth vaping and requires a 510-thread battery. You can easily attach it to any standard vape pen used for hemp products and replace it when the liquid runs out.
About iDELTA
IDELTA ReviewAt the forefront of the rapidly evolving cannabis industry stands iDELTA, a pioneering brand that is redefining the way individuals perceive and engage with cannabis. With a mission to provide unparalleled quality, innovation, and wellness benefits, iDELTA has emerged as a beacon of excellence within the cannabis community.. iDELTA's commitment to quality is unmistakable in every facet of their offerings.