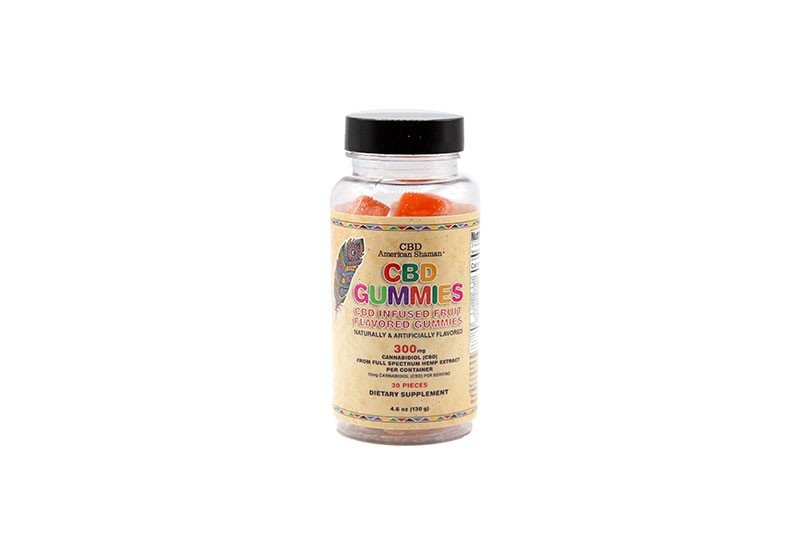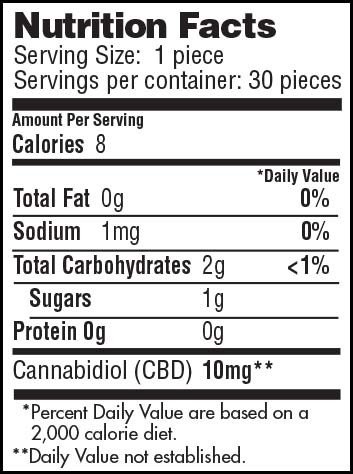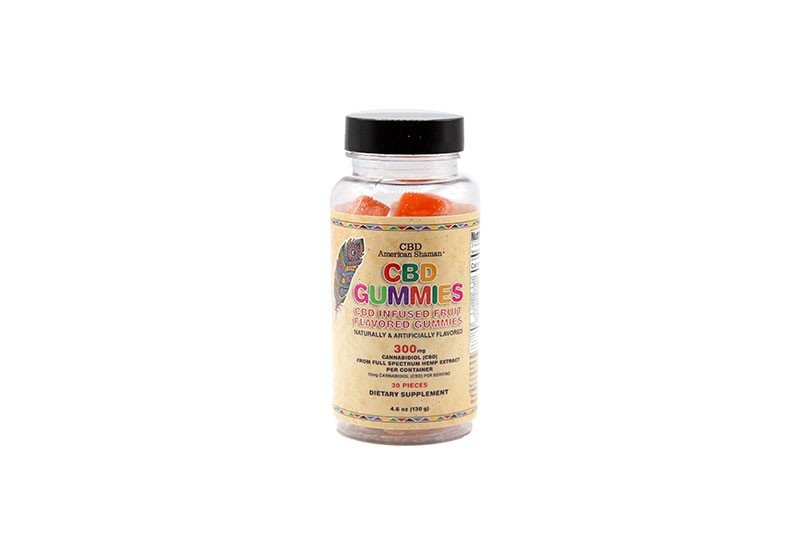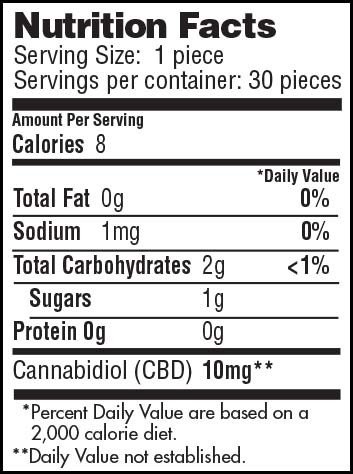 American Shaman CBD Gummies 10mg
$29.95
On Official Website
Get 20% Off Any Order
AMERICAN20
American Shaman Shipping Terms:
Free Shipping with $99 purchase.
Category: CBD Edibles
Subcategory: CBD Gummies
Brand: American Shaman
CBD: 10 mg per gummy
THC: 0%
Flavour: Fruits
Quantity: 30 gummies
American Shaman CBD Gummies Review
These 10mg CBD Gummies are perfect for those only beginning to discover the world of CBD edibles. American Shaman added only 10 mg of CBD per gummy, which allows consumers to start with small dosages and understand the body's reaction to CBD before trying more potent edibles. These gummies taste, look and smell like candies, but there are tons of health-boosting chemicals inside derived from full-spectrum cannabidiol hemp oil. The treats come in different flavors: watermelon, blackberry, tropical fruit, raspberry, and peach, so one package offers a variety of choices. There are also two options available, THC-free and 0.3% THC.
About American Shaman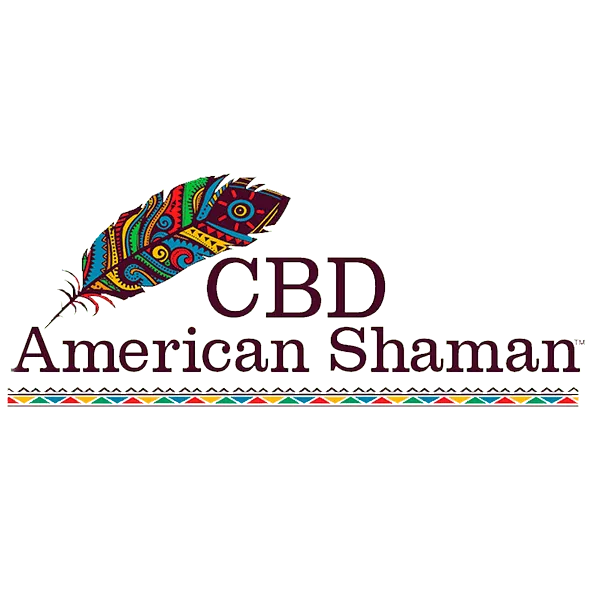 As one of the leading CBD producers, American Shaman focuses on offering safe and highly potent CBD. The company was founded in 2015 by Vince Sanders.. Their products are organic and eco-friendly.
Discover More CBD Products by Category