18-1 Gummies, Mixed Berry
$21
currently unavailable
Check Similar
Care By Design Shipping Terms:
Free Shipping On All Orders!
Category: CBD Edibles
Subcategory: CBD Gummies
Brand: Care By Design
CBD: 10 mg per gummy
THC: 0.55 mg per gummy
Flavour: Mixed Berry
Quantity: 20 gummies
About Care By Design Brand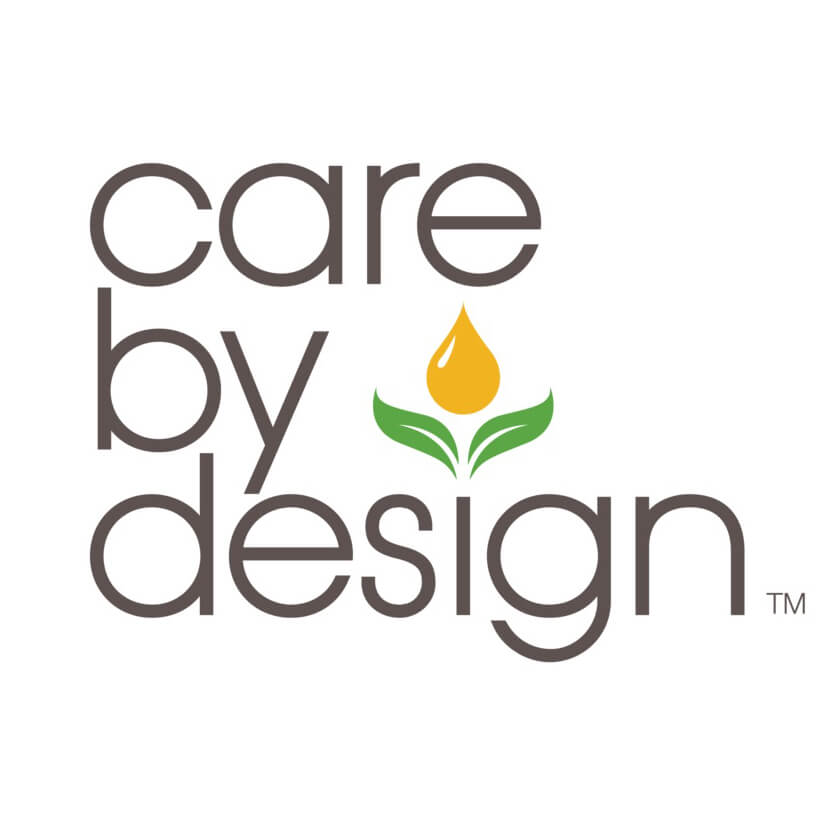 In 2013, the founders of Care by Design started a journey that would identify the ideal CBD to THC ratios to deliver the best results as backed by science. This journey was validated in 2014 when the company got the go-ahead to trade under its name.. The founders started farming acres of healthy Cannabis sativa rich plants in California to use on their products.