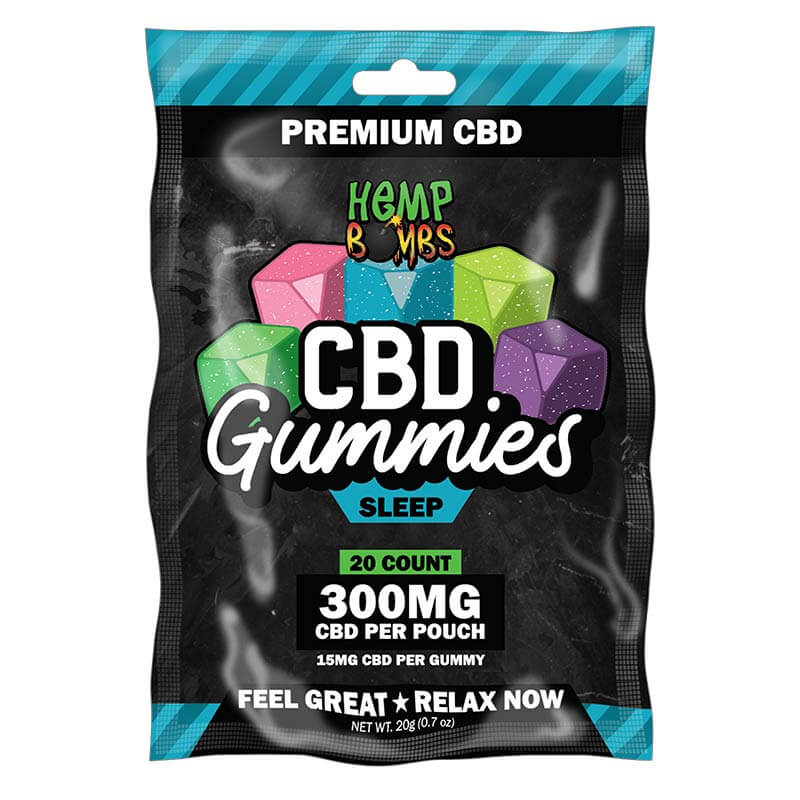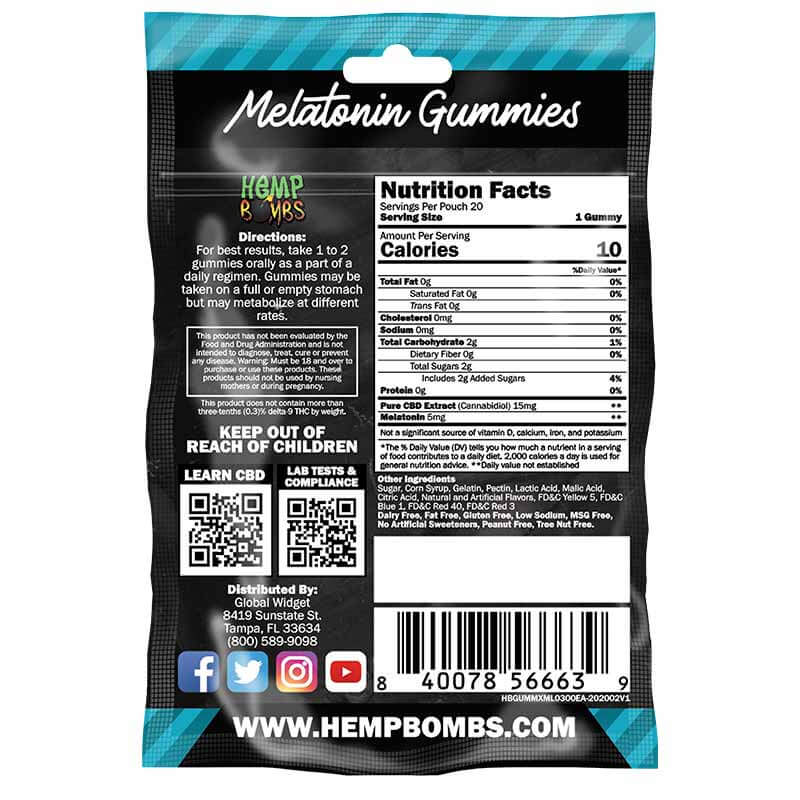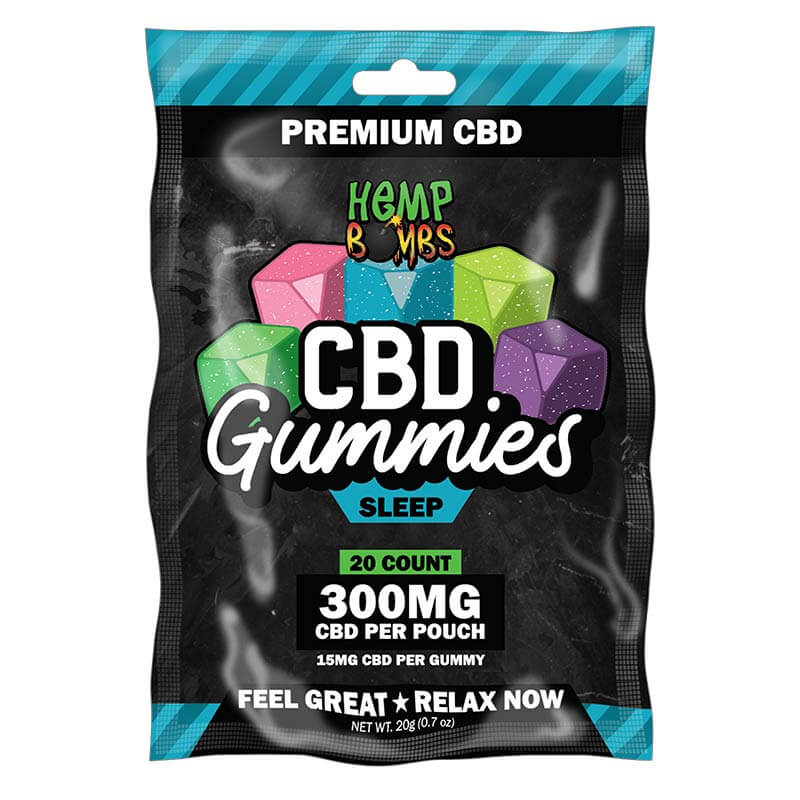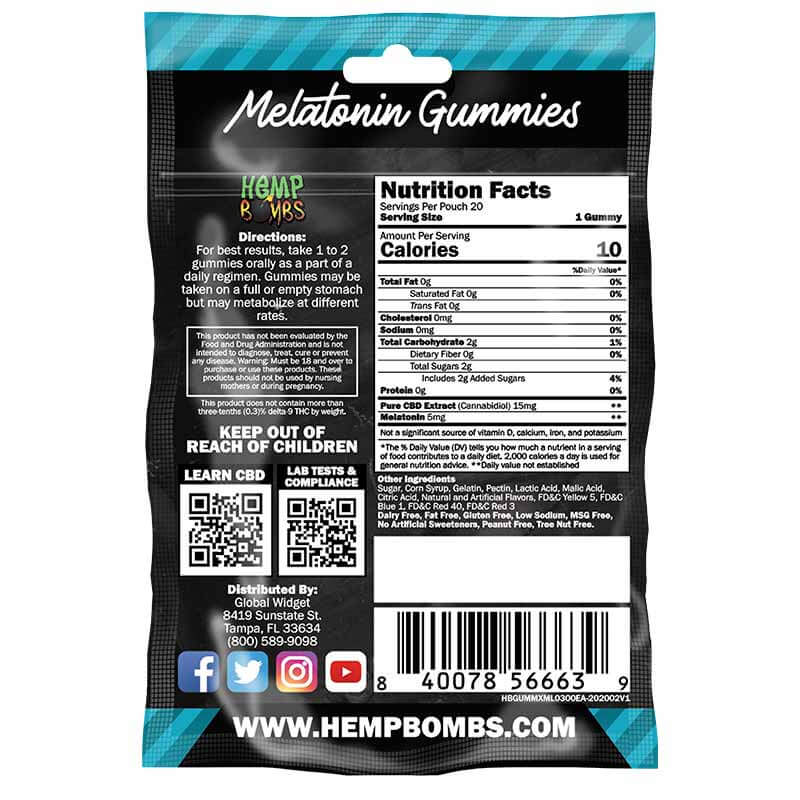 Category: CBD Edibles
CBD: 15 mg per gummy
THC: free
Flavour: Natural
Quantity: 20 gummies
Being delivered in a larger pack best for experienced consumers, these 20-Count CBD Gummies for Sleep are an excellent solution for any disturbing nights when you need help to fall asleep. Whether you want to relax after a tedious day or want to reduce racing thoughts before sleep, this supplement made by Hemp Bombs is the way to go. Each gummy contains 15mg of premium-quality CBD oil extracted from industrial hemp strains. Since CBD absorbs through blood vessels and goes to the bloodstream, it helps maintain inner homeostasis for better sleep and overall wellness. These 20-Count CBD Gummies for Sleep offers you up to 20 restful nights and support for your entire body.
About Hemp Bombs Brand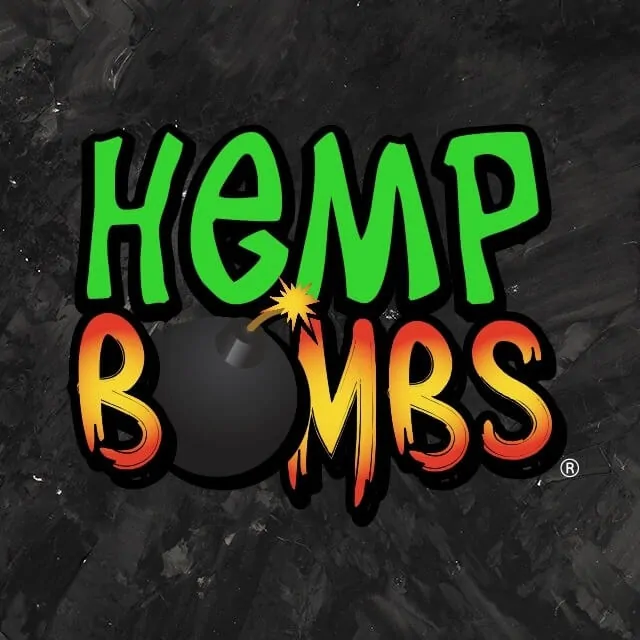 Hemp Bombs is one of the most recent CBD companies that produce different products. This unique CBD brand started its path in Florida in 2016 and has its central office in Tampa.. The company was created even before CBD became mainstream.