These 20-Count CBD Gummies offer a hassle-free way of treating your body with premium-quality CBD and nutrients for overall wellness. Packed in a convenient bottle, this supplement by Hemp Bombs delivers 20 gummies where each gummy is infused with 15 mg CBD. Having natural hempy taste, 20-Count CBD Gummies are THC-free, allowing professional athletes and those who don't want THC in their system to enjoy the benefits of CBD. Since the product contains a moderate CBD dose, it can help support overall wellbeing, reduce stress, calm down the nervous system and promote healthy night rest.
About Hemp Bombs Brand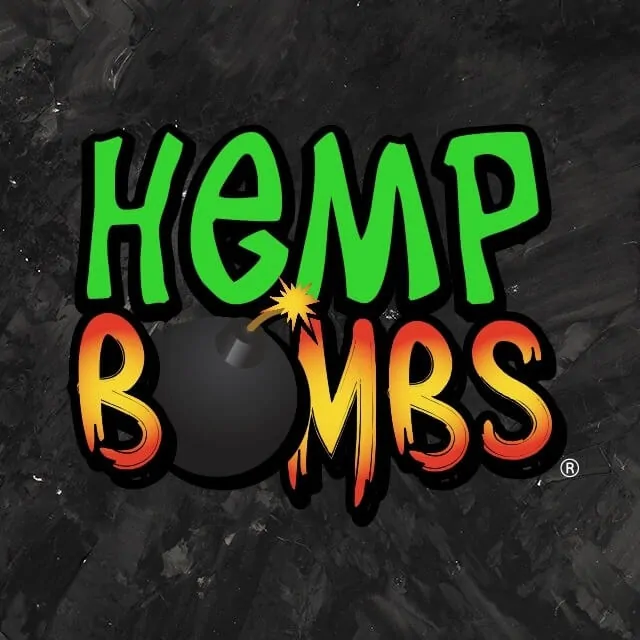 Hemp Bombs is one of the most recent CBD companies that produce different products. This unique CBD brand started its path in Florida in 2016 and has its central office in Tampa.. The company was created even before CBD became mainstream.