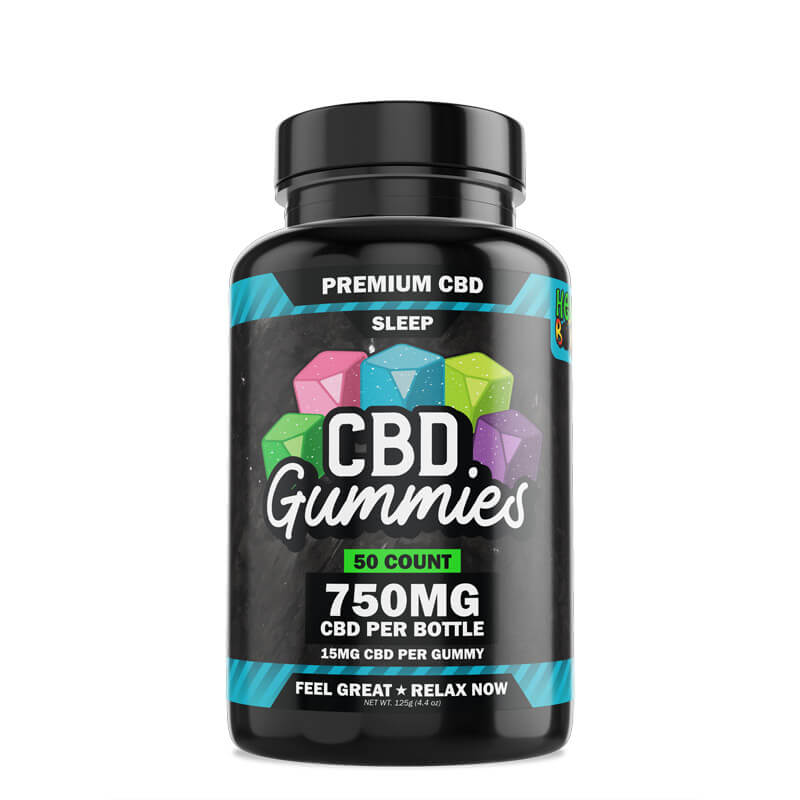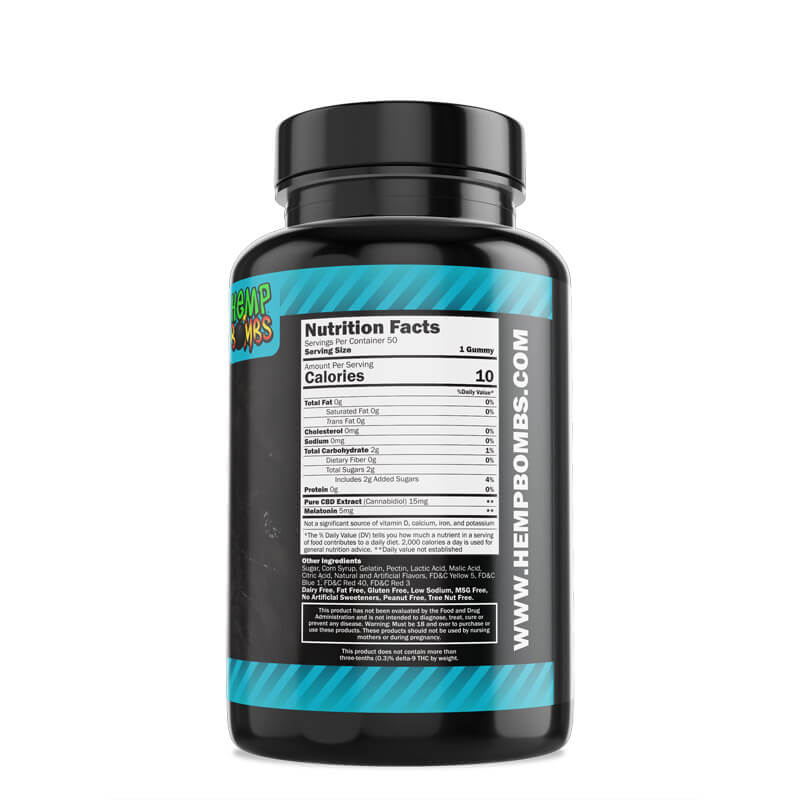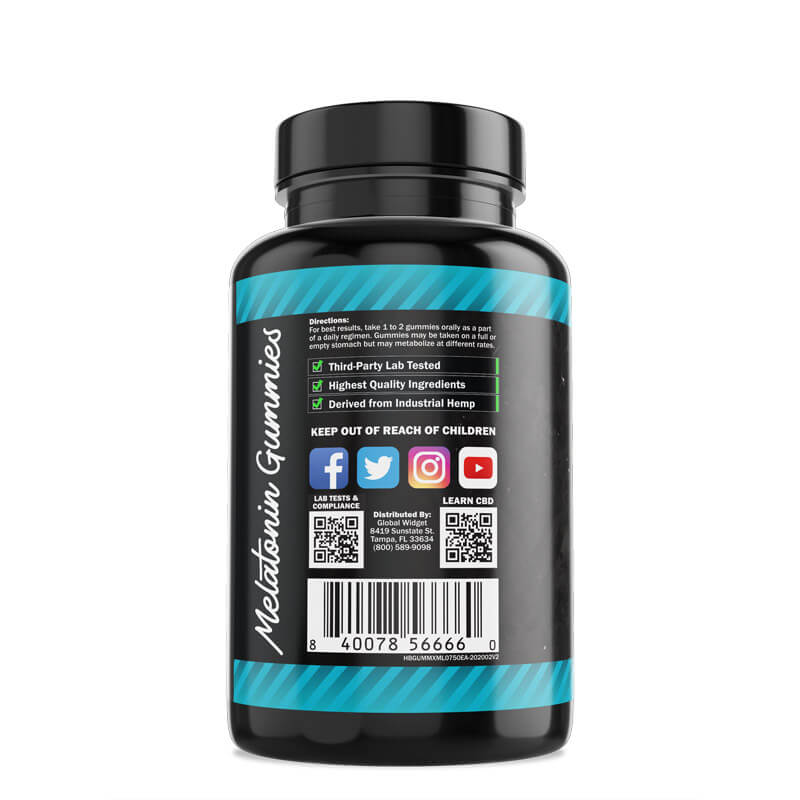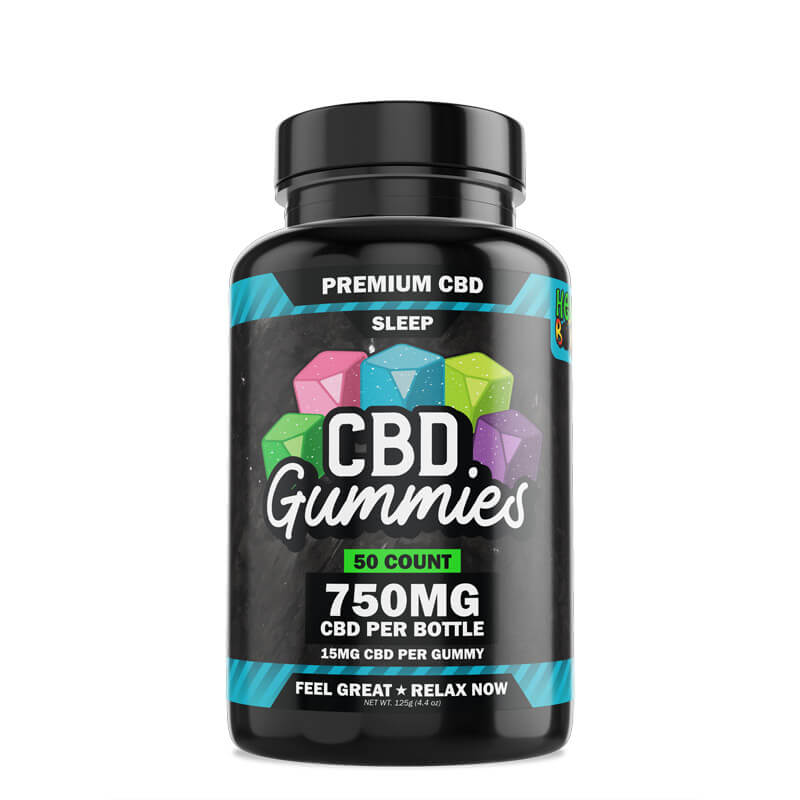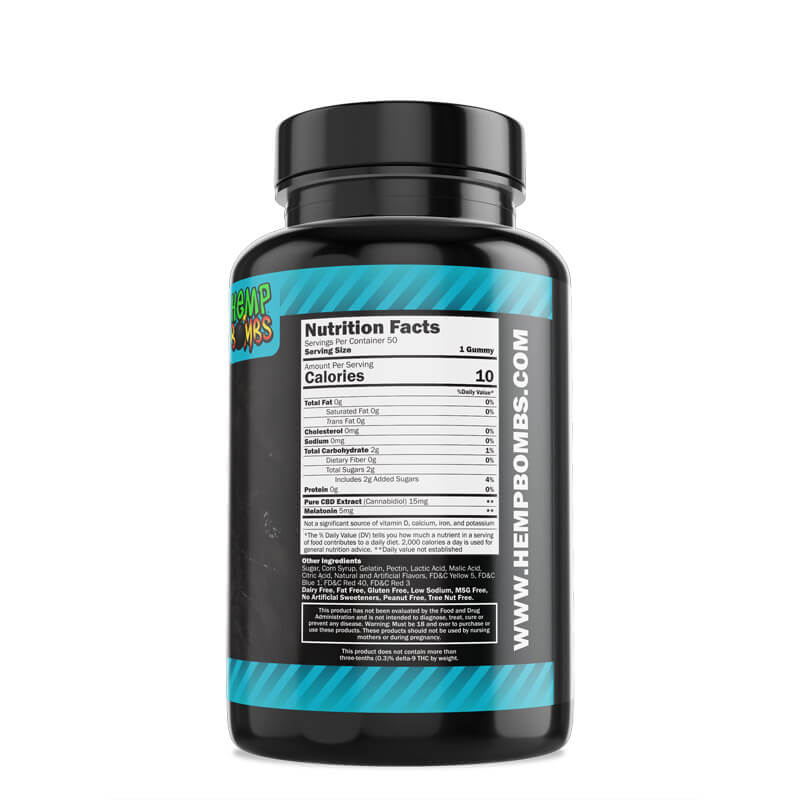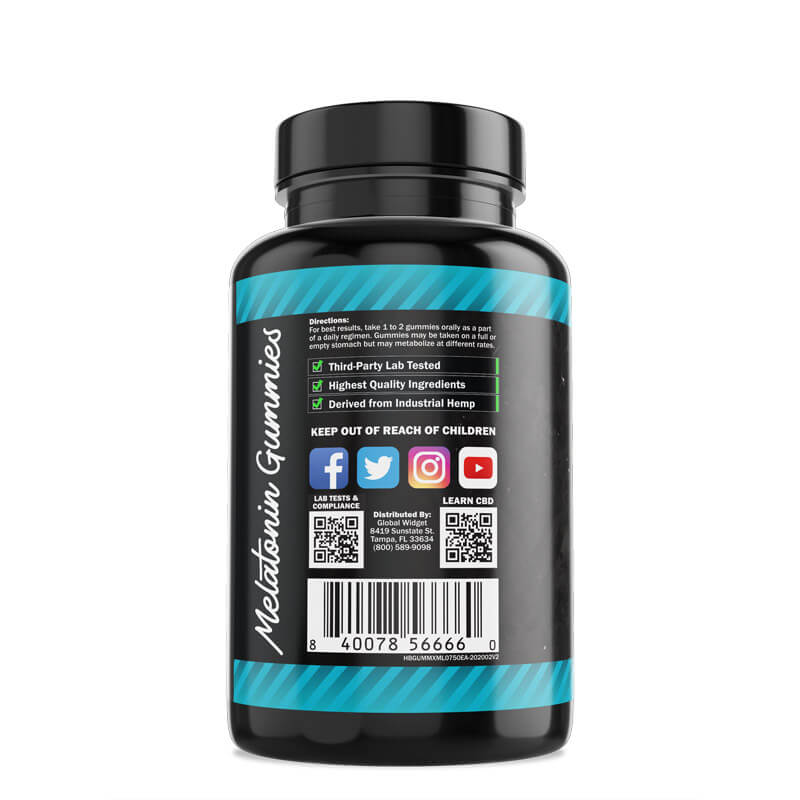 50-Count CBD Gummies for Sleep
by Hemp Bombs
Category CBD Edibles
CBD 15 mg per gummy
THC free
Flavour Natural
Quantity 50 gummies
$55
Buy Now
50-Count CBD Gummies for Sleep make it easier to fall asleep and wake up more energized and refreshed. Each pack delivers 50 naturally-flavored gummies, where each gummy is packed with 15mg of premium-quality CBD oil. Containing all hemp nutrients, this supplement also treats your body with essential vitamins and minerals needed for overall well being. Made by Hemp Bombs, this product also makes it easy and quick to get a daily dose of CBD, while also offering a long-lasting effect that can last up to 10 hours. This allows you to get a quality night rest with no stress and tension.
About Hemp Bombs Brand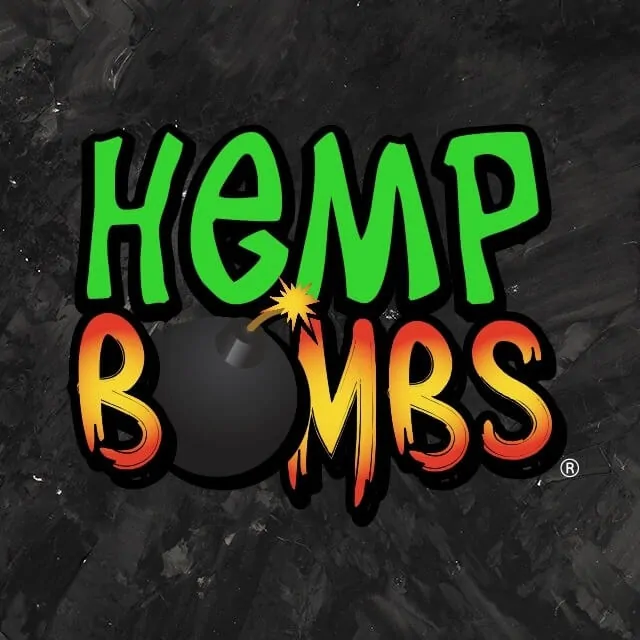 Hemp Bombs is one of the most recent CBD companies that produce different products. This unique CBD brand started its path in Florida in 2016 and has its central office in Tampa.. The company was created even before CBD became mainstream.