These 50-Count CBD Gummies are best for those consumers who enjoy high CBD doses and require wellness support. Whether you need to calm down, promote overall health, improve mood or help you fall asleep faster, this supplement by Hemp Bombs is the way to go. It comes in a convenient bottle small enough to fit your bag or purse, allowing you to enjoy the benefits of CBD on the go or while traveling. Being THC-free, these 50-Count CBD Gummies treat your body with nutrients that help you stay healthy and productive all day long with less stress and racing thoughts.
About Hemp Bombs Brand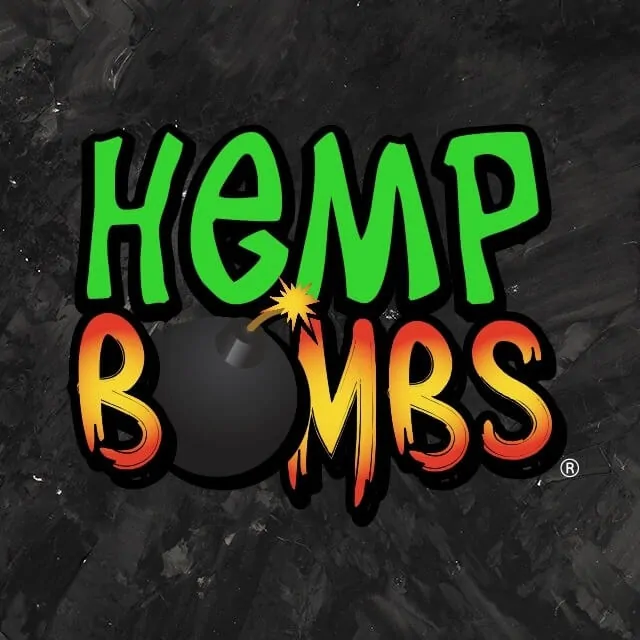 Hemp Bombs is one of the most recent CBD companies that produce different products. This unique CBD brand started its path in Florida in 2016 and has its central office in Tampa.. The company was created even before CBD became mainstream.