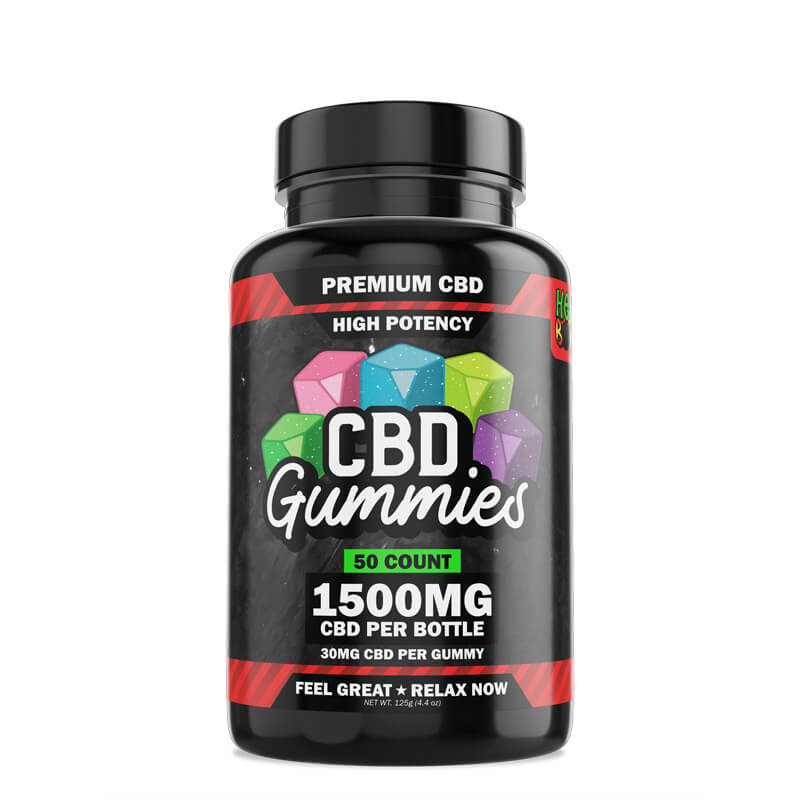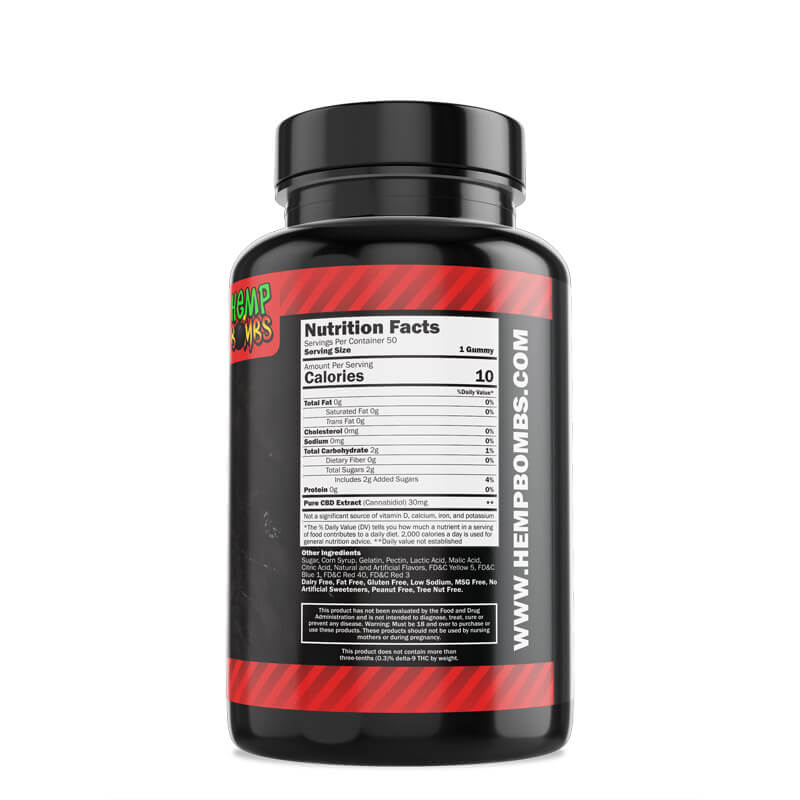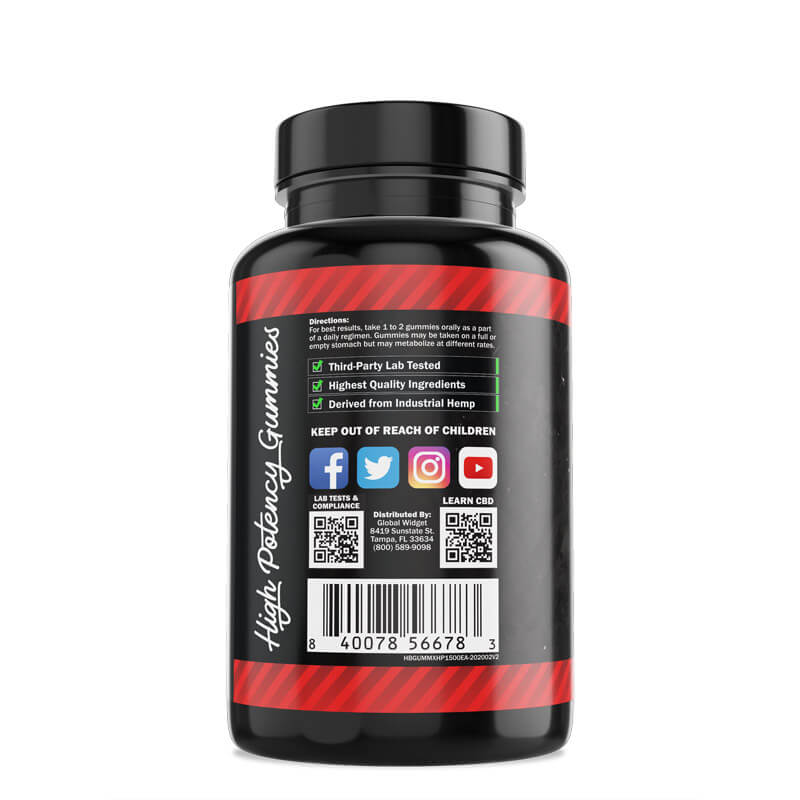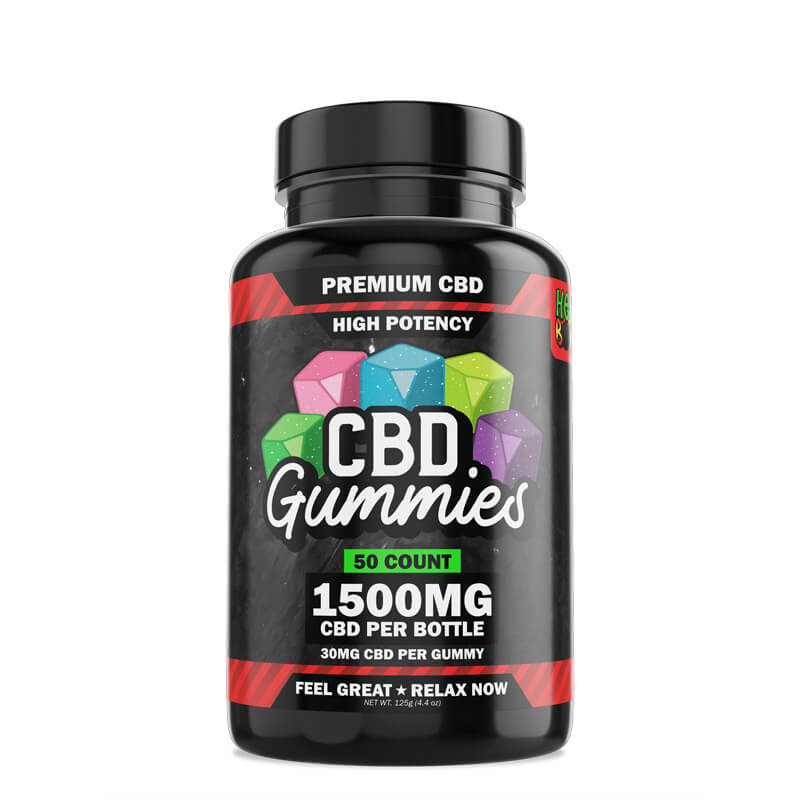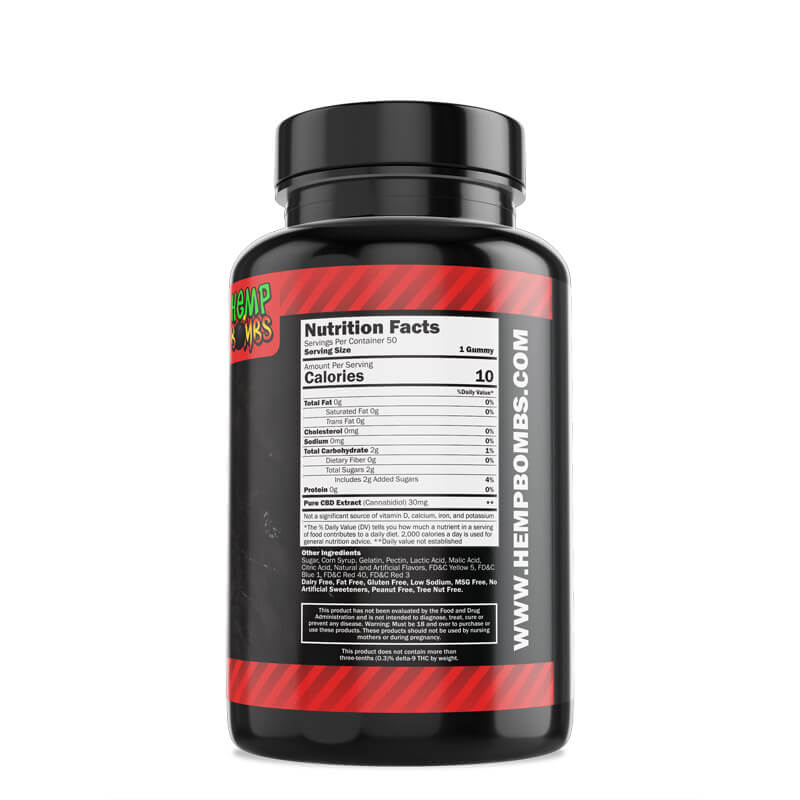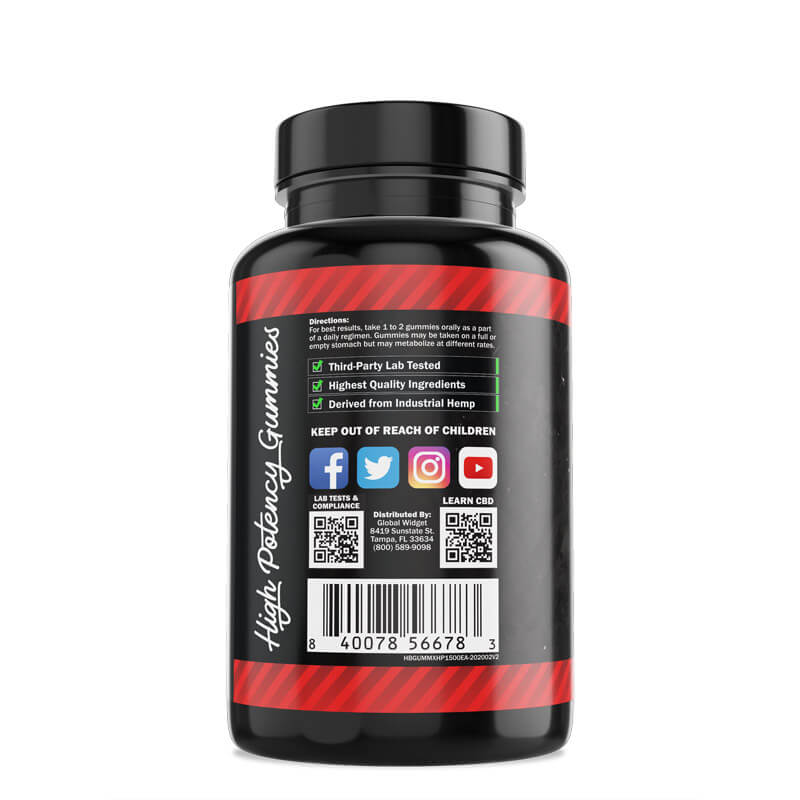 50-Count High Potency CBD Gummies
by Hemp Bombs
Category CBD Edibles
CBD 30 mg per gummy
THC free
Flavour Natural
Quantity 50 gummies
$80
Buy Now
Developed with a high CBD level, these 50-Count High Potency CBD Gummies will become an excellent choice for any experienced CBD lover. Each pack delivers 50 gummises with natural flavor, offering an accurate dose of CBD - 30 mg per each gummy. Being convenient and easy to take, this supplement made by Hemp Bombs is THC-free, making it suitbale for anyone looking for CBD benefits with no THC's effects. Adding these 50-Count High Potency CBD Gummies to a daily wellness routine also helps consumers to rela, calm down, boost concentration and support overall wellbeing.
About Hemp Bombs Brand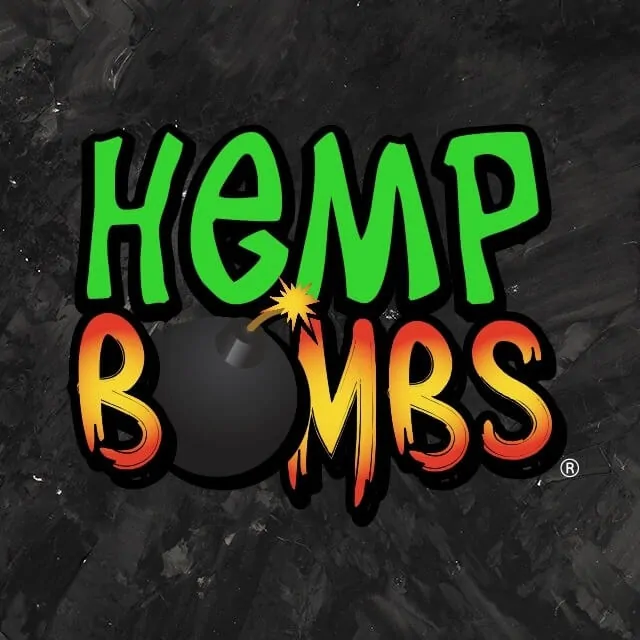 Hemp Bombs is one of the most recent CBD companies that produce different products. This unique CBD brand started its path in Florida in 2016 and has its central office in Tampa.. The company was created even before CBD became mainstream.