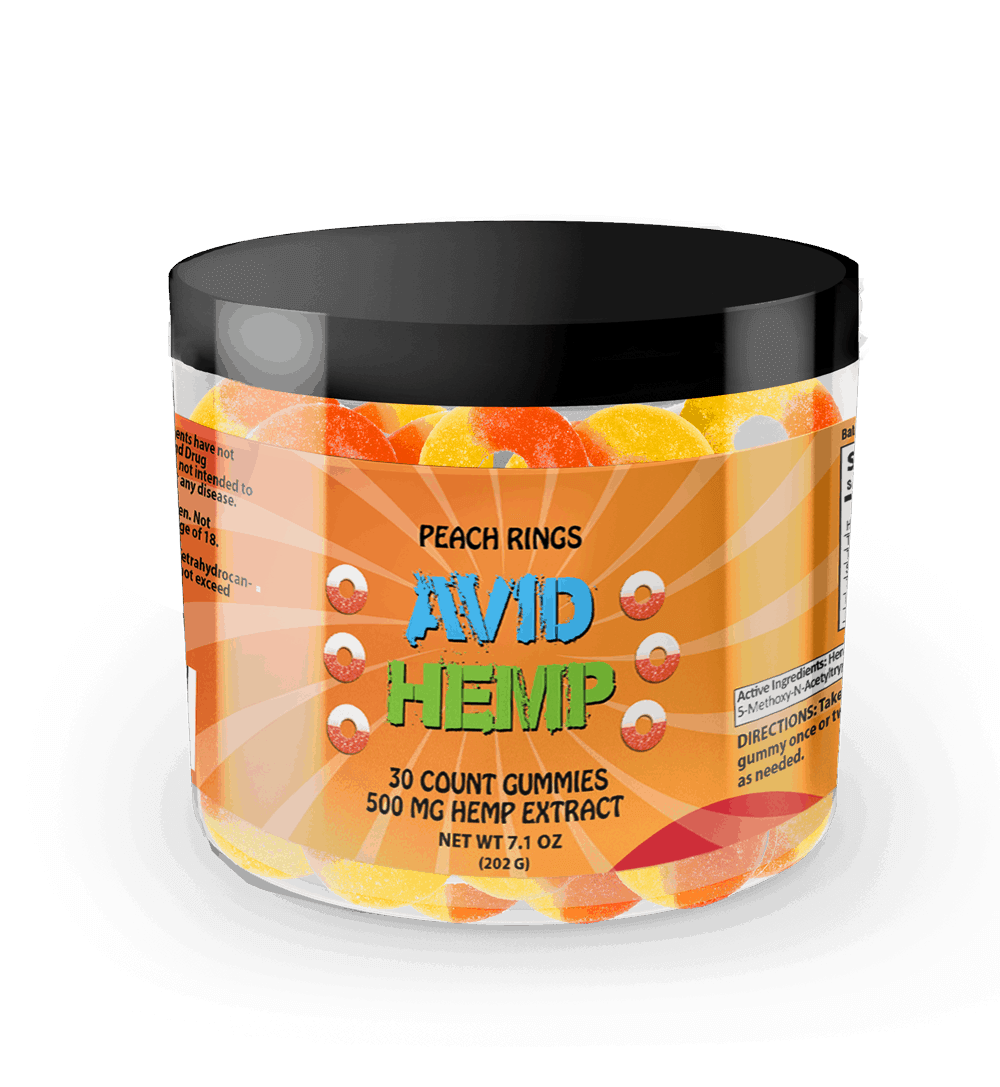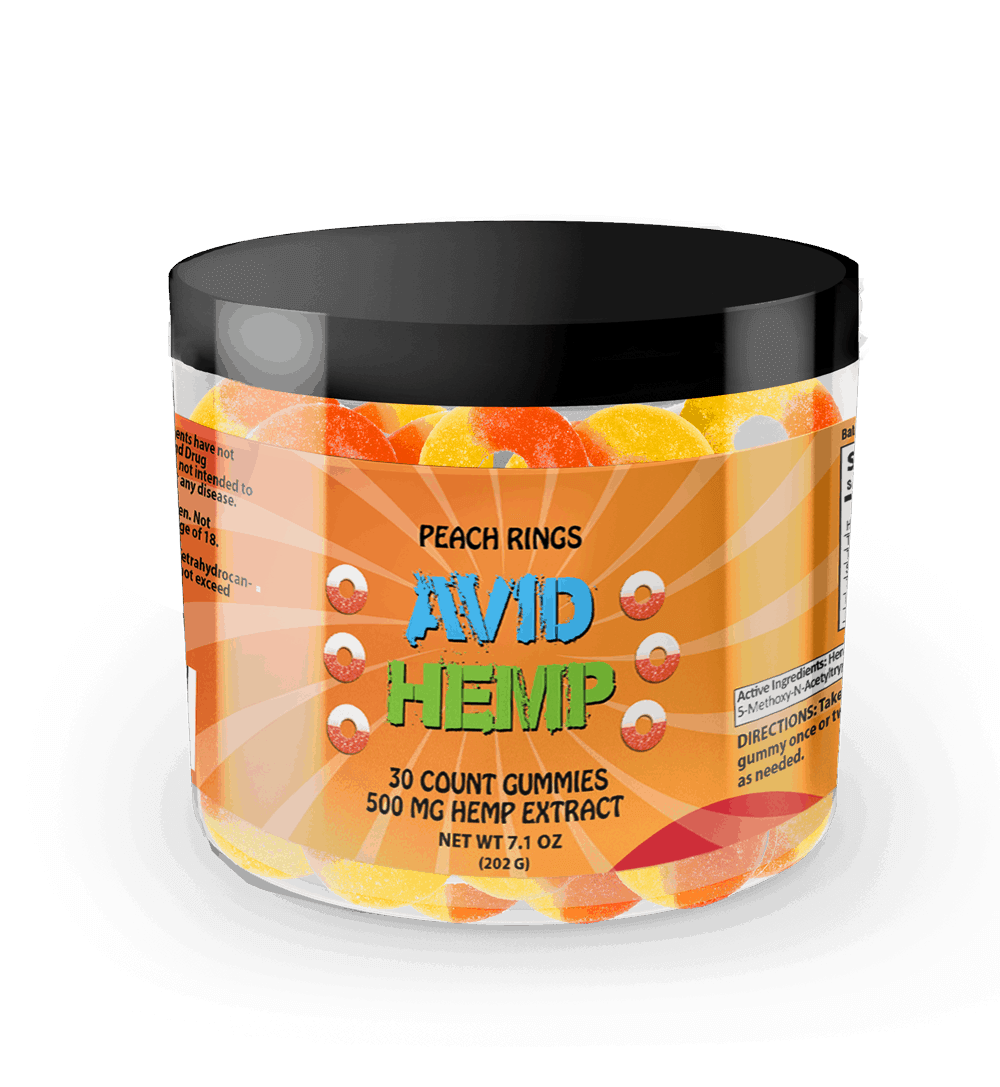 Avid Hemp CBD Gummies Peach Rings 500mg
$59.99
On Official Website
Avid Hemp Shipping Terms:
General transit times are as follows per region. Eastern seabord: 1-3 days. Midwest: 2-4 days. Western seaboard 4-5 days.
Category: CBD Edibles
Subcategory: CBD Gummies
Brand: Avid Hemp
CBD: 15 mg per gummy
THC: < 0.3%
Flavour: Peach
Quantity: 30 Gummies
Avid Hemp Peach Ring Edibles 500mg THC < 0.3% Review
500mg Peach Gummy Rings 30ct have 17mg CBD extract per gummy ring and less than 0.3% THC. They boast all the benefits traditionally associated with hemp extract, such as the ability to reduce stress and inflammation, promote sleep, and alleviate pain. The effect is gentle, but you can regulate the dosage to address your individual needs. Avid Hemp produces its edibles in the USA, so manufacturing is subject to strict standards. Although there is only one peach flavor, you will fall in love with the smell and taste of these healthy treats that are relaxing with every bite.
About Avid Hemp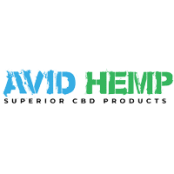 Avid Hemp was founded in 2017 by a team of experts who have been researching and advocating the medicinal benefits of hemp for over 20 years. The brand takes its origins in Tampa, Florida.. According to the brand's team, the primary mission of Avid Hemp is to deliver "Superior CBD Products" to everyone who wants to discover their health benefits.
Discover More CBD Products by Category