Wyld Blackberry CBD Gummies
$34.95
On Official Website
Wyld Shipping Terms:
Free Shipping for orders $50 and more. Most orders are delivered within 3-5 business days after shipment.
Category: CBD Edibles
Subcategory: CBD Gummies
Brand: Wyld
CBD: 25 mg per gummy
THC: 0%
Flavour: Blackberry
Quantity: 20 gummies
Wyld Blackberry CBD Gummies Review
Packed with broad-spectrum CBD oil, these Blackberry CBD Gummies deliver an accurate and delicious dose of CBD for improved wellbeing. Being carefully developed by Wyld, this supplement is available in a handy bottle delivering 20 delicious gummies. Each gummy is infused with 25mg of CBD, allowing consumers to get a predetermined dose for ultimate convenience. These Blackberry CBD Gummies are great as a morning pick-me-up, helping you to achieve inner homeostasis, boost concentration and calm you down after a tedious day as well. Since this product is THC-free, Blackberry CBD Gummies are suitable for professional athletes or anyone who dont want THC in their system.
About Wyld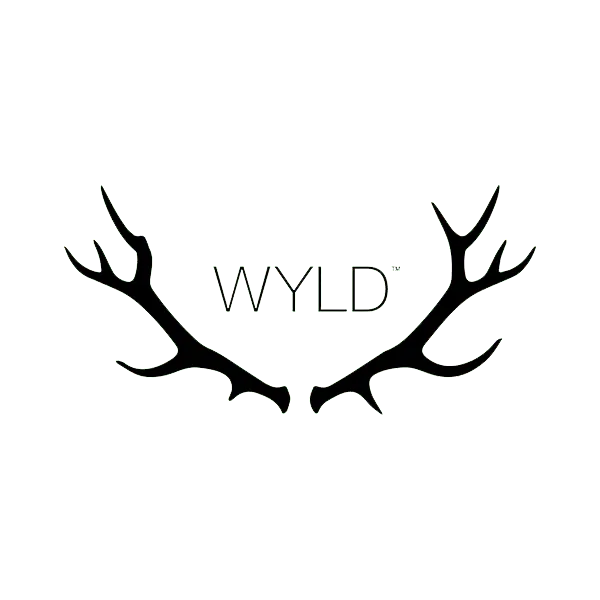 Wyld is located in Oregon, Portland. It is one of the Pacific Northwest's leading edible cannabis brands.. The company focuses mainly on manufacturing gummies and chocolate infused with THC, CBD, and CBN.
Discover More CBD Products by Category