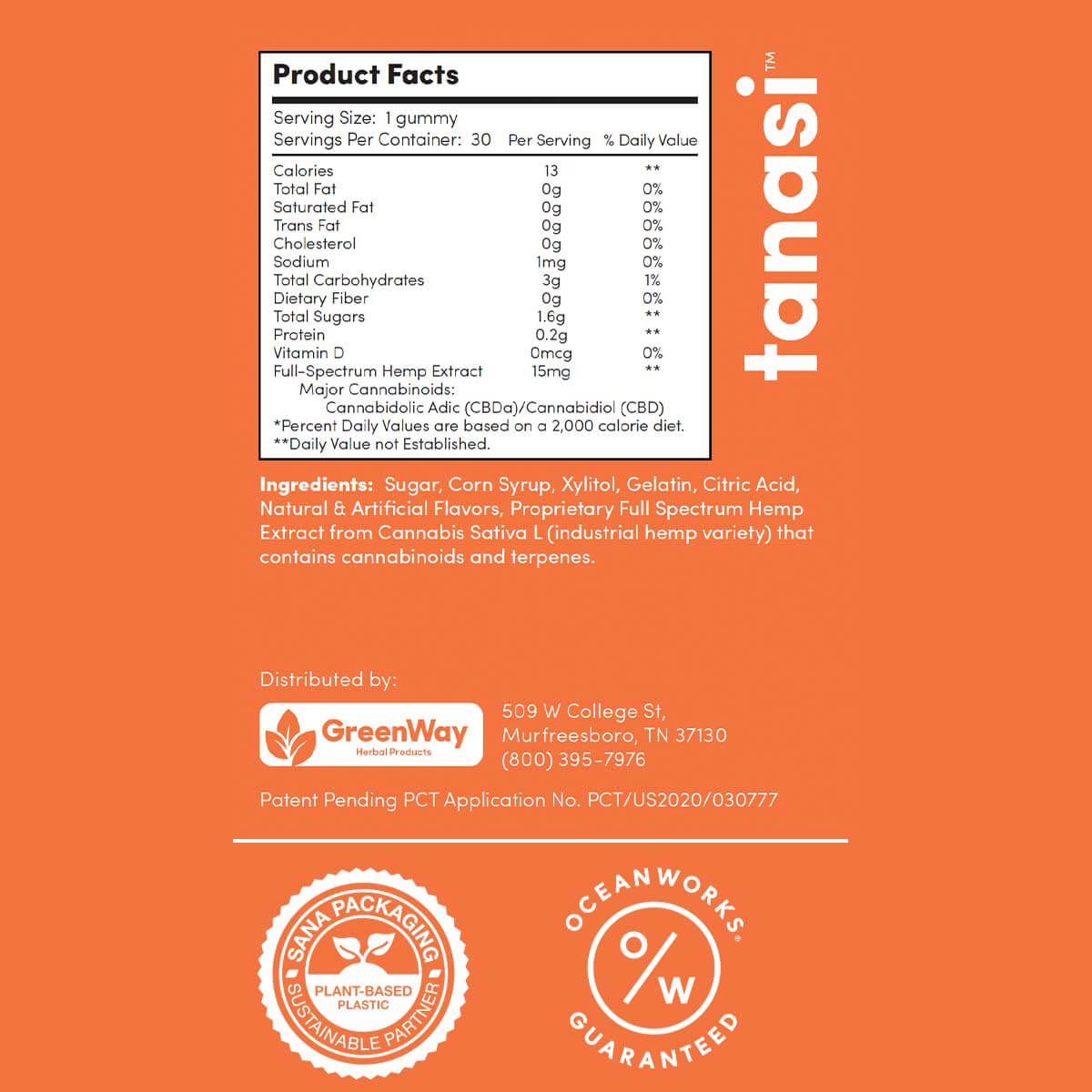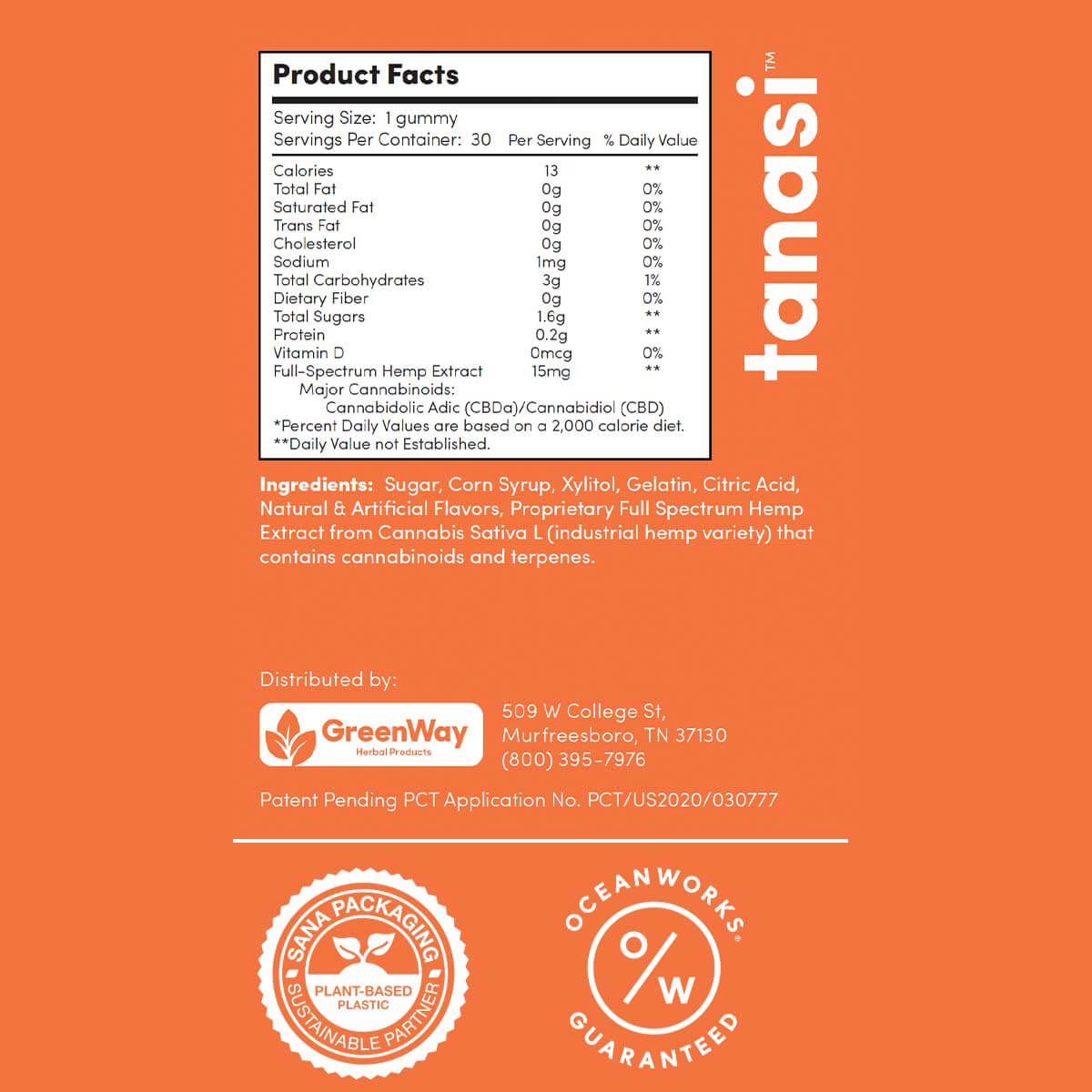 Tanasi CBD and CBDa Gummies
$39.99
On Official Website
Tanasi Shipping Terms:
Free Shipping On All Orders! Tanasi brand use third party shippers (ie; FedEx, UPS, USPS, etc.).
Category: CBD Edibles
Subcategory: CBD Gummies
Brand: Tanasi
CBD: 7.6 mg per gummies
THC: 0%
Cbda: 7.4 mg per gummies
Flavour: Fruit
Quantity: 30 gummies
Servings: 30
Tanasi CBD and CBDa Gummies Review
The CBD + CBDa gummies offer a unique combo of CBD and CBDa health benefits in one product. You're sure to enjoy this delicious patent-pending product from Tanasi, as it offers a delicious and simple mode for CBD consumption on the go. The gummies contain several vital cannabinoids and terpenes responsible for better sleep quality, stress relief, and muscle recovery. Reap the fruits of many years of research in this precisely formulated, safe, and tasty product with zero side effects due to 0% THC concentration.
About Tanasi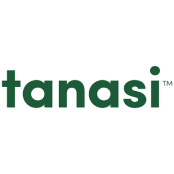 Tanasi is a subsidiary CBD brand of GreenWay Herbal Products, LLC. The product line was launched in 2019.. In 2016, the brand's founders partnered with Middle Tennessee State University (MTSU) and the Tennessee Center for Botanical Medicine Research (TCBMR).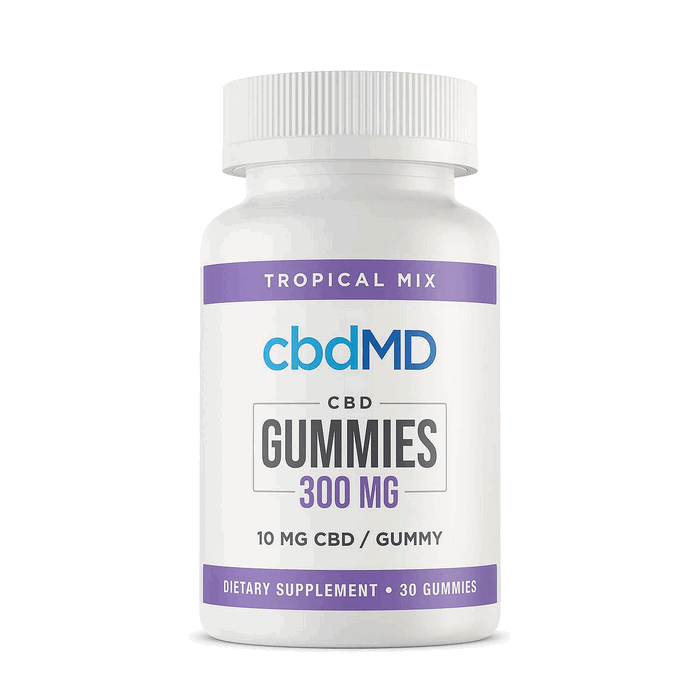 $29.99
Discover More CBD Products by Category