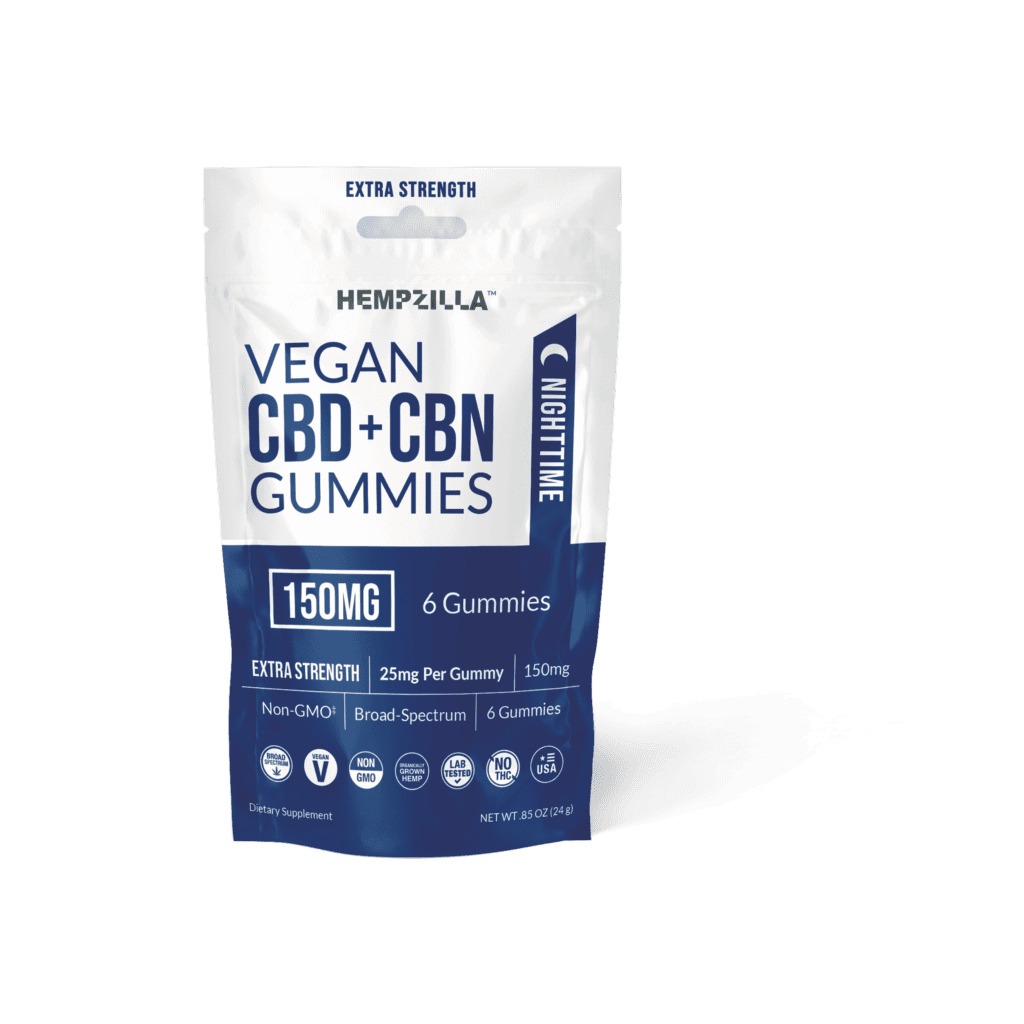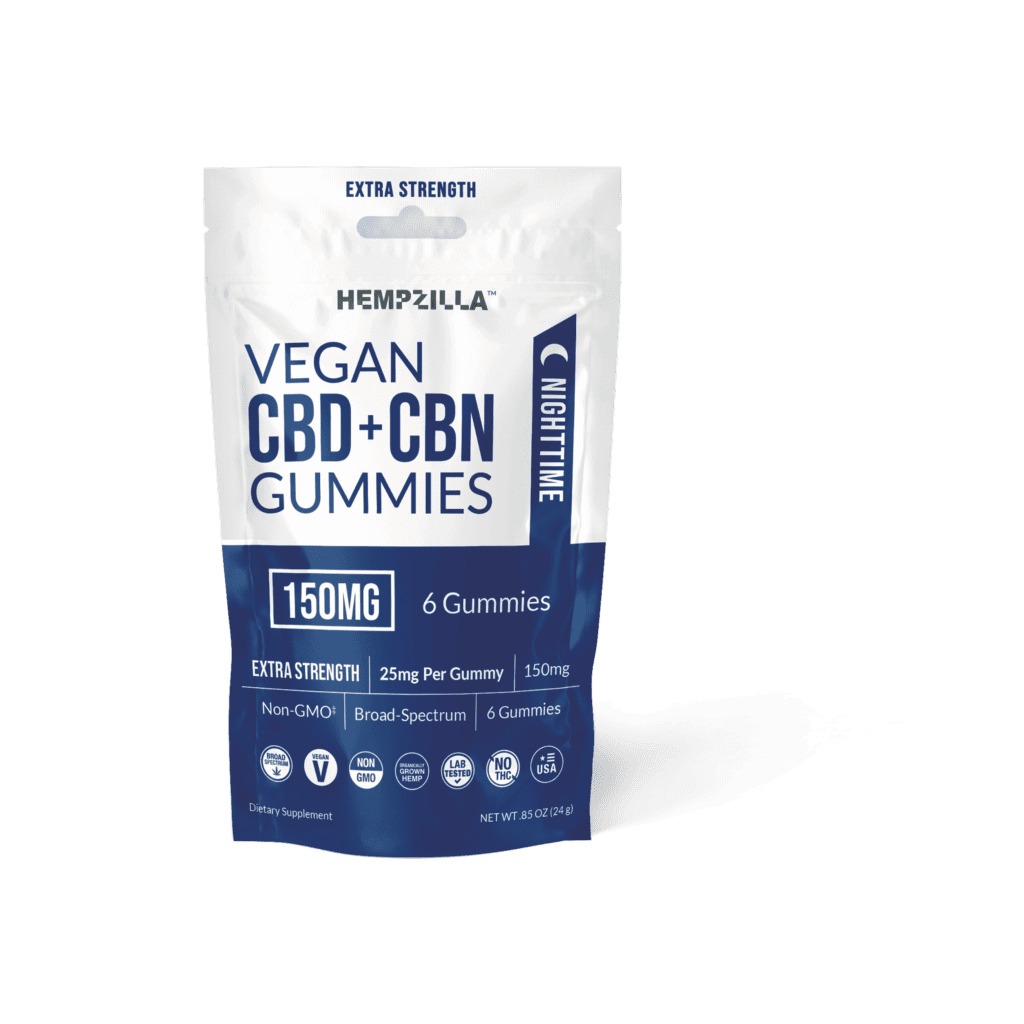 Hempzilla CBD and CBN Nighttime Vegan Gummies 10mg or 25mg Per Gummy
$12.99
On Official Website
Hempzilla CBD Shipping Terms:
FREE SHIPPING ON $100.
Category: CBD Edibles
Subcategory: CBD Gummies
Brand: Hempzilla CBD
CBD: 150mg - 750mg
CBN: 150mg - 750mg
THC: 0%
Flavour: Fruity
Quantity: 6, 30 Gummies
Hempzilla CBD and CBN Nighttime Vegan Gummies 10mg or 25mg Per Gummy Review
CBD is well-known for its sleep improvement qualities, but it works way better if combined with CBN. The innovative formula of CBD+CBN Nighttime Vegan Gummies can help you derive maximum value from hemp extract for better relaxation and sleep. This product by Hempzilla CBD is a real hit among people appreciating THC-free edibles with a potent CBD concentration. You can customize your CBD and CBN concentration from 150mg to 750mg to achieve the desired soothing effect. Enjoy the fruity flavor and a powerful herbal mix of chamomile, lavender, and melatonin to have a good night's sleep without morning repercussions.
About Hempzilla CBD Brand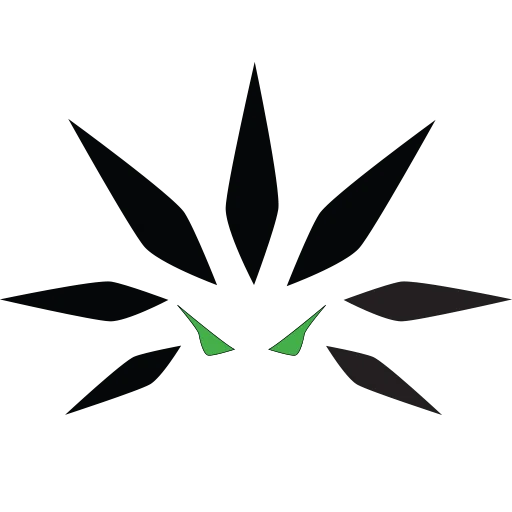 Hempzilla CBD is a CBD brand and a Hemp Industries Association member. The company was founded by two friends passionate about the health benefits of hemp and is located in Parsippany-Troy Hills, New Jersey.. An interesting fact about this manufacturer is that it was the first one in the industry to receive FDA-registered GMP certifications.