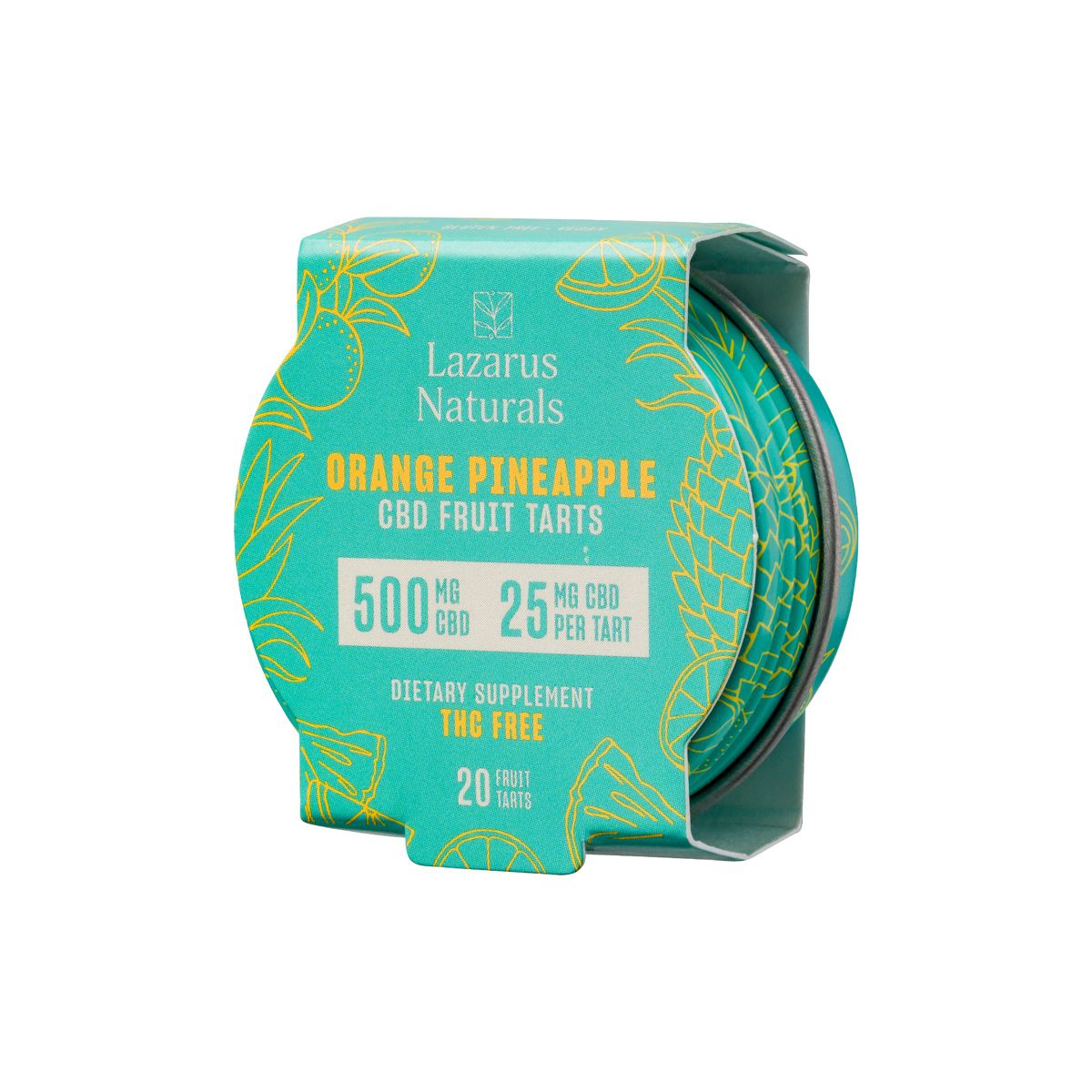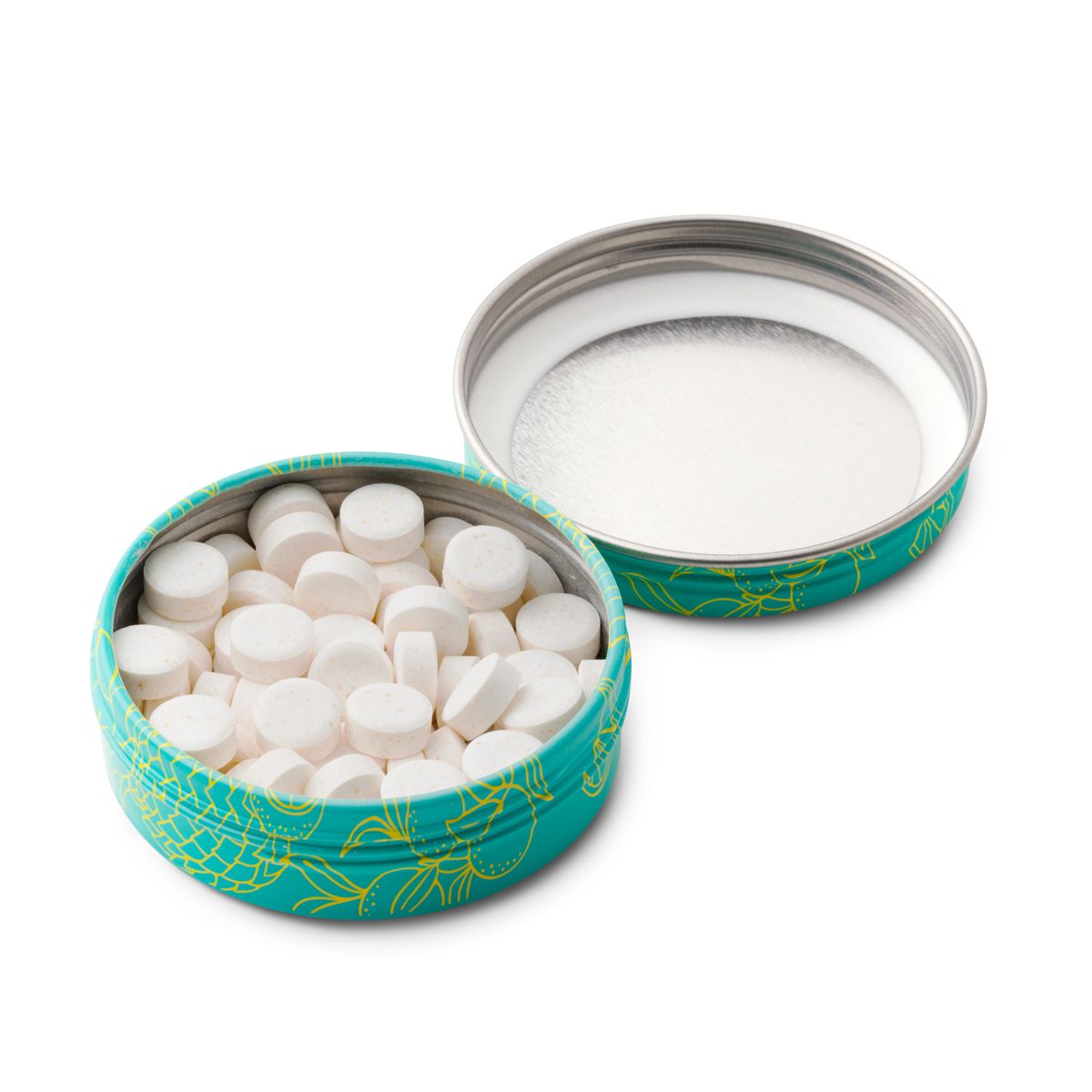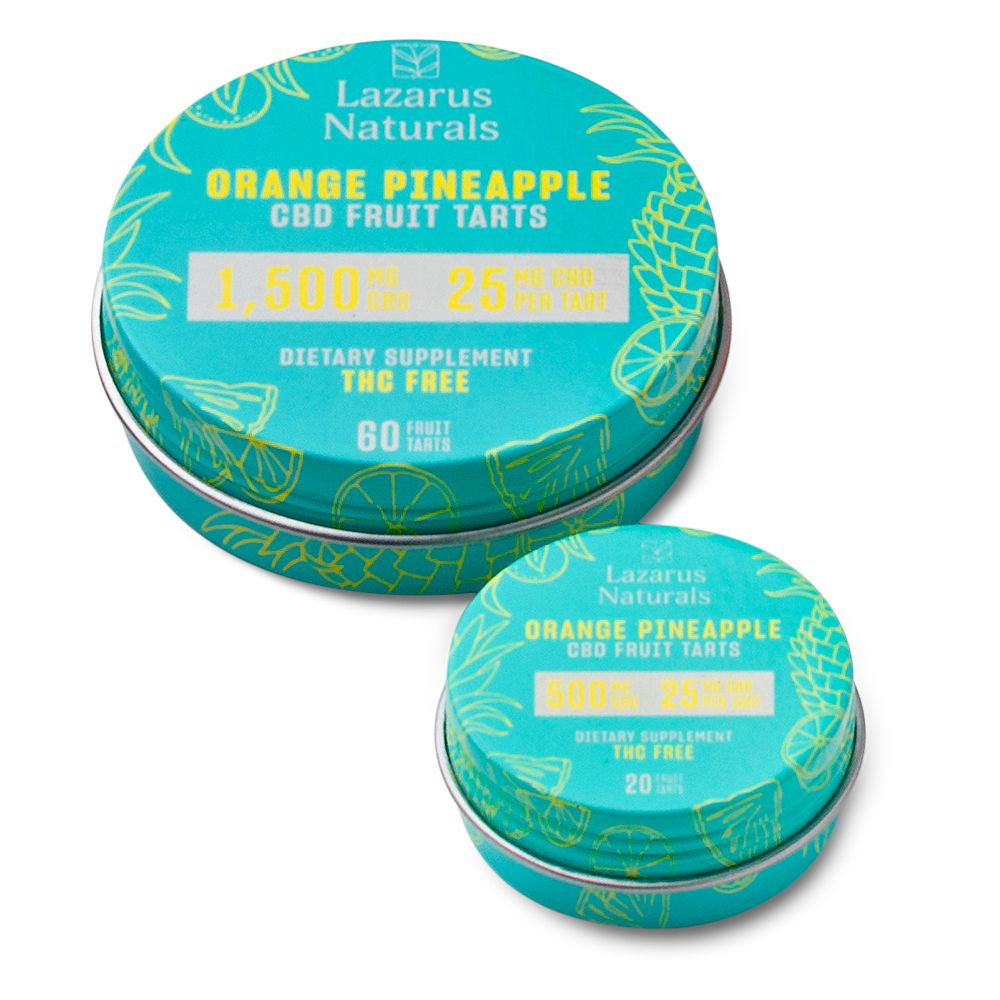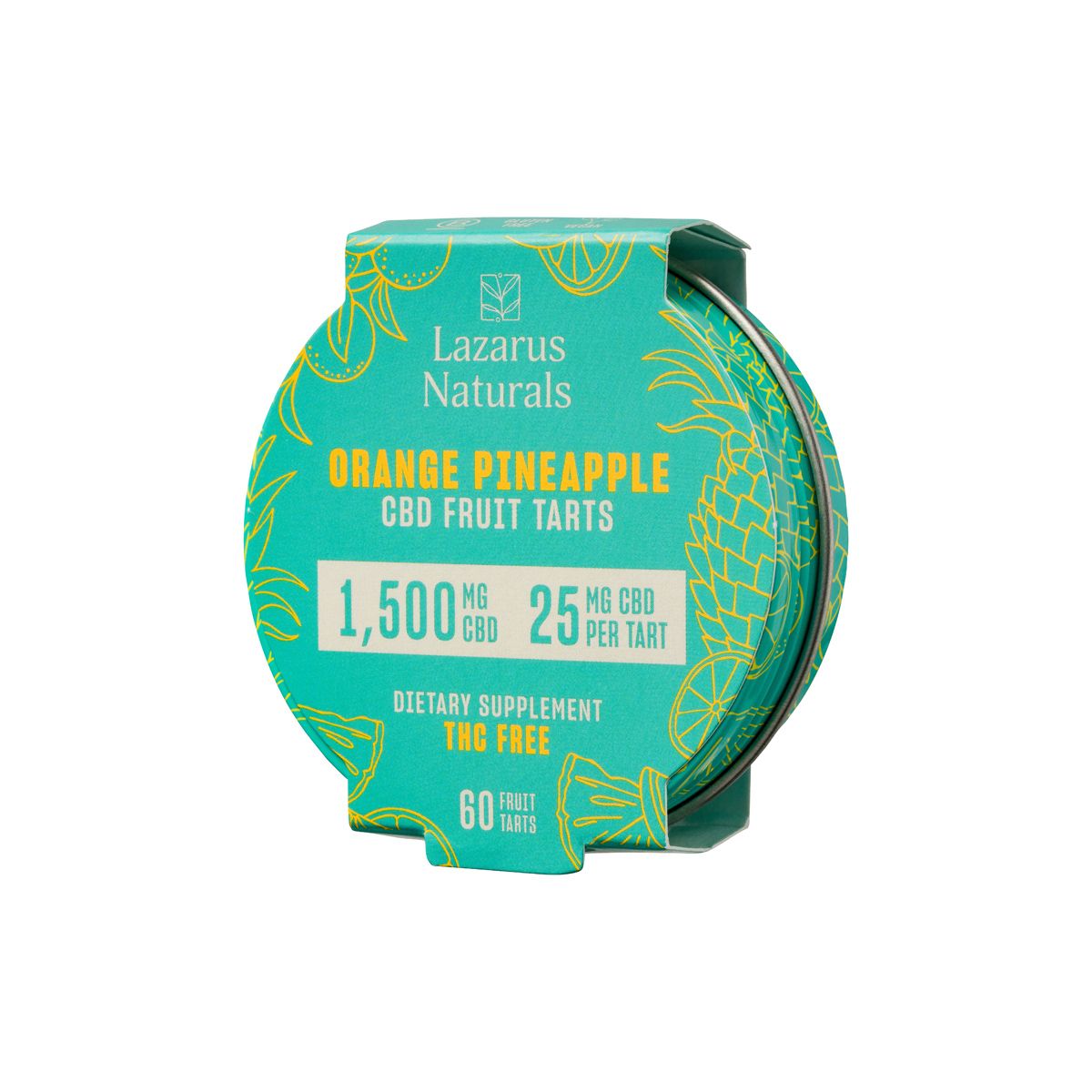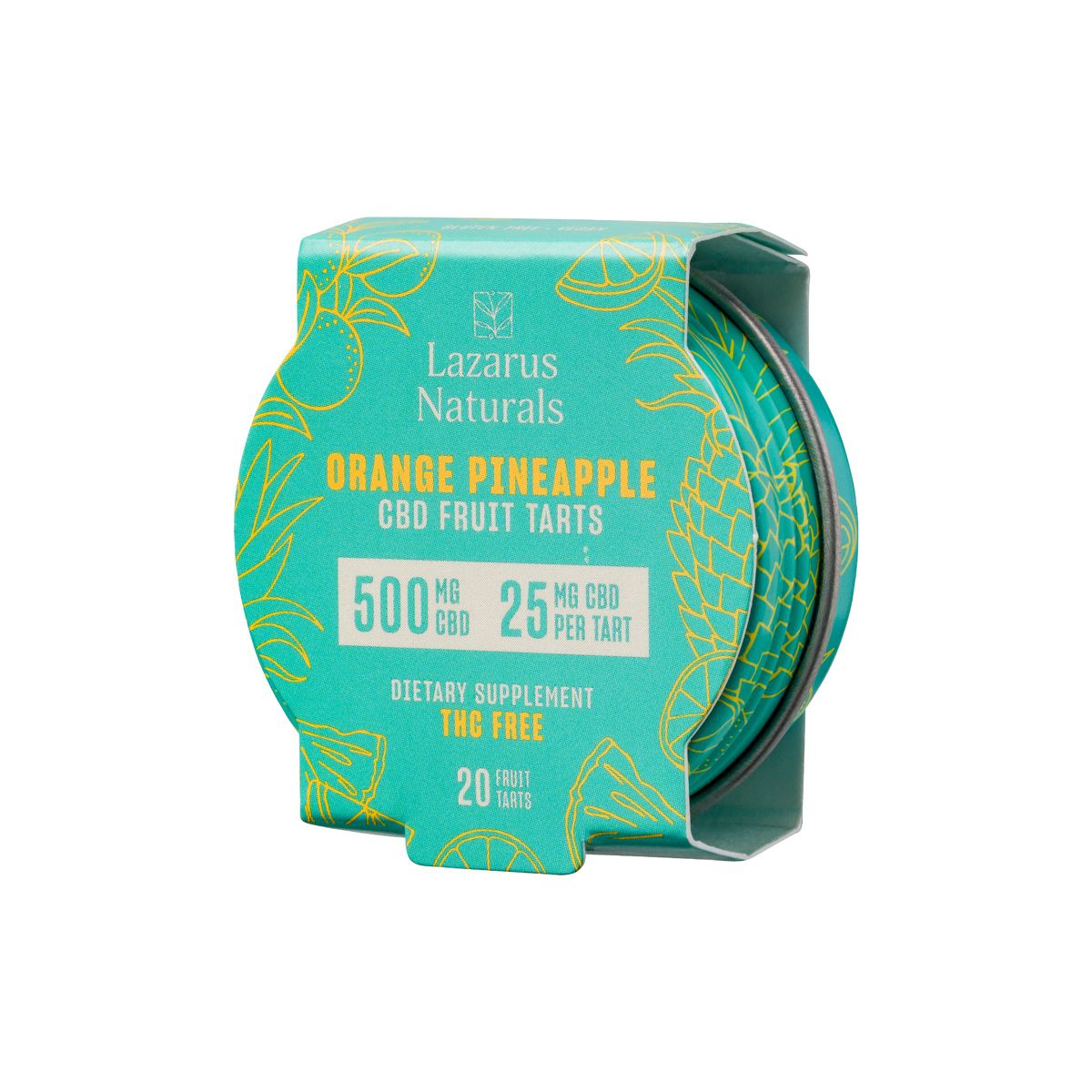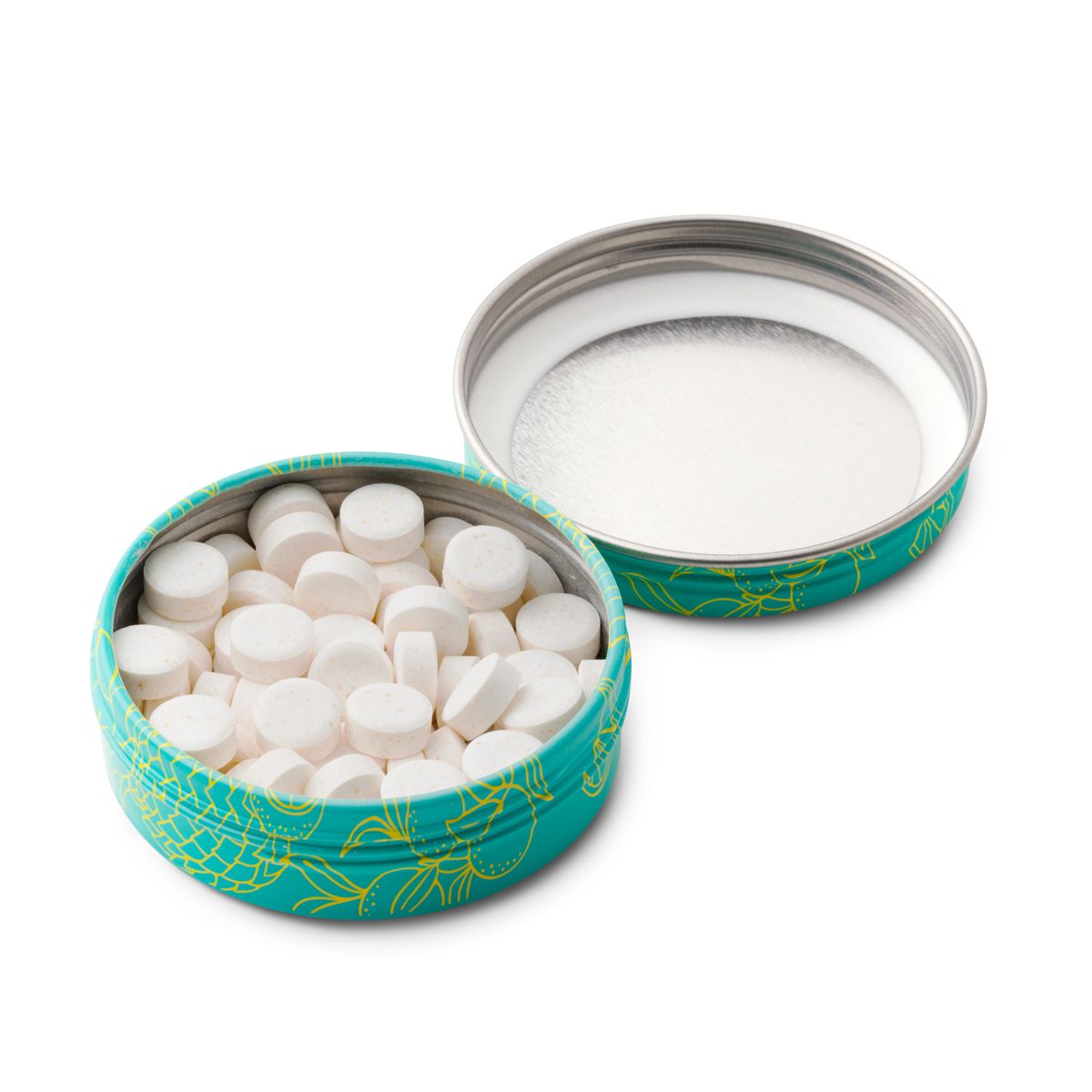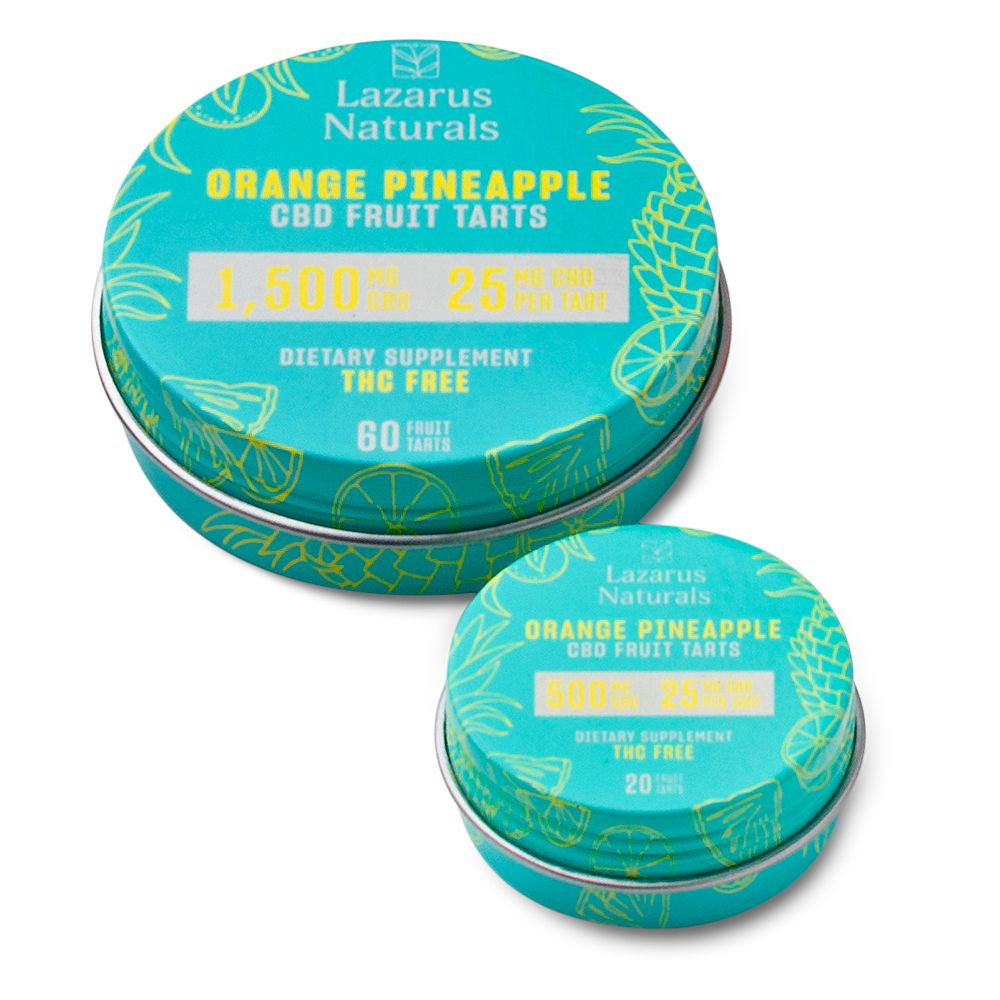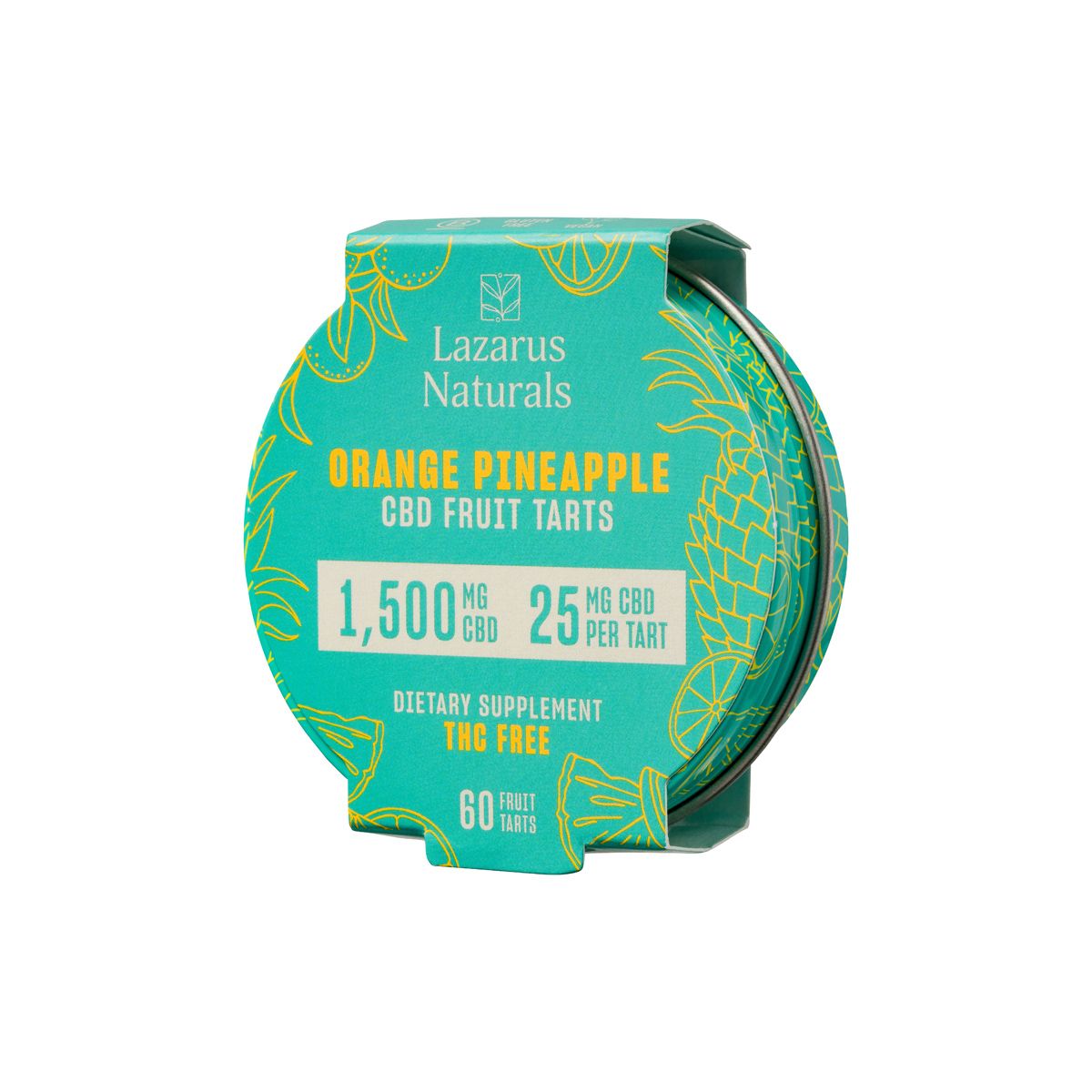 CBD Fruit Tarts Orange Pineapple, 500mg - 1500mg
by

Lazarus Naturals
$18
Buy Now
On Official Website
GET AN EXTRA 5% OFF ON YOUR ORDER
cbdoilusers
Lazarus Naturals Shipping Terms:
FREE SHIPPING VIA USPS ON ALL ORDERS OVER $50! All orders under $50 are subject to a $5.00 shipping cost. USPS shipping days are Mon-Fri.
Category: CBD Edibles
Subcategory: CBD Candies
CBD: 25 mg per candy
THC: 0%
Flavour: Orange Pineapple
Quantity: 20, 60 candies
Get a pack of CBD Fruit Tarts Orange Pineapple if you like tropical fruit flavors. With 20 or 60 candies in a metal tin, each containing 25 mg of CBD, you can enjoy all benefits of CBD isolate and other natural components, such as orange oil, orange juice, and others. These sweets from Lazarus Naturals include no gluten and are suitable for vegans. They have a huge advantage over other CBD edibles because cannabidiol is absorbed through the mucosal linings on the inside of the mouth and gets directly into the blood vessels. You'll get quick positive effects, such as relief from pain, relaxation, better sleep, reduction of stress and anxiety levels, etc.
About Lazarus Naturals Brand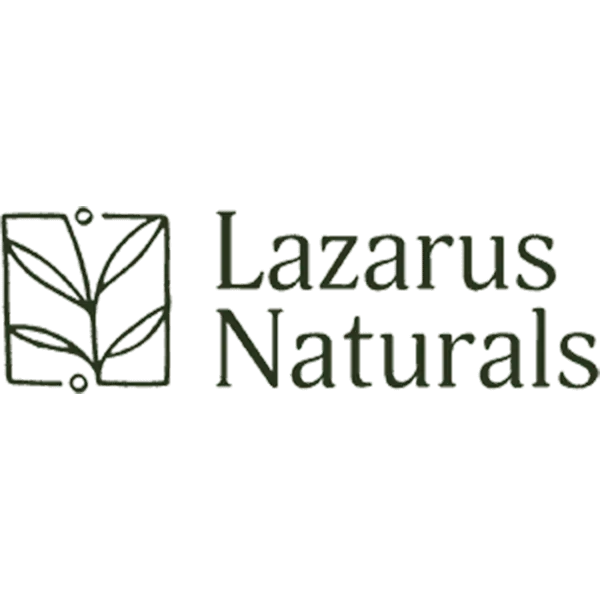 Lazarus Naturals is a very popular brand with the mission to create hemp products that are "designed by nature and perfected by science. "The company has been founded on the belief that quality CBD should be accessible to all.. It is a proud member of the key state and national industry associations, such as the Oregon Cannabis Association, the American Herbal Products Association, Oregon Farm Bureau, the U.